Introducing South Africa
One of the world's top wildlife destinations, South Africa supports all of the iconic large mammals for which Africa is renowned. The vast Kruger Park, stretching over 500km from north to south, harbours a rhino population larger than every other country in the world combined, while adjoining private reserves such as Sabi Sands and MalaMala are among the last places in Africa where a two- to three-night stay comes with a near guarantee of ticking off all the so-called Big Five (lion, leopard, buffalo, elephant and rhino), alongside a dazzling selection of less-celebrated bush-dwellers, from the streamlined cheetah and elegant giraffe to the comical warthog and perhaps a dozen types of graceful antelope.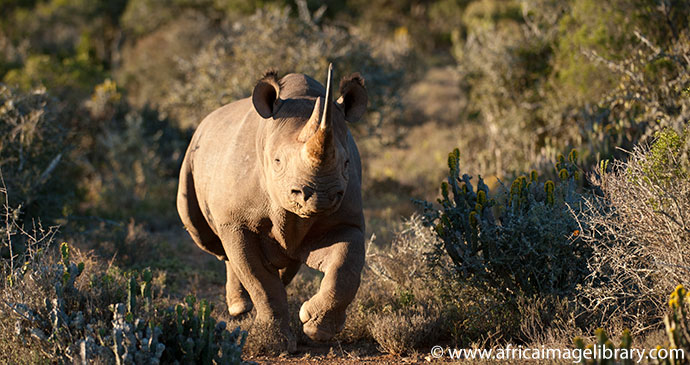 South Africa is even more remarkable when it comes to the 'smaller stuff'. Indeed, some ecologists have ranked it the world's third most important country in terms of biodiversity, thanks to its unusually high level of endemism. Contained entirely within South Africa, the tiny Cape Floral Kingdom alone contains something like 5% of the world's plant species, of which two-thirds are found nowhere else. Likewise, the country is home to more endemic and near-endemic birds than anywhere in Africa, making it a highly popular destination with birdwatchers.
No less diverse and fascinating is South Africa's unique cultural blend of indigenous, European and Asian influences. Modern cities include brash Johannesburg, Africa's most important economic powerhouse, and its more stately coastal counterpart Cape Town, often ranked alongside San Francisco and Sydney among the world's most beautiful cities. Yet within easy driving distance of Johannesburg, the limestone caverns of the Cradle of Humankind have yielded the world's richest collection of hominid fossils, representing more than three million years of continuous human habitation.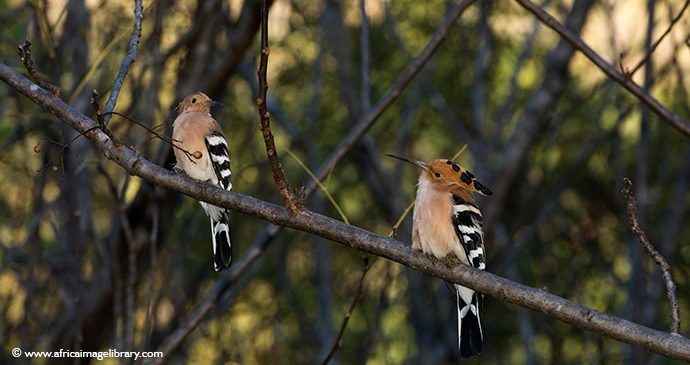 Elsewhere, traditional Zulu and Ndebele cultural villages remind visitors of the cultural diversity that existed prior to the arrival of Europeans. So, too, does South Africa's immense wealth of prehistoric rock art, nowhere seen to better advantage than in the remote open-air galleries of the imperious uKhahlamba-Drakensberg Mountains, which run for hundreds of kilometres along the border with Lesotho.
A significant part of South Africa's cultural fascination is the immense progress it has made as a unified nation since 1994, when the first democratic election was won by Nelson Mandela and the ANC, following decades of oppressive and racially divisive apartheid rule. A visit to Johannesburg's Apartheid Museum or Cape Town's District Six Museum is essential not only to understanding the iniquities of South Africa's recent past, but also to placing its subsequent achievements in perspective.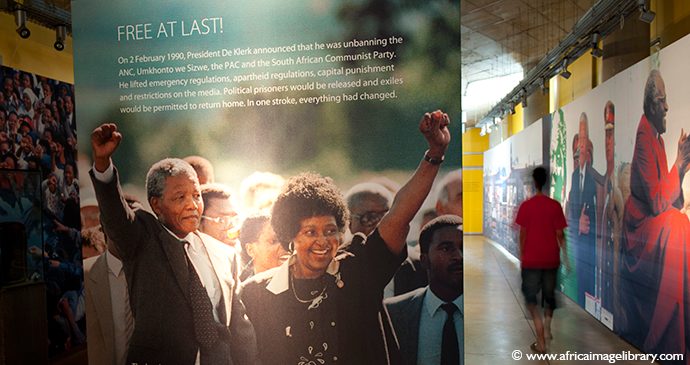 To take one glib example, it is remarkable to think that the global sporting pariah of the 1980s has since become one of only two nations worldwide to have hosted the rugby, cricket and football world cups. And the good news is that tourism has played a large role in this transformation – indeed, it now generates some 10% of the national GDP, and provides direct employment to more than half a million South African of all backgrounds.
Natural history
A country of immense natural beauty and variety, South Africa is by some accounts ranked third in the world in terms of biodiversity. To most wildlife enthusiasts, it is best known as a safari destination, thanks to the presence of the iconic 'Big Five' in sanctuaries such as the immense Kruger National Park and adjacent private reserves (probably the best place in the world to see leopards and rhinos). But the country also provides many more unexpected delights – superb land-based whale-watching off Hermanus, the opportunity to hike in the bounteous green montane vistas of the uKhahlamba-Drakensberg, the breathtaking spring wildflower displays of the Western Cape and Namaqualand, a unique wealth of endemic and near-endemic birds ranging from the emblematic blue crane to the comic African penguin, the vast open spaces of the Karoo or red dune of Kgalagadi… all protected in a network of 500-plus reserves catering to all interest and budgets.