Spend more than a day or two in eSwatini, I soon discovered, and you'll find that all those Africa-in-a-nutshell clichés ring irresistibly true.
You may be able to drive across it in less than three hours but the tiny kingdom of eSwatini packs plenty into its borders. From the misty mountains of the highveld to the wild big-game country of the lowveld, this panoramic land is made for adventure-lovers. And with spectacular ceremonies such as the Umhlanga, and a heritage that spans traditional healers and Stone-Age rock art, culture-seekers will be captivated.
Related books
Related articles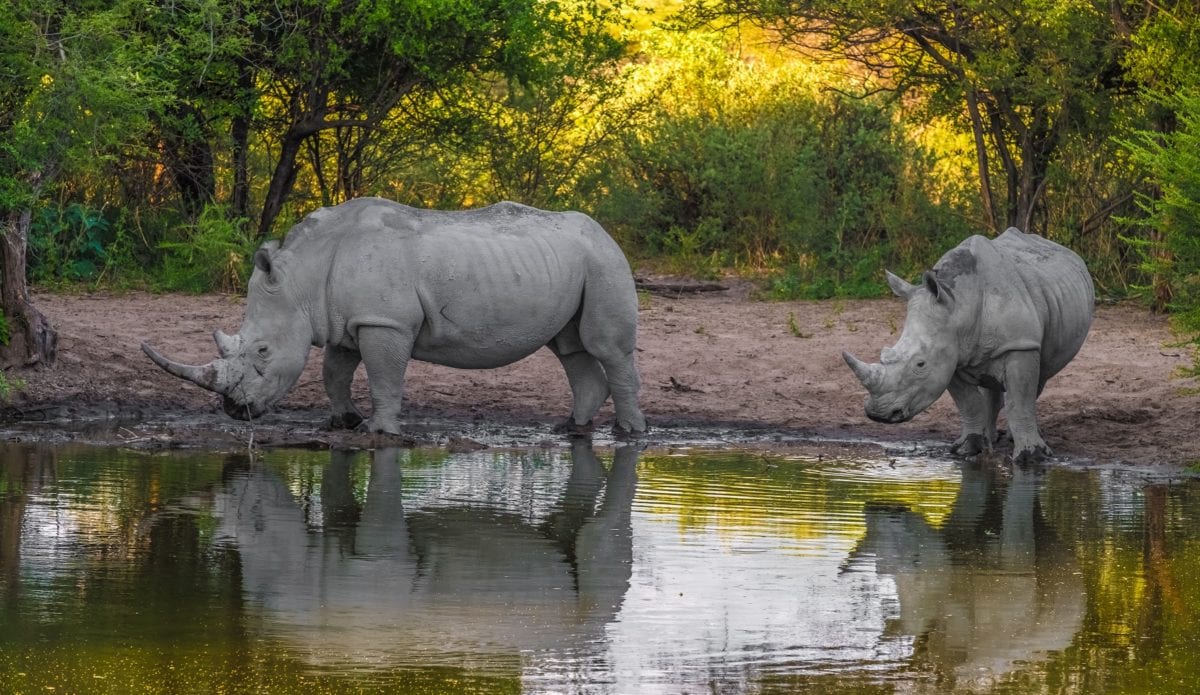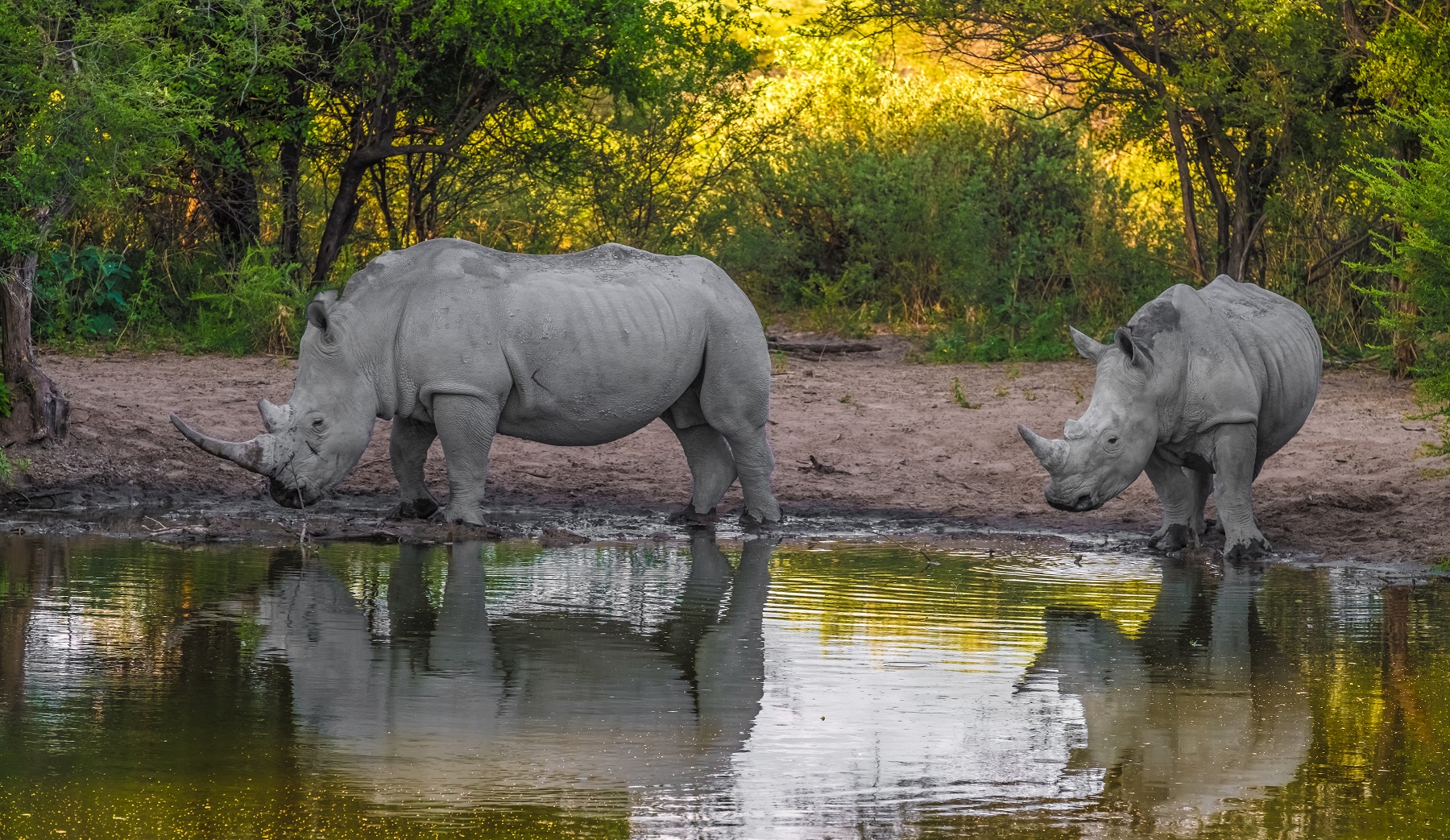 We've scoured the African continent for the best sites to spot rhinos in the wild.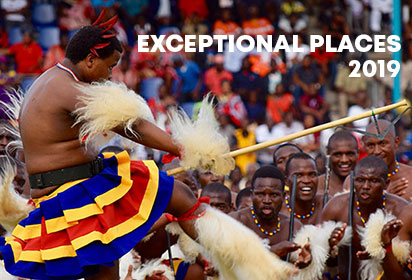 Planning a trip for 2019? Take a look at our favourite destinations to travel to this year, as recommended by our expert authors.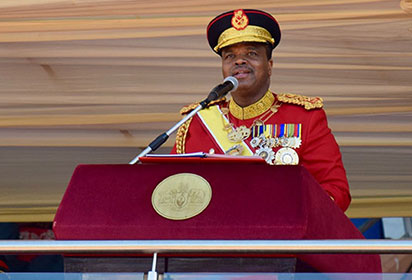 April 2018 saw Mswati III announce that Swaziland – the name given to the country by the British – would be no more.