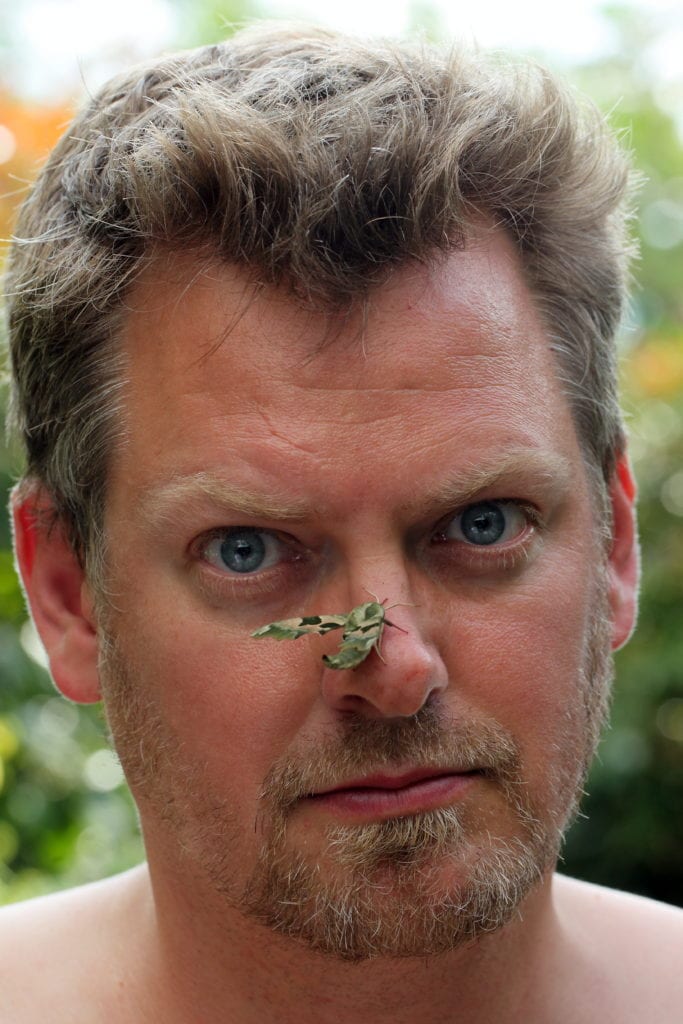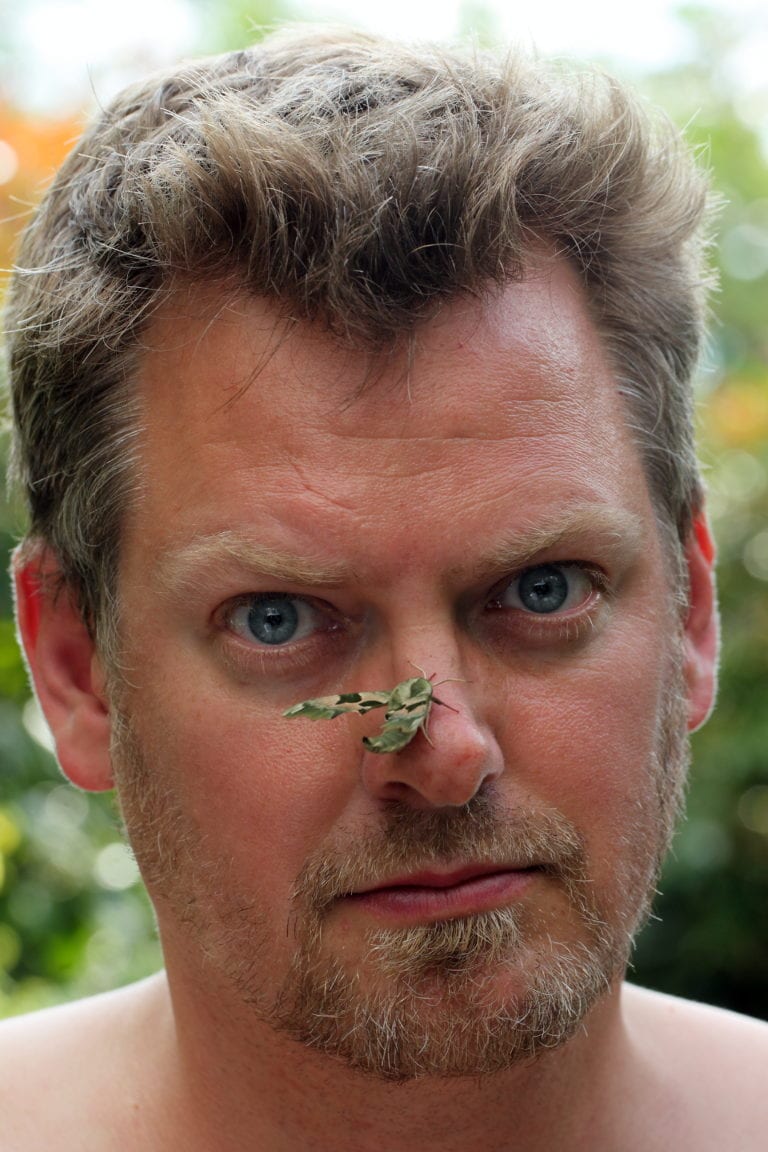 James Lowen has been immersed in all aspects of natural history since he was able to walk, encouraging him to become an award-winning wildlife and travel writer, editor, guide and photographer. Upon his return to Britain from several years leading wildlife tours in South America and Antarctica, James had an irrepressible desire to renew his relationship with British nature.
His books 52 Wildlife Weekends: a Year of British Wildlife-watching Breaks (winner, Travel Guidebook of 2016), and A Summer of British Wildlife: 100 Great Days Out with British Wildlife, are the result. A slight extension in geographical remit brought about James's following book for Bradt, 52 European Wildlife Weekends: a Year of Short Breaks for Nature Lovers (winner, Adele Evans Award for Best Guidebook 2018).
Enthused by bringing nature to life for the non-specialist, James's previous book for Bradt Travel Guides is Pantanal Wildlife: A Visitor's Guide to Brazil's Great Wetland. His total of 13 books also includes a visitor's guide to Antarctic wildlife, a walking guide to the English county of Norfolk and a travel narrative that views Britain through the filter of its rare and remarkable moths.
A member of the British Guild of Travel Writers, James writes regularly for The Telegraph and formagazines such as BBC Wildlife, The Countryman and Bird Watching. His photography is represented by FLPA and Alamy.
Books by James Lowen
Articles by James Lowen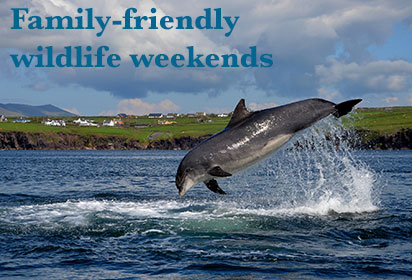 Europe abounds in family-friendly wildlife-watching opportunities. Here's James Lowen's pick of the best.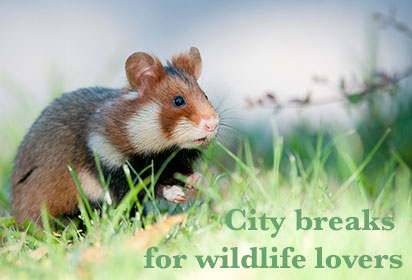 Can't decide whether you want a city break or a nature-oriented trip to Europe? Why not do both culture and…