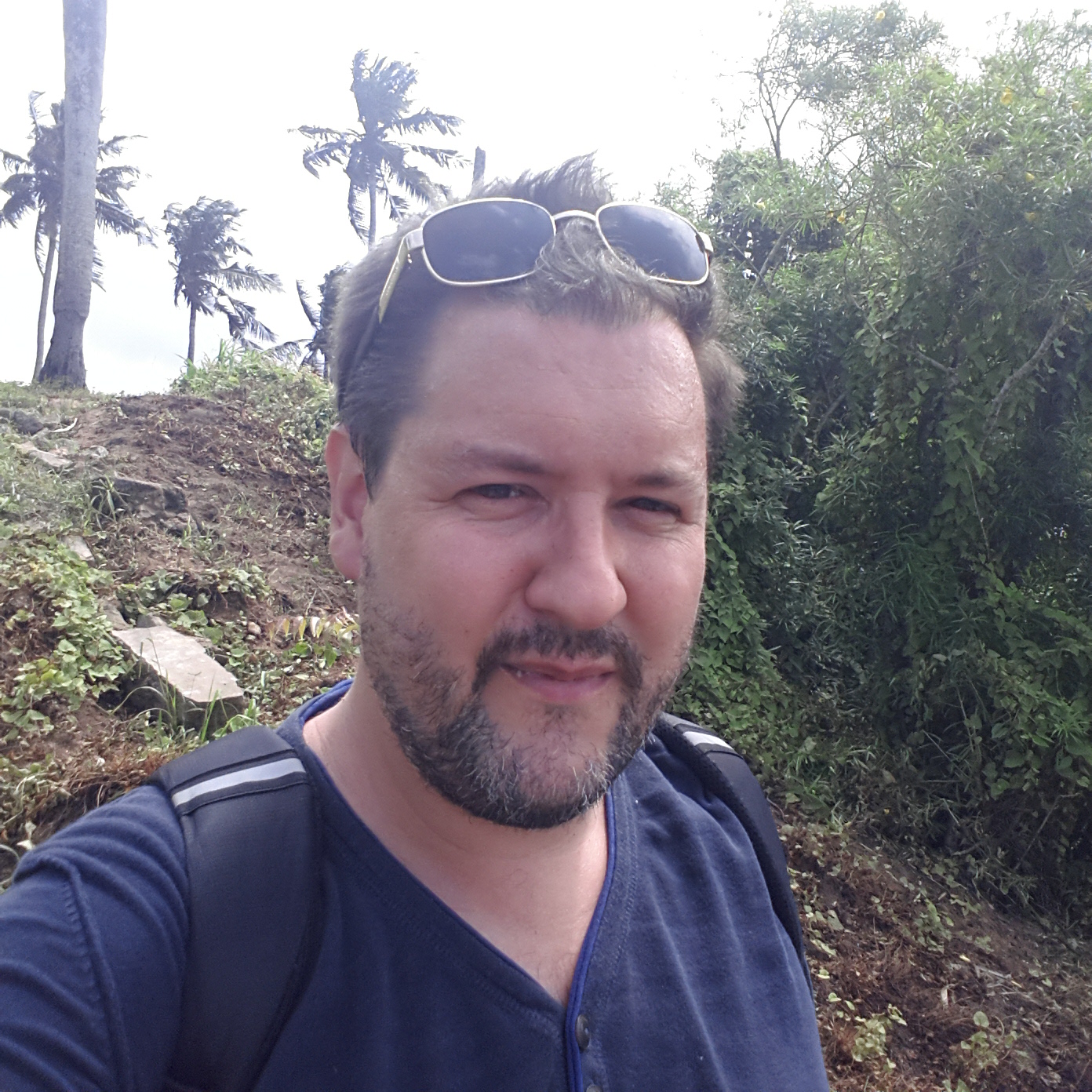 Bio
Dr Tom Sykes has been a travel writer and editor for 15 years, having lived and worked in Ivory Coast, Ghana, India, the Philippines and Malaysia. A regular contributor to Private Eye, he has also written for The Telegraph, New Statesman, Travel Africa, New African and numerous in-flight magazines.
Tom is the co-editor of a collection of political journalism and five anthologies of travel stories. The first, No Such Thing as a Free Ride? (Cassell Illustrated, 2005), was serialised in The Times and named The Observer's Travel Book of the Month.
From 2009 to 2012, Tom worked for the US educational publisher World Trade Press, writing sections for guides such as A To Z World Travel and A To Z World Women in Culture and Business. He is currently Senior Lecturer in Creative Writing at the University of Portsmouth and is the author of The Realm of the Punisher (2018), a 'political travelogue' of the Philippines, and the upcoming academic monograph A Cultural History of Manila: Literature, Empire and Orientalism in the Philippines.