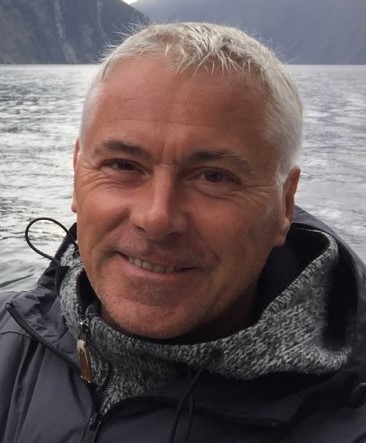 Bio
James Proctor is Bradt's very own Nanook of the North. For many people, the very thought of boarding a plane heading north is scary enough, but James actually chooses to spend much of his time above the 60th parallel. As the author of Bradt's Faroe Islands, Lapland and West Sweden guides, he's certainly used to snow, ice and howling wind! Yet, that is exactly the charm of the Nordic region – it's wild, it's unspoilt and it's relatively undiscovered. Planes that fly south are not really James's thing.
James first came across all things Nordic as a student. After mistakenly wandering into a Swedish lecture, he soon realised that his native Yorkshire dialect, liberally laced with dozens of old Viking words, was going to make learning this off-beat Scandinavian language a doddle. And so began a love affair with Sweden, and indeed the other Nordic countries, which has endured to this day – 30 years or so later.
As the BBC's Scandinavia correspondent in the 90s, James travelled widely across the Nordic countries and has since written no fewer than seven travel guides to the region. Today he divides his time between the South of France and his beloved Yorkshire, where he also presents regular radio programmes on the local community radio station.