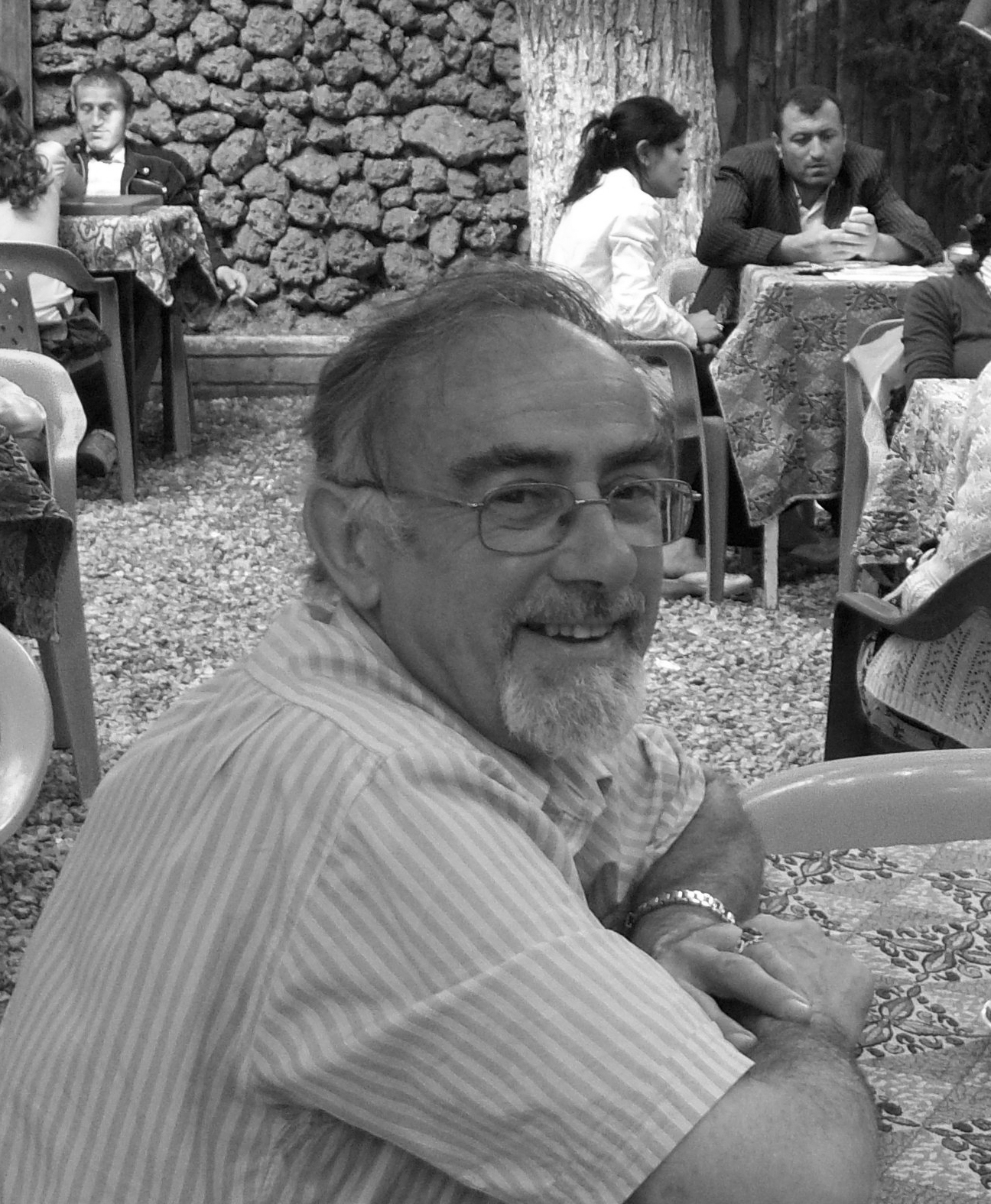 Bio
Geoff Hann, former founder/director of the adventure companies Hann Overland and Hinterland Travel, was a veteran overland traveller and adventurer who regularly visited the Middle East and Asia since the 1960s.
In the early years of the Asia overland expeditions boom during the 1970s, he personally drove and led over 20 group departures from London to Kathmandu by road, by way of Iraq and Afghanistan.
More recently he led small groups to various parts of India, Tibet, China, Bangladesh, Central Asia, Iran and Iraq. His love of history and taste for exploring little-known routes caused him to travel on almost all roads in and out of Iraq, including now-closed border crossings. During the Iran–Iraq conflict (1980–88) the tourist groups he took to Iraq were often the only travellers in the country.
In October 2000, after a period of absence from the country due to the Gulf War, he renewed his archaeological/historical tours to Iraq and British tourists returned to the country. He provided the practical travel information and many site descriptions for several Bradt Guides. Geoff Hann died in Iraq in April 2022.