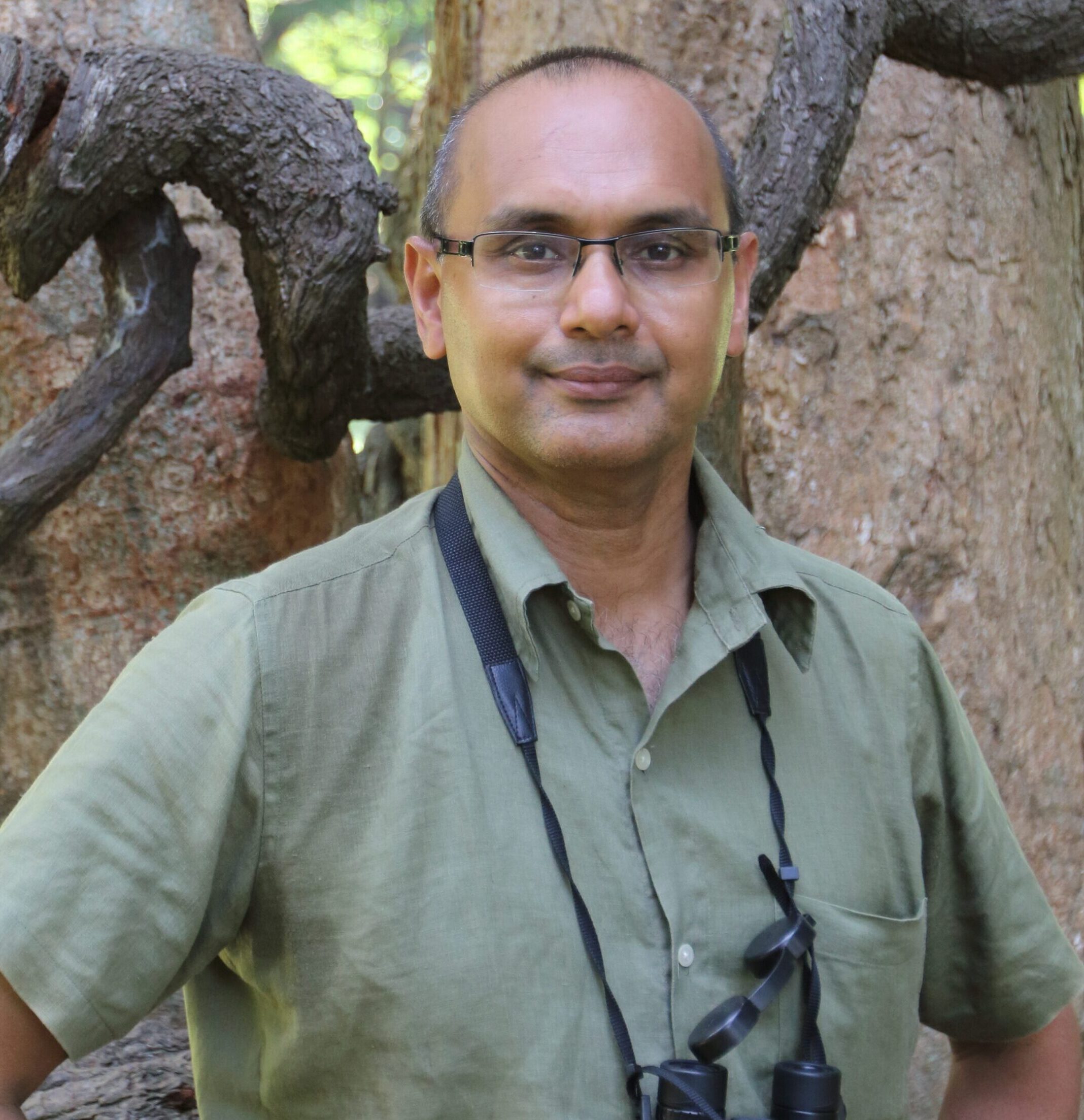 Gehan De Silva Wijeyerate
Name
Gehan De Silva Wijeyerate
Bio
Gehan de Silva Wijeyeratne has played a pivotal role in branding Sri Lanka as a wildlife tourism destination. He has broken internationally significant wildlife stories including that Sri Lanka is the best for seeing Blue Whales and has the largest recurring gathering of wild Elephants in the world.
He is amongst a handful of field naturalists in the world who have written and photographed field guides spanning terrestrial mammals, marine mammals, birds, butterflies, dragonflies, wild flowers and trees. He is a passionate naturalist who has written and photographed over 20 books and over 400 articles. In the words of British author and television wildlife presenter Bill Oddie, no single individual has done so much to raise the profile of a country for its wildlife.
Gehan's efforts have made him a wildlife celebrity in Sri Lanka. He is the Chair of the London Bird Club, one of the sections of the London Natural History Society. He is also a Trustee of the British Ornithologists' Club.