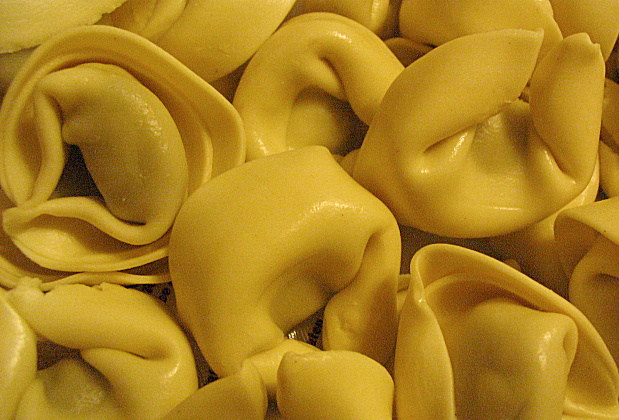 Even within a country that is itself known worldwide for its popular cuisine, the Emilia-Romagna region of Italy is famed for its delectable food.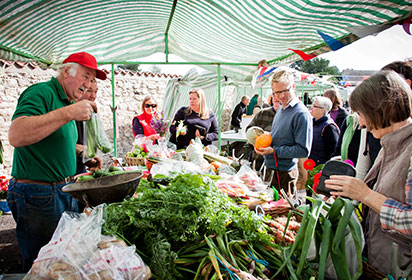 To celebrate the publication of three new titles in our new Slow Travel series, we chat to Shane Holland, the CEO of Slow Food UK, an organisation that links the pleasure of food with a commitment to the community and environment.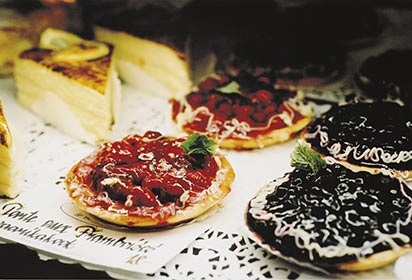 With a wide range of foreign restaurants opening all over the country, Estonia is far more gastronomically diverse than ever before. Maila Saar helps us to identify the mainstays of traditional Estonian cuisine.