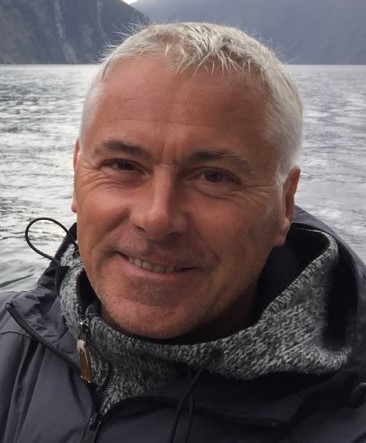 Our expert author's guide to the best spots in the region for catching a glimpse of those iconic green hues.
Stretching from Gothenburg to the Norwegian border, the west coast is one of Sweden's most enchanting destinations.
If you like your holidays really remote, then these are the islands for you.