18th September marks the 14th annual World Clean-Up Day, an event that has grown since its inception in 2008 to become one of the largest civic actions against waste in history.
This idea began in Estonia when a group of 50,000 locals came together for five hours to clean up their country. This small group has now inspired more than 18 million people to come together annually to clean up the planet, and the 'One country, one day' mantra has captured the collective imagination of volunteers across 180 different countries.
Run by Let's Do it World (LDIW), the global event seeks to raise awareness of the scale of the waste crisis, flagging how it threatens both living creatures and the environment.
The idea is intended to be simple and inclusive: 'anyone can pick up rubbish'. For example, previous volunteers include a 101-year-old man from Curaçao in the Caribbean, a group of Estonian mothers carrying their babies, and a Scottish association of dog owners who came out with their pooches in tow. Participating organisations have included day-care centres, schools, private companies and government officials.
For people looking to get involved this year, UK and Ireland events include: a Jewellery Quarter clean-up in Birmingham; a clean-up at Morfa Beach, Conwy; a Dromoland Estate woodland clean-up near Newmarket-On-Fergus, Ireland; and a Chiswick clean-up in London.
‍Despite the pandemic, the 2020 event united more than 11 million people in 166 countries. Volunteers came together even despite the various local requirements and restrictions of Covid-19 to help clean up rubbish and mismanaged waste from the world's beaches, forests, rivers and lakes.
One of the priorities for World Clean-Up Day 2021 is the cigarette-butt campaign. As the most common litter picked during previous events, Let's Do it World are aiming to raise awareness of this small but dangerous waste, with a target of picking up 1 billion cigarette butts this year.
Of the 6 trillion cigarette butts produced each year, sadly 4.5 trillion of them end up in nature, such as forests and lakes. One cigarette butt contains more than 150 poisonous substances, which are capable of ruining 1000 litres of water, and each filter takes 15 years to disintegrate. Sources estimate that, by 2030, we will have more cigarette butts than fish in the sea so this is a crucial litter to be picked during World Clean-up Day 2021.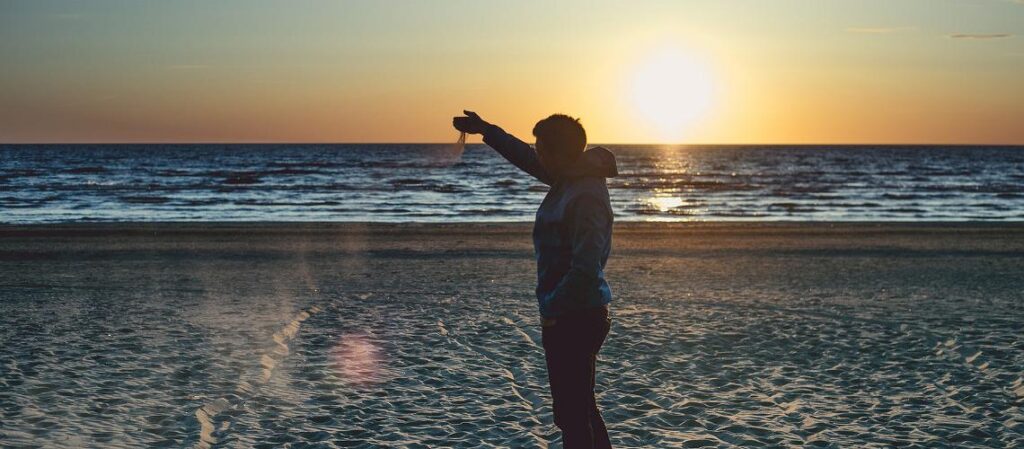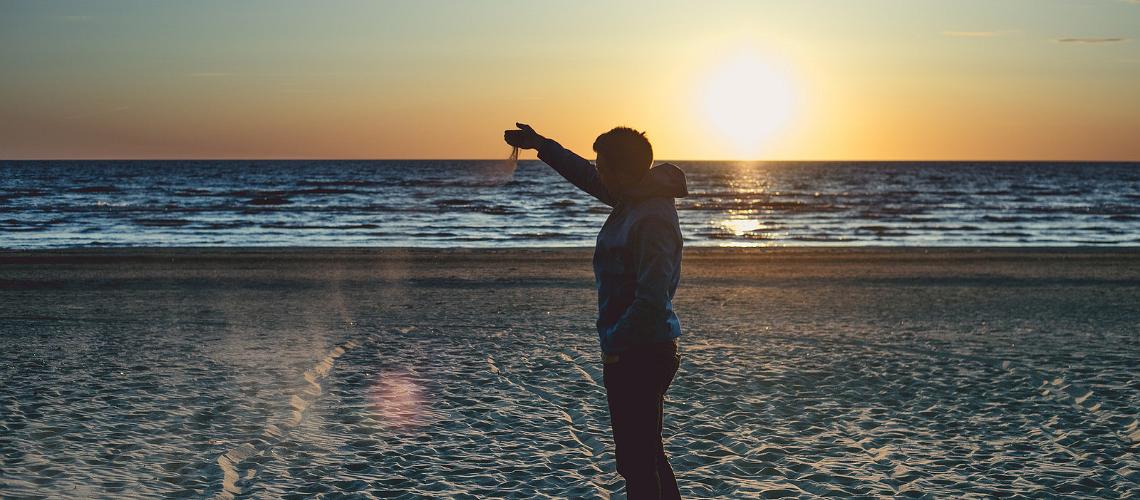 The Let's Do It World (LDIW) network is looking to cooperate with country leaders to develop a global road-map towards better resource management and waste disposal, and to work together in engaging both private sector companies and local communities. Within the LDIW movement, each country has a leader or a group of leaders, who come from all walks of life and work day and night, often as volunteers.
More information on World Clean-Up Day
World Clean-Up Day takes place across the world on 18 September 2021. For more information, visit worldcleanupday.org. See below for videos of World Clean-Up Day events from previous years: