As many nations across the world begin to rollout vaccination plans, some countries are deciding to open their doors to those travellers who are fully vaccinated.
This could be good news for those of us in the UK, where the government has said it aims to have offered all adults at least their first dose by the end of July.
While vaccine passports are still a hot topic of discussion across the world, these are the countries that have announced their plans for reopening to vaccinated tourists so far.
Cyprus
Cyprus was the first country to announce their plan to welcome back travellers who have been fully vaccinated, quarantine-free. From 1 March, visitors who can prove that they have received both doses of the vaccine are granted entry with no need for tests.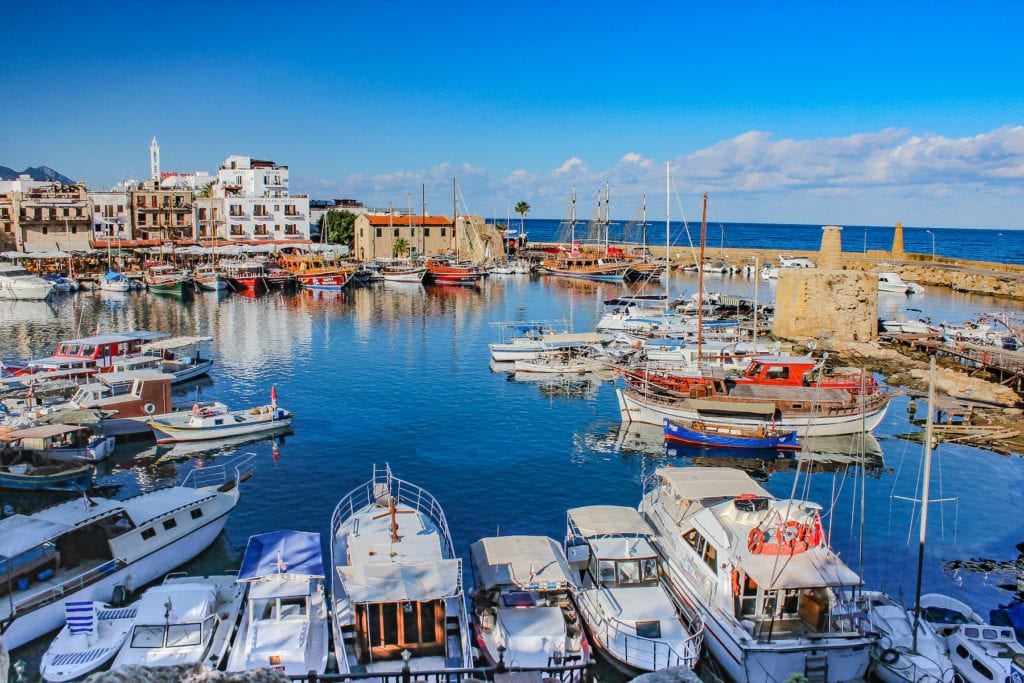 It is likely that these loosened restrictions will only apply to arrivals from destinations on Cyprus's safe travel list. From 1 May, British travellers with both doses will be welcomed on the island, although under the UK's lockdown restrictions it is illegal for travellers to leave the country until at least 17 May.
Seychelles
This Indian Ocean archipelago is aiming to become one of the first nations to vaccinate its entire population, projecting that 70% of the population will be vaccinated by mid-March. Its doors are currently open to any vaccinated visitors arriving from Category 1 and Category 2 countries (low- and medium-risk), as well as those arriving by private jet who present proof of a negative PCR test.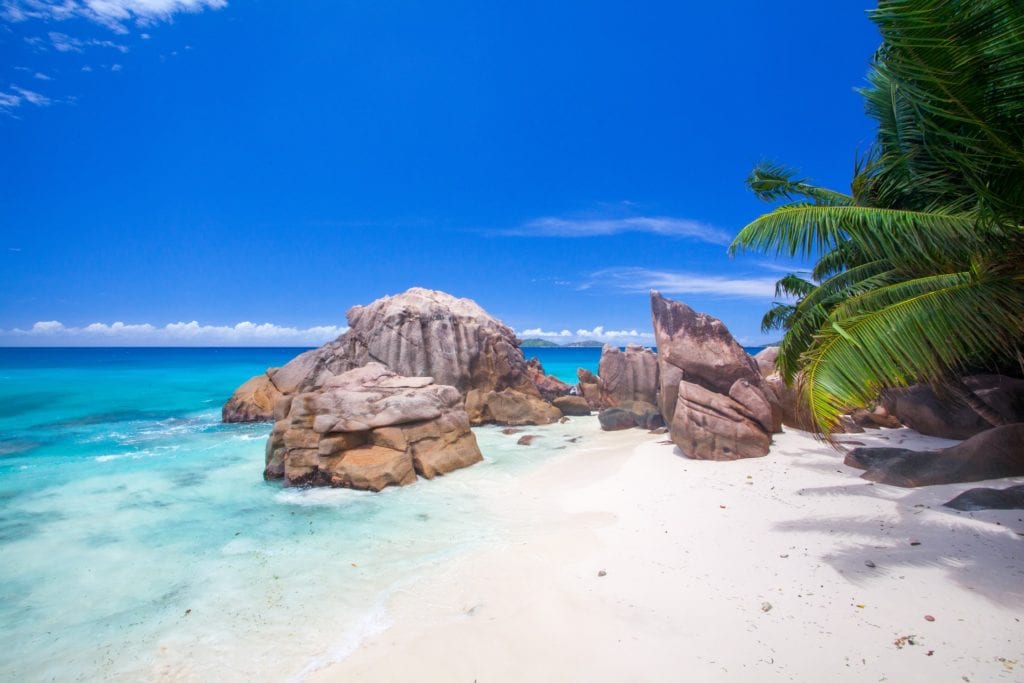 After the vaccination target is reached, restrictions are anticipated to relax further: it is expected that all visitors will be welcome to the islands, regardless of vaccination status, from early April (taken within 72 hours of arrival).
Romania
Since 18 January, fully vaccinated travellers have been exempt from quarantining on arrival in Romania. You can arrive at least 10 days after receiving a second dose, which needs to be verified by a document issued by visitors' health service.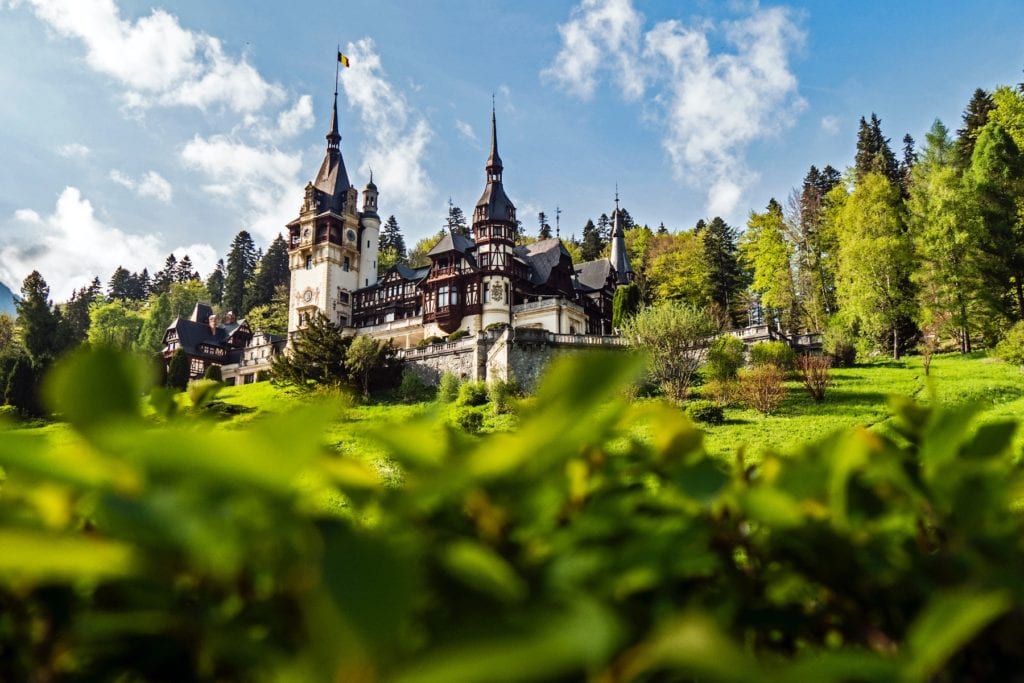 However, only countries included on Romania's green list will be granted restriction-free entry, regardless of vaccination status. This includes the UK, as well as most of Europe. Passport holders from the yellow list will still need to quarantine on arrival.
Poland
Currently, Poland is open, with no restrictions, to fully vaccinated EU, EFTA or Swiss passport holders. Unfortunately, UK passport holders are not included in this list. Visitors with close family ties to Poland, for instance a spouse with Polish citizenship, will also be granted entry. Travellers will still have to submit a negative PCR test, taken within 48 hours of arrival.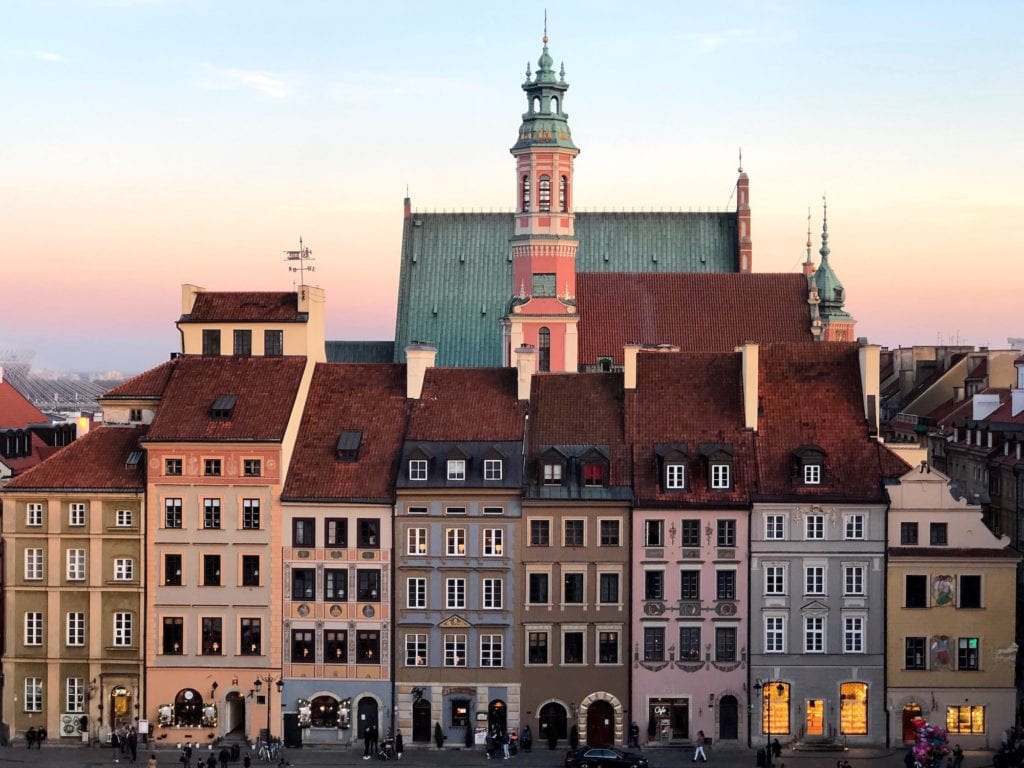 Poland is developing an e-vaccination passport, downloadable in the form of a QR code, which will give vaccinated visitors increased mobility within the country. Those with a code will be exempt from quarantining after interacting with an infected person, will not have to abide to restrictions on socialising, and will not be required to get tested regularly. Hotels, art galleries, museums, and takeaway restaurants have been open and operating at reduced capacity since 14 February.
Georgia
Georgia's Ministry of Foreign Affairs recently announced that all travellers who have received two doses of any Covid-19 vaccine will be allowed into the country without any further restrictions. Non-vaccinated visitors will still need to present a negative PCR test, taken within 72 hours of travel, and must take a second test on day three of their travels in Georgia at their own expense.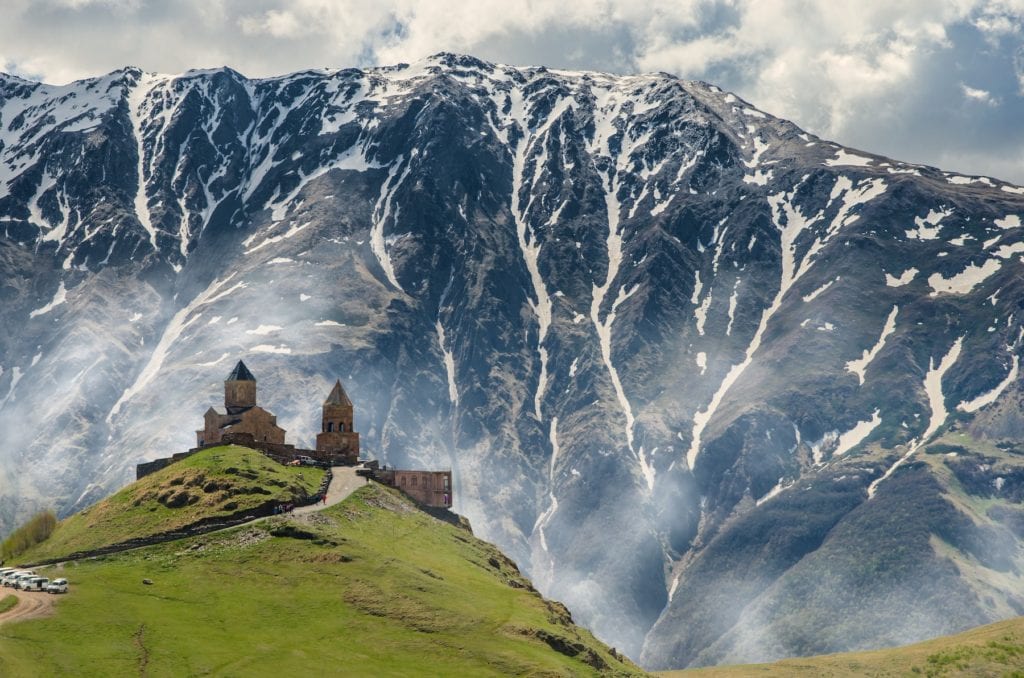 Unfortunately, though there are currently no restrictions for vaccinated UK passport holders entering Georgia, there is a mandatory 12-day quarantine for any visitor who has been in the UK within 14 days of arrival. Hopefully, this will be changed as the UK strain of Covid-19 is increasingly combatted by the vaccine rollout.
Lebanon
As of 11 January, vaccinated travellers arriving in Lebanon are exempt from having to quarantine. However, visitors need to follow the country's mandatory testing protocol, which includes taking a PCR test 96 hours before departure, as well as another on arrival.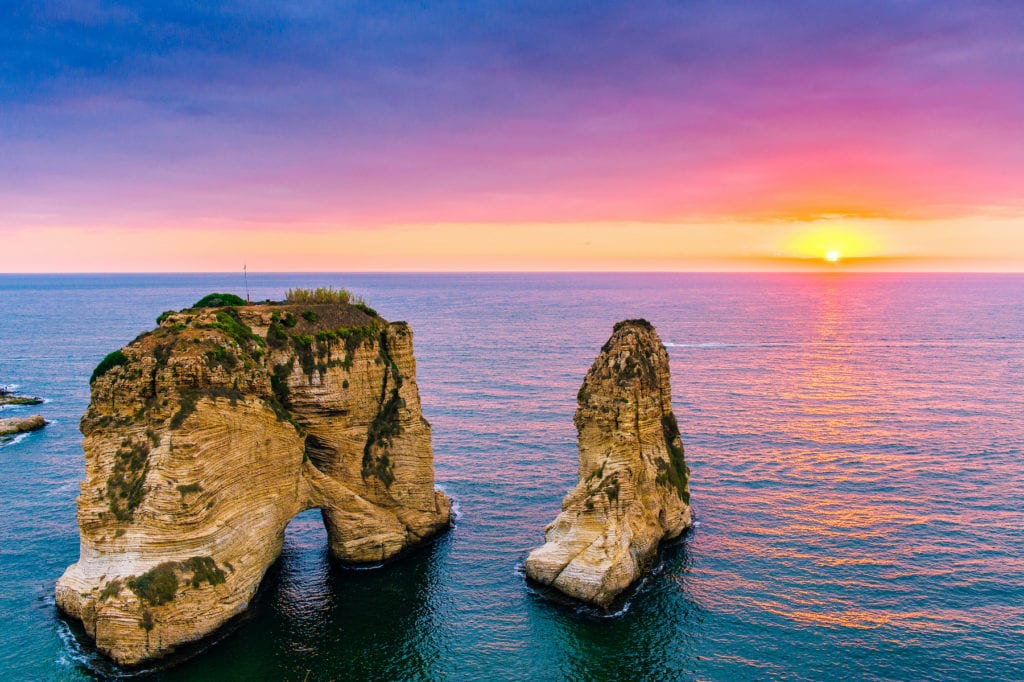 Currently, the country is still locked down. To go outside, Lebanese people and tourists alike are obligated to get permission to leave their homes via an online platform. However, these restrictions are easing up quickly, and are anticipated to be almost entirely lifted by 22 March as Lebanon deliver 60,000 doses of the vaccine in their first week
Estonia
The Estonian Ministry has confirmed that vaccinated travellers will be welcomed back to Estonia later in the year. They announced that 'From 1 February, 10-days of self-isolation and Covid-19 testing are not mandatory for individuals who have undergone [at least one] COVID-19 vaccination.' Their open doors do come with caveats, though, strictly only allowing visitors who have received their second dose of the vaccine within the past six months.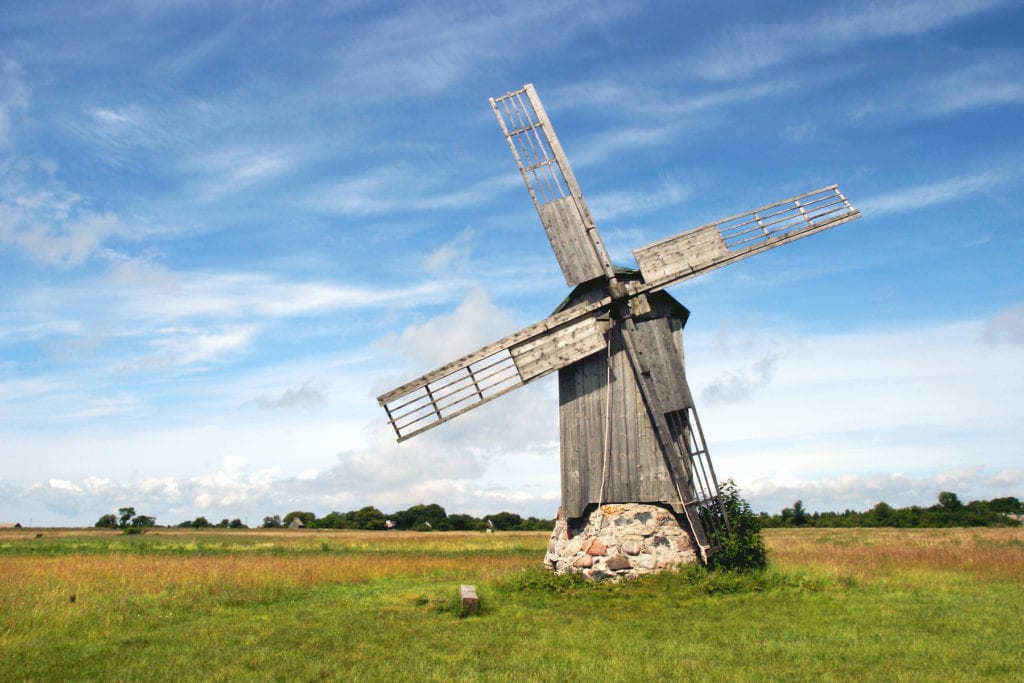 The Baltic state also announced that visitors who have suffered and been provably cured from Covid-19 in the past six months are also exempt from pandemic travel restrictions.
Iceland
From 1 May, Iceland will be welcoming back travellers who have been fully vaccinated. Once visitors have received two doses of one of the main three Covid-19 vaccines, they will be exempt from border restrictions and will not be expected to submit a PCR test on arrival.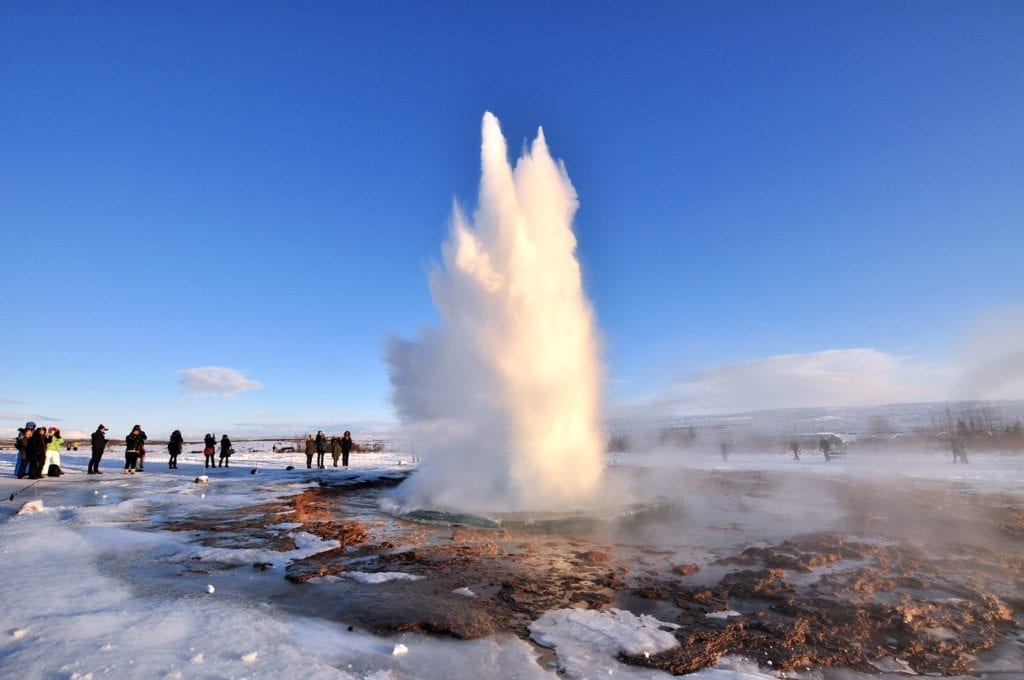 However, many of Iceland's travel restrictions will stay in place for the time being. The country will still be open only to citizens of EU member states, Liechtenstein, Norway and Switzerland. The UK, post-Brexit, is considered a 'third country' and UK passport holders will therefore be prohibited from travelling to Iceland, regardless of their vaccination status, although exemptions will be made for those with close Icelandic family members.
Lithuania
The Baltic state has recently announced a lessening of restrictions for fully vaccinated travellers.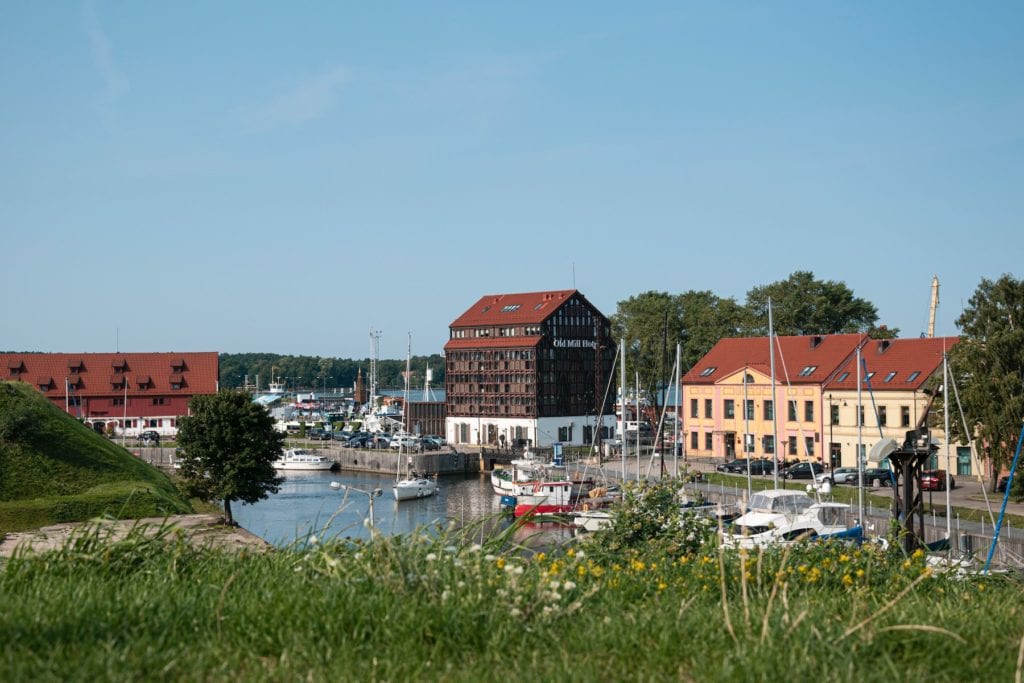 Visitors arriving in Lithuania will need to show proof of their course of vaccines, as well as a filled-out form issued by the country's health authority. With these, travellers can skip all testing and quarantining on arrival.
Slovenia
Slovenia is opening its doors to vaccinated travellers, allowing them to skip the mandatory 10-day quarantine.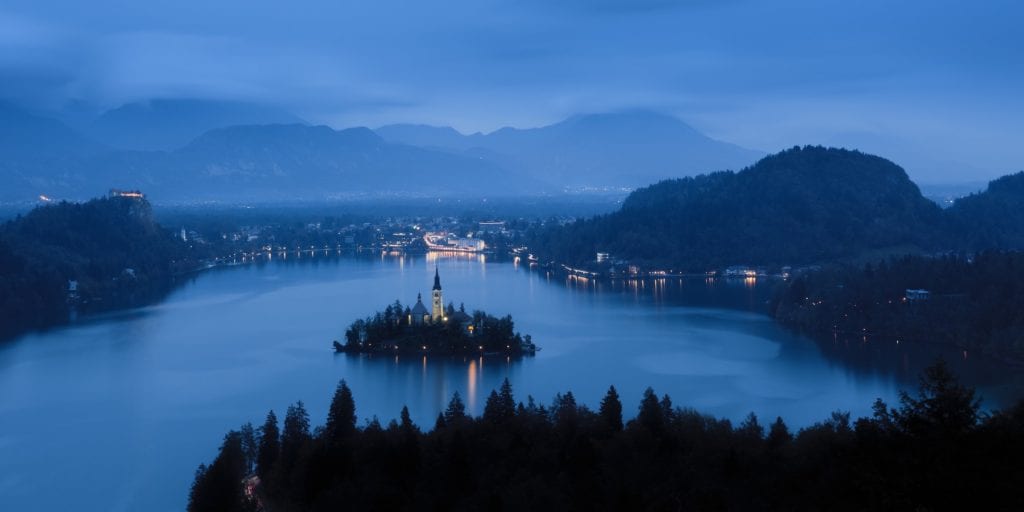 Unlike many other countries, however, they are also implementing specific rules for each different kind of vaccine. In order to be exempt from quarantine on arrival, visitors must have had a second dose of Pfizer/BioNTech at least 7 days before arrival, a second dose of Moderna at least 14 days before arrival, or a second dose of Oxford/AstraZeneca at least 21 days before arrival.
Other countries
Many other countries have also been considering opening their doors to vaccinated travellers. Greece may be open to vaccinated travellers as early as May, with the British and Greek governments working together to introduce a vaccination certification scheme.
And it isn't just Europe that is moving towards this new model. Singapore have announced that they are planning to relax travel restrictions for vaccinated visitors, but only once the vaccines have demonstrably significantly curbed the spread of the virus, while Thailand's tourism minister has also said that it is his country's intention to reopen to vaccinated travellers in July, making them exempt from their current 16-day quarantine.