After much anticipation, the UK government finally revealed on 3 July which destinations would be removed from the quarantine list. Previously, all arrivals in the UK were expected to self-quarantine for 14 days, but the new announcement means that as of 10 July, arrivals from 59 countries will not face the same restrictions upon entry in England.
On 24 July, the government announced that five new countries would be added to the list from the 28 July: Estonia, Latvia, Slovakia, Slovenia and St Vincent and the Grenadines.
Note: since the original announcement, the following countries have been removed from the list: Andorra, the Bahamas, Belgium, Luxembourg and Spain.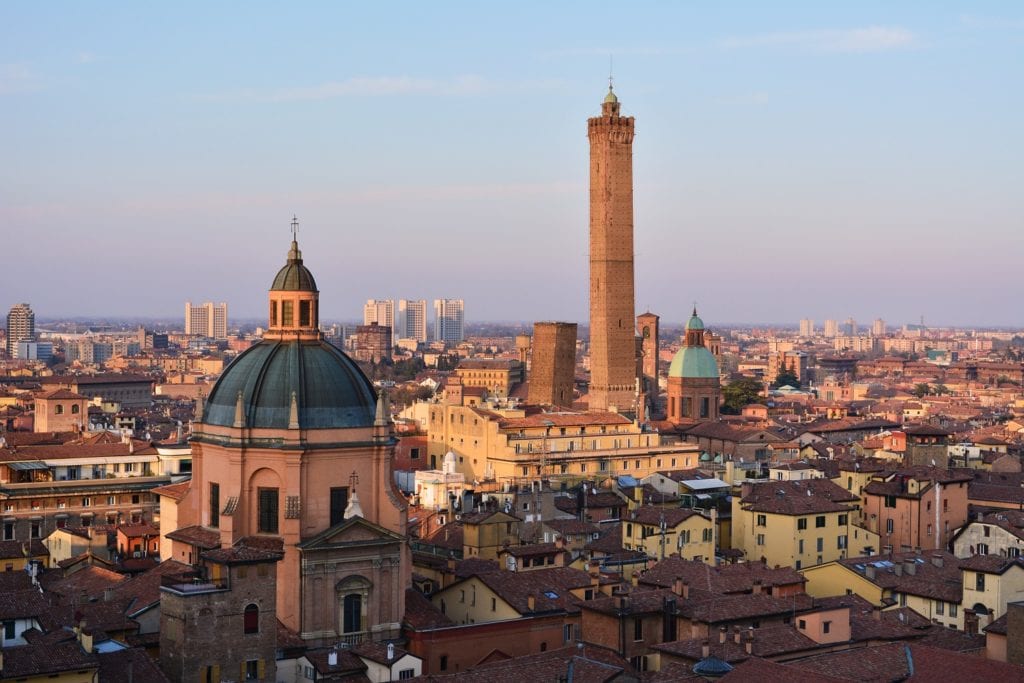 While this is good news for prospective holidaymakers, the change is a far cry from the expected 'air bridges' that were originally tipped to be in the pipeline. Many of the destinations included on the list still require visitors from the UK to quarantine for 14 days upon arrival, which essentially keeps them off-limits for British travellers for the time being.
Keeping abreast of the ongoing border situation is a tough one, so we've done the hard work for you. Here are the border restraints for all countries on the list.
Countries with no restrictions for UK travellers:
Antigua and Barbuda (All visitors subject to COVID test on arrival; government can require visitors to enter government-provided quarantine for between seven and 14 days)
Aruba
Barbados (Negative Covid-19 test required on entry)
Czech Republic
Denmark
France (although voluntary quarantine is advised)
French Polynesia
Germany
Greenland
Guadeloupe
Iceland (All visitors subject to COVID test on arrival)
Jamaica (All visitors subject to COVID test on arrival)
Latvia
Liechtenstein
Monaco
Netherlands
Poland
Slovenia
St Barthélemy (All visitors subject to COVID test on arrival)
St Lucia (must present proof of a negative COVID-19 test within 48 hours of boarding)
St Pierre and Miquelon
St Vincent and the Grenadines
Trinidad and Tobago
Turkey
Vatican City
Countries with quarantine restrictions for UK travellers on arrival:
Austria (alternatively proof of a negative COVID PCR test can be shown on arrival)
Bahamas
Hungary
South Korea
Countries that remain closed for UK travellers:
Australia
Bonaire, Sint Eustatius and Saba
Curaçao
Cyprus
Dominica (until 8 August)
Fiji (unless you're a billionaire)
Finland
Grenada (until 1 August)
Hong Kong
Japan
Lithuania
Macau
Mauritius
New Caledonia
New Zealand
Norway
Réunion
Seychelles
St Kitts and Nevis
Taiwan
Vietnam