Written by Bradt Travel Guides
Wine festivals, Luxembourg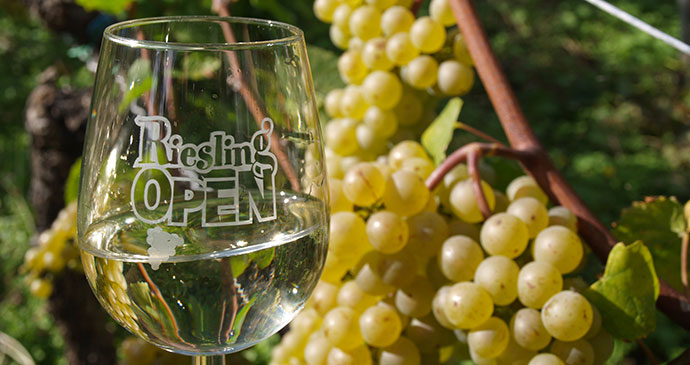 © Tim Skelton
September means the wine harvest is approaching in the Moselle Valley, and that in turns brings with it wine festival season. The biggest party takes place in the regional capital Grevenmacher, while during the Riesling Open you can catch a free boat ride on the river, and events in Wellenstein include a fountain flowing with free wine.
Watch the sunset over Mount Nemrut, eastern Turkey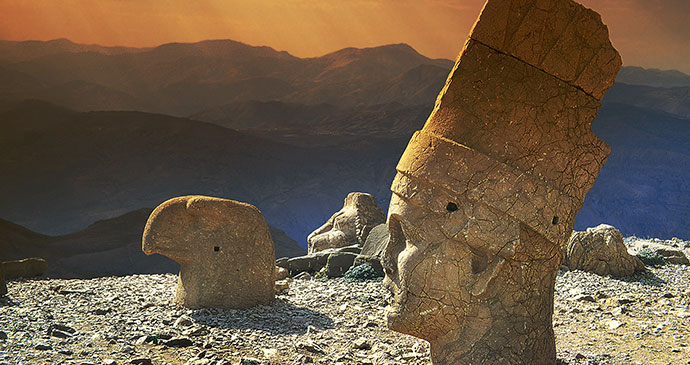 Ancient statues atop Mount Nemrut © Pecold, Shutterstock
Late summer, with its clear light and long days, is the best time for making the ritual pilgrimage up to eastern Turkey's mountaintop sanctuary of Nemrut Dağı, where the gigantic headless statues of the gods sit guarding the tomb of Antiochus, king of ancient Commagene. Spending a night as close to the summit as possible means you can appreciate both the sunrise and sunset views.
Tour temples in Tainan, Taiwan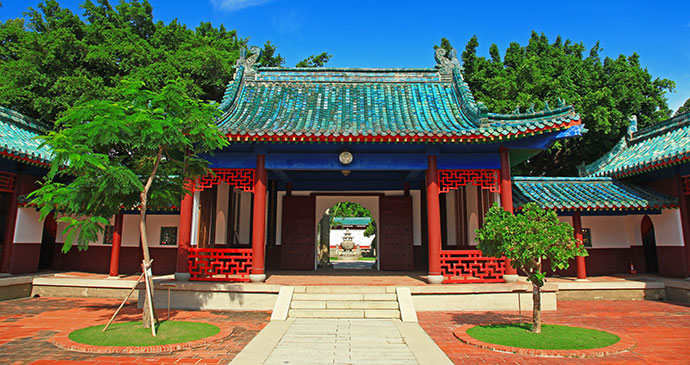 Koxinga Shrine, Tainan © Z.H.CHEN, Shutterstock
Like Kyoto in Japan, Tainan is a former capital of Taiwan which has retained a huge amount of traditional character. The city's Confucius Temple is one of the most sublime in Greater China, but no walking tour is complete without stops at the shrines where the city god, Guan Gong and the Jade Emperor are worshipped.
Botswana's Okavango Delta: a truly amazing spectacle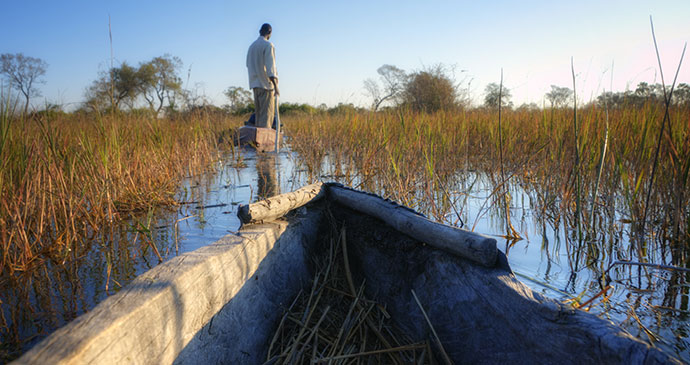 Travel between the beautiful islands and waters of the Okavango Delta © PlusONE, Shutterstock
As northern Botswana shrivels in the heat, the allure of the Okavango Delta, with its ever-present waterways, is – for wildlife and safari-goers – at its most enticing. Take your place ringside in a mokoro, a motorboat, a vehicle or even on foot; this is Botswana at its best.
Kalinago Week, Dominica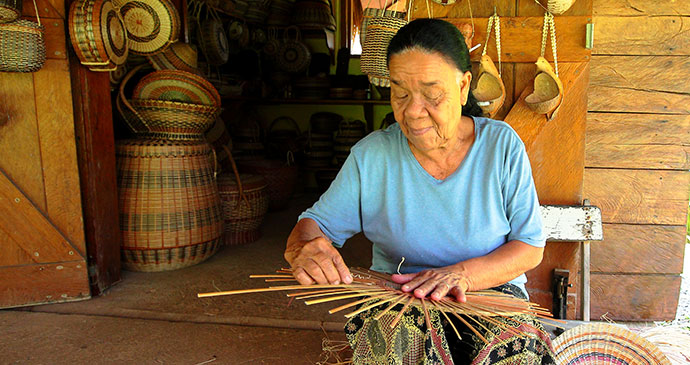 A basket weaver in the Kalinago territory © Paul Crask
Each September, Kalinago Week showcases the island's indigenous Amerindian heritage with traditional dance, larouma basketware displays, cassava bread making and much more. Head to the Kalinago Barana Autê in Crayfish River.
Tackle 'Devil's Toilet Bowl' and 'the Muncher' in Zimbabwe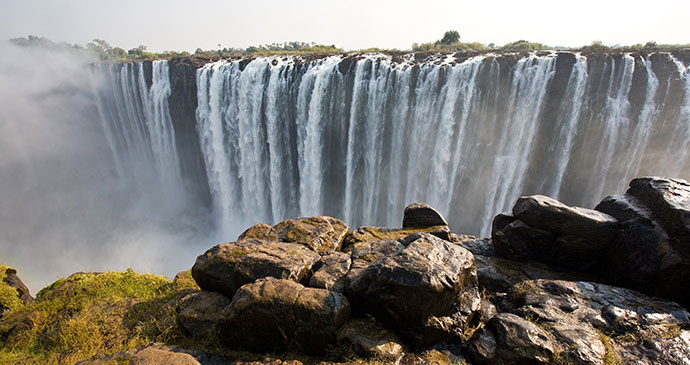 Victoria Falls © Pal Teravagimov/ Shutterstock
Low-water rafting in the Vic Falls Zambezi gorges in Zimbabwe/Zambia starts in September and it's about the toughest in the world! Good luck! This is the time to come – the low water gives the best views of the waterfall's dramatic geology.
Le Temps d'aimer la Danse, Basque Country
Strictly for nine days in September, this is a festival that brings together international, national and local dance troupes, performing all sorts of dance, indoors and out on the streets. And of course, you can … no, you must join in too.
---
Inspired to take a trip? Get 10% off our guides: