Written by Bradt Travel Guides
Get hopping in Echternach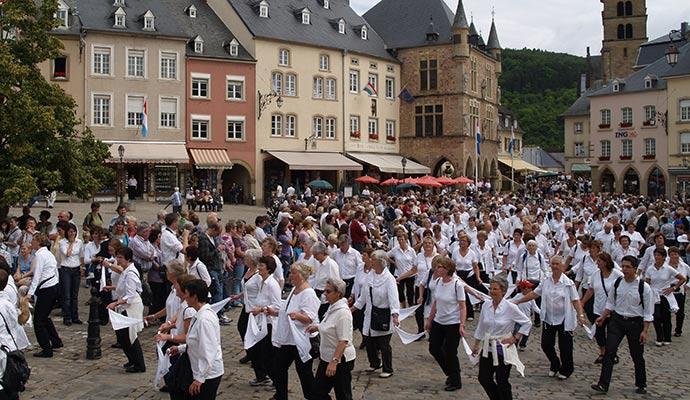 © Tim Skelton
The town of Echternach in Luxembourg quite literally springs into action each year on Whit Tuesday to celebrate the annual Dancing Procession. In a ceremony with ancient origins, thousands of pilgrims dress up in white shirts and wave white handkerchiefs, all the while hopping and skipping their way through the streets towards the tomb of St Willibrord, nation's patron saint.
Malta International Fireworks Festival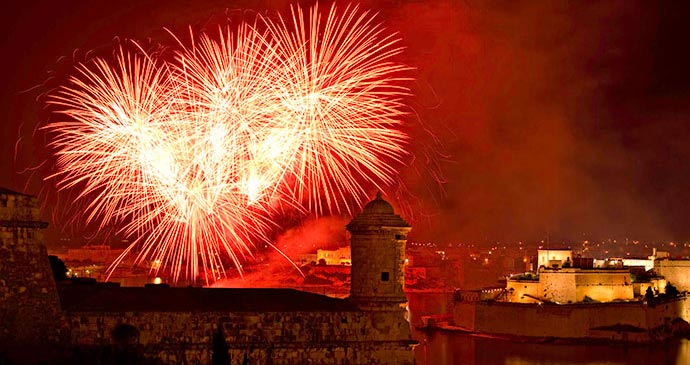 © Clive Vella, www.viewingmalta.com
Travel to Valletta in Malta to see sparks fly over the Grand Harbour. The Maltese love fireworks and on 1 May the Grand Harbour is stunningly lit up with every pattern of colourful sparks imaginable.
Search for shoebills in the Bangweulu Wetlands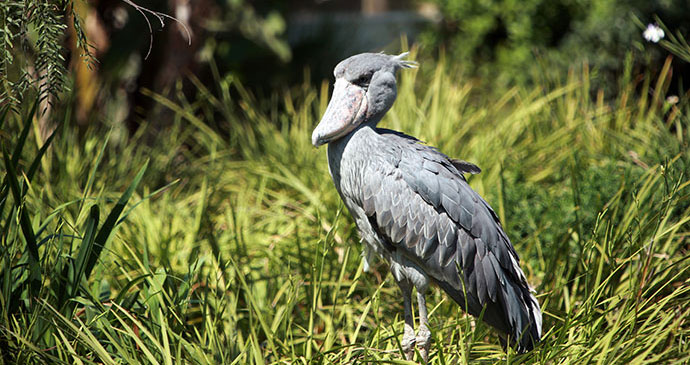 © Ariadne Van Zandbergen
With its prehistoric looks and ugly mug, the shoebill is high up on most birders' lists – but you'll have to work to find it. Shoebill Camp in the Bangweulu Wetlands in Zambia is the place to start, and April to June, when the waters are receding, the best time to look. But be prepared for long days that may involve wading through mud!
Cooking up a storm in Camogli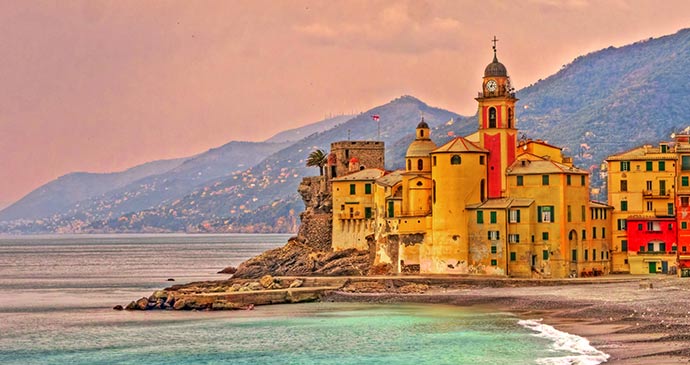 © Matteo Volpane, Shutterstock
Out comes Italy's biggest frying pan on the Second Sunday in May in Camogli, Liguria. Vast quantities of fish are fried up in this huge 4m-wide pan. The festival began in 1952 and commemorates a night during World War II, when despite the risk from German mines the fishermen set sail as the townsfolk were starving. Prayers were offered to San Fortunato and the men returned with a massive catch. Arrive in advance so as not to miss the fantastic firework display the night before.
Bluebell time!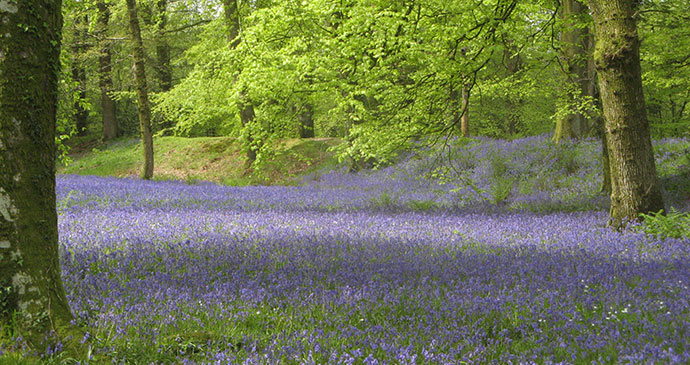 © Hilary Bradt
Everyone loves bluebells. It's the combination of swathes of that wonderful purplish blue with the almost translucent green of young beech leaves. East Devon has a wealth of bluebell carpets to explore, including Holyford Woods, The Spittles and Langdon Hill, but the pick of the bunch is Blackberry Camp (pictured), which consistently offers the best display.
Get your art on at the Reykjavik Art Festival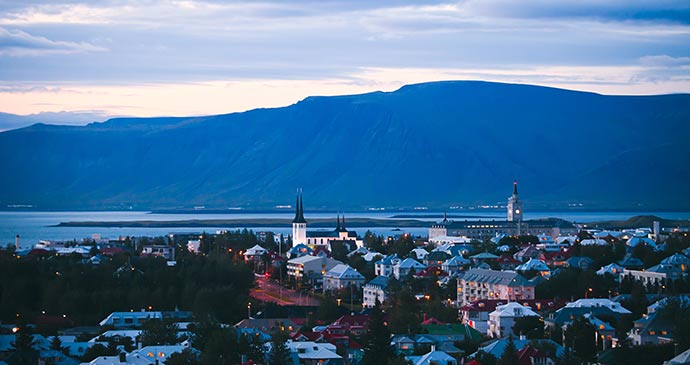 © Tsuguliev, Shutterstock
The annual Reykjavik Art Festival in Iceland showcases projects from visual artists, graphic designers, dance performers, singers and everything in between. Since the festival's inception in 1970, Iceland has hosted hundreds of artists from around the world. The programs are fresh, avant-garde and delightful.