Written by Bradt Travel Guides
February is definitely carnival season, as the days leading up to Lent see the streets of many cities come to life with music, dancing and revelry. But it's also a great time to enjoy to the rainy season in southern Africa, when many game reserves are empty of visitors but teeming with wildlife.
Carnaval, Uruguay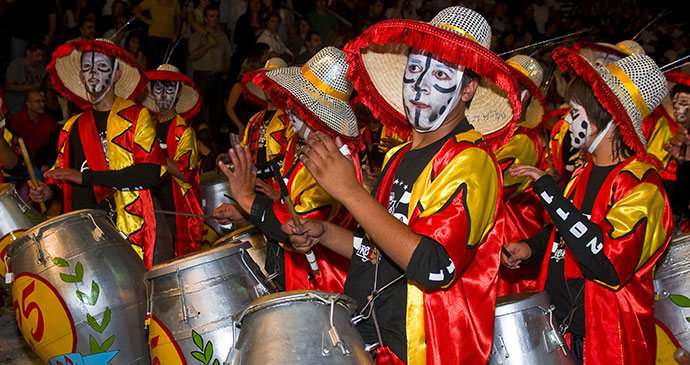 © Kobby Dagan, Shutterstock
Uruguay takes great pride in having the longest carnival season of any country, over 80 days long, although it has to be said that between the opening and closing parades the activities are largely confined to various open-air theatres and stages across Montevideo.
Catch a wave in Cape Verde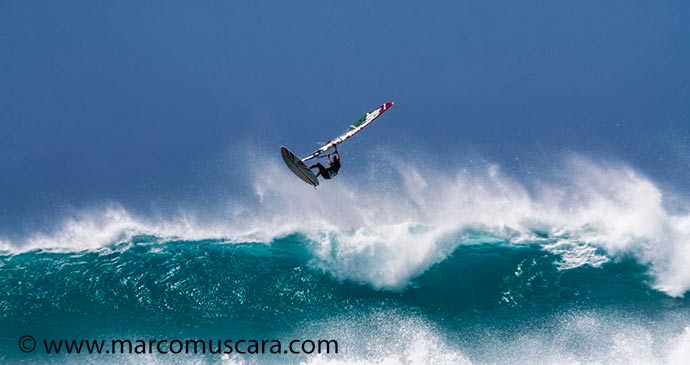 © Marco Muscara
Cape Verde is never short of a breeze, something that caught the attention of the Professional Windsurfers' Association: the island of Sal has hosted some of their World Cup events in recent years. No matter that the archipelago is temporarily off the competitive circuit, intermediate and advanced windsurfers will love the challenges presented by the almost ever-present winds. January and March are good months, too, though beginners would do better to choose the summer months between June and September for a softer introduction to the sport.
Yanshui's Beehive Fireworks Festival, Taiwan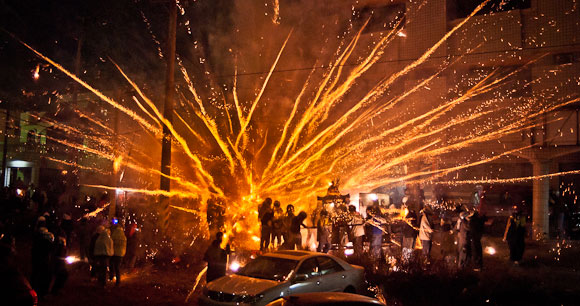 © Rich J Matheson
Marking the defeat of Taiwan's 19th-century cholera epidemic, this audience-participation fireworks celebration is to east Asia what running with the bulls at Pamplona is to Europe. Don't go anywhere near the frontline without a full-face motorcycle helmet, gloves, multiple layers of clothing and a scarf to prevent stray rockets from getting under your visor.
Jokkmokk Winter Market, Sweden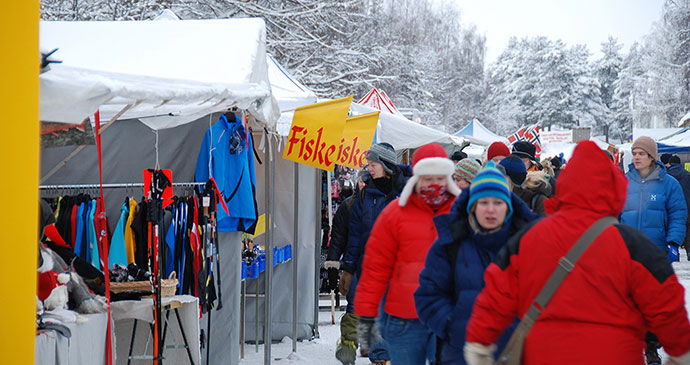 © jools, Flickr
Join the throngs of people who pour into this cute little town on the Arctic Circle in Swedish Lapland every February for a real winter highlight. There's a veritable Wild West feel to the place as street stalls sell everything from reindeer skins to bubblegum and there's a chance too to sample some real Sámi delicacies such as birch sap soup or sautéed smoked reindeer with mash and lingonberries.
St Trifun Day, Macedonia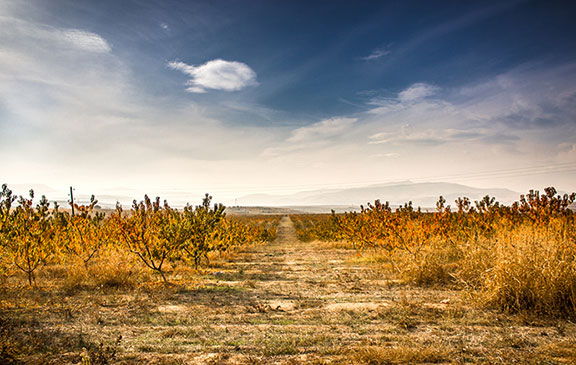 © Marjan Lazarevski, Flickr
Only in the Balkans could there be a saint to protect wines and vineyards. Vineyards throw open their doors on this day to taste their first wines of the last season. This is the time to fall in love with Macedonian wine.
Rijeka Carnival, Croatia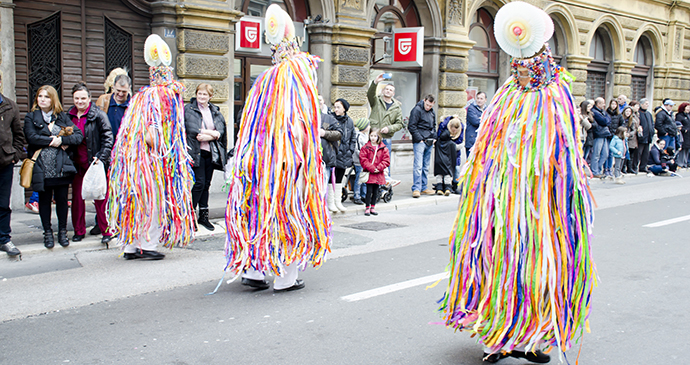 © Boryana Manzurova, Shutterstock
Croatia's biggest and best Carnival parade erupts on the streets of Rijeka on the last Sunday before Lent, and should be considered unmissable if you're anywhere near Rijeka at the time.
Central Kalahari Game Reserve, Botswana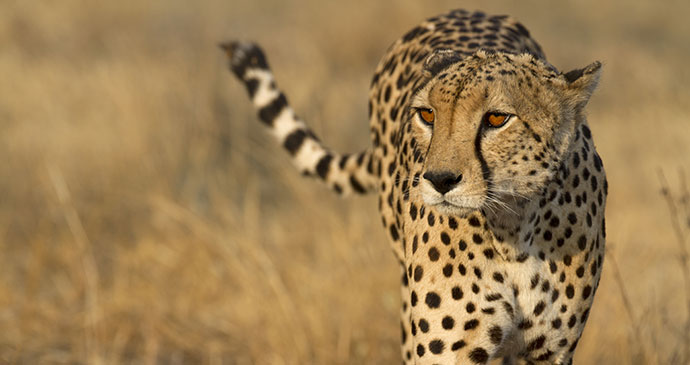 © juris, Shutterstock
When much of southern Africa is bereft of visitors, those in the know head for the Central Kalahari Game Reserve, Botswana, where the parched terrain is washed with soft green grass – swiftly followed by great herds of oryx and springbok, with lion, cheetah and even the odd leopard in stealthy pursuit.
Roseau Carnival, Dominica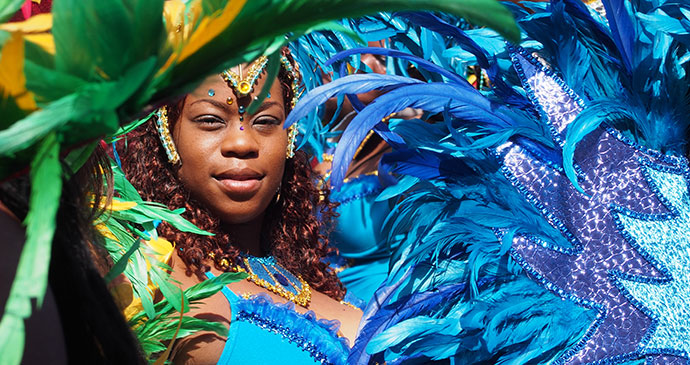 © Paul Crask
Roseau's Carnival, the Real Mas, fills the streets of Dominica's capital with sound and colour on the Monday and Tuesday following Ash Wednesday. Carnival Queen, costume bands, sensay, la peau cawbrit, bwa bwa, jump-up and J'Ouvert are sure to get you chipping with the throng.
---
Get 10% off all our titles, all the time: