Written by Bradt Travel Guides
Balloon over Kafue National Park, Zambia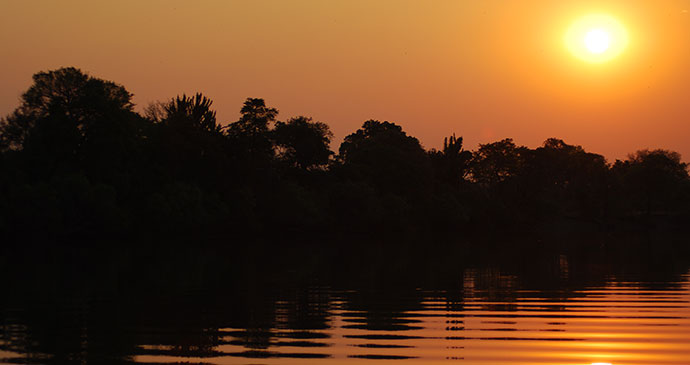 © Tricia Hayne
Proximity to Lusaka makes the fringes of Kafue National Park in Zambia easy to visit at any time of year, but tucked away in the north is the Busanga Plains, rendered largely inaccessible by flood water except between June and October. Frequented by elephants, cheetah, lion and wild dog, it's a magical area that can be seen by 4×4, on foot or even from a hot-air balloon.
Tackle Peru's famous Inca Trail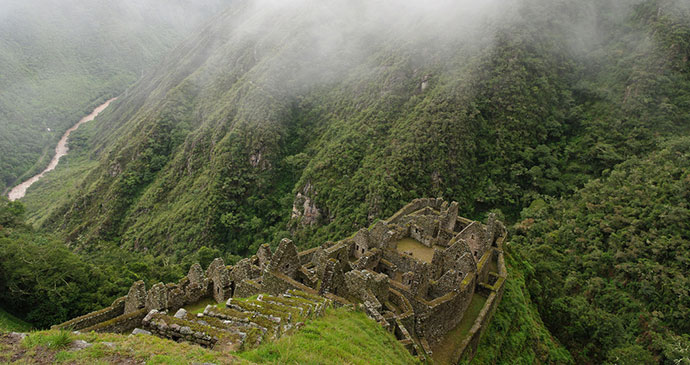 © Emmanuel Dyan, Shutterstock
One of the best-known walks in the world, and justifiably famous, the Inca Trail in Peru is best trekked at the end of the high season as crowds begin to diminish and conditions remain ideal. Alternative routes to Machu Picchu or Inca treks to other archaeological sites are equally good over this shoulder period.
Wander through the moorland colour in the Peak District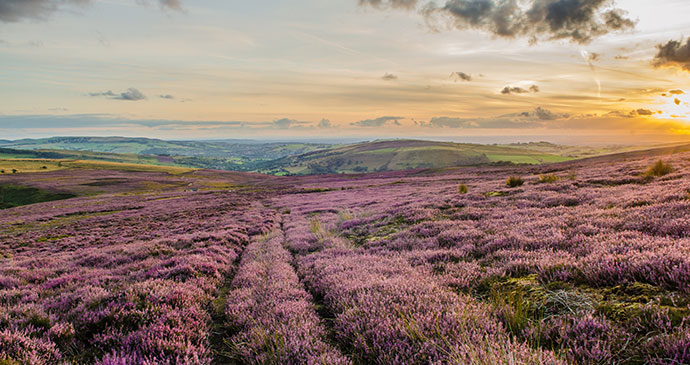 Hathersage turns a vibrant shade of purple come August © Paul Daniels, Shutterstock
Mid to late August is the time to head for the Dark Peak when the uplands are covered in purple heather. From the edges above Hathersage, Grindleford and Baslow to the Pennine Way that cuts across Marsden Moor, Bleaklow and the Kinder Massif, the paths offer extensive views across the rolling moorland now awash with colour.
Get on your dancing shoes in Lille, France
© Velvet, Wikimedia Commons
Sunday night is tango night in the Renaissance cloister of the Vieille Bourse. Students and pensioners, lovers and strangers sporting stilettos or trainers, visitors and locals alike surrender to the sound of old 78 records and dance from dusk 'til dark.
Bebop at the Reykjavik Jazz Festival, Iceland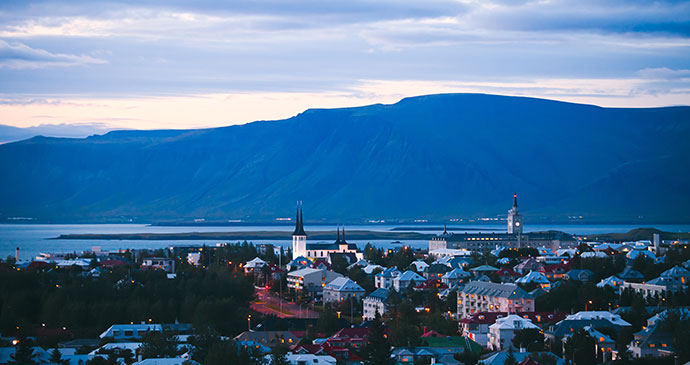 © Tsuguliev, Shuttershock
Reykjavik's annual Jazz Festival is one of the longest ongoing music festivals in Iceland. In its 25th year, the festival attracts names from across the globe with a particular emphasis on American jazz and local Icelandic musicians.
Take a boat trip around the islands of Lake Van, Eastern Turkey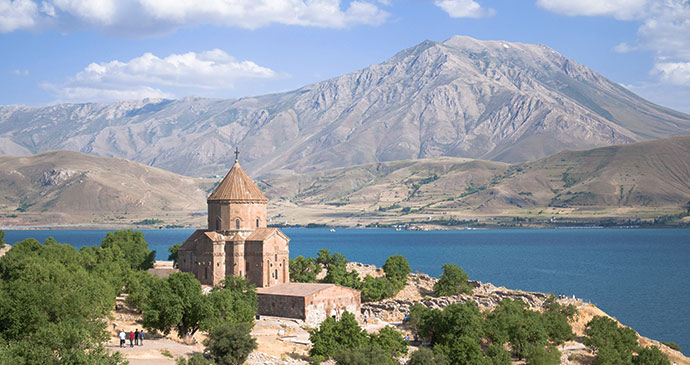 © MURAT KARSLI, Shutterstock
The high summer is the perfect time for boat trips in Eastern Turkey and immersing yourself in the vast mountain-circled Lake Van, seven times the size of Lake Geneva. The silky waters leave your skin and hair feeling softer than any conditioner, and the best places to swim are from the tiny islands dotted with ancient Armenian churches.
Celebrate the wine harvest with a tipple in Uruguay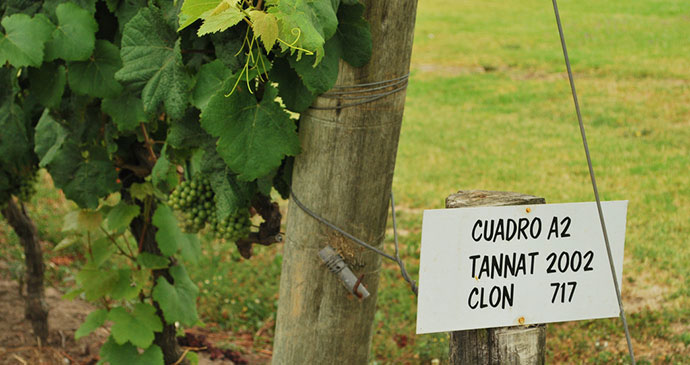 © Ana Raquel S.Hernandes
In addition to the Día de la Vendimia (celebrating the wine harvest, probably on the first Saturday of March), the wine industry in Uruguay has created the Festival de la Poda y la Cocina Criolla (Festival of Vine-Pruning and Native Cooking, on a Saturday in mid-August) as an opportunity to visit wineries and enjoy traditional rural food including, of course, an asado (barbecue).
---
This month's picks come from the following Bradt guides: