Before COVID-19, Uzbekistan was one of the fastest-growing tourism destinations. And with the new initiative announced by the government, it's likely that it will continue to climb to the top of travellers' to-visit lists.
On 19 June, President Mirziyoev outlined an innovative plan for reopening the country to tourism, starting this month. Any foreign tourist visiting Uzbekistan on a group tour with a local tour operator will be protected by a national guarantee. In the unlikely event that they become infected with COVID-19 during their stay, the tourist will receive US$3,000 in financial compensation from Uzbekistan's Anti-Crisis Fund. The sum is equivalent to the estimated cost of medical care Uzbekistan's citizens would receive for free if they became infected.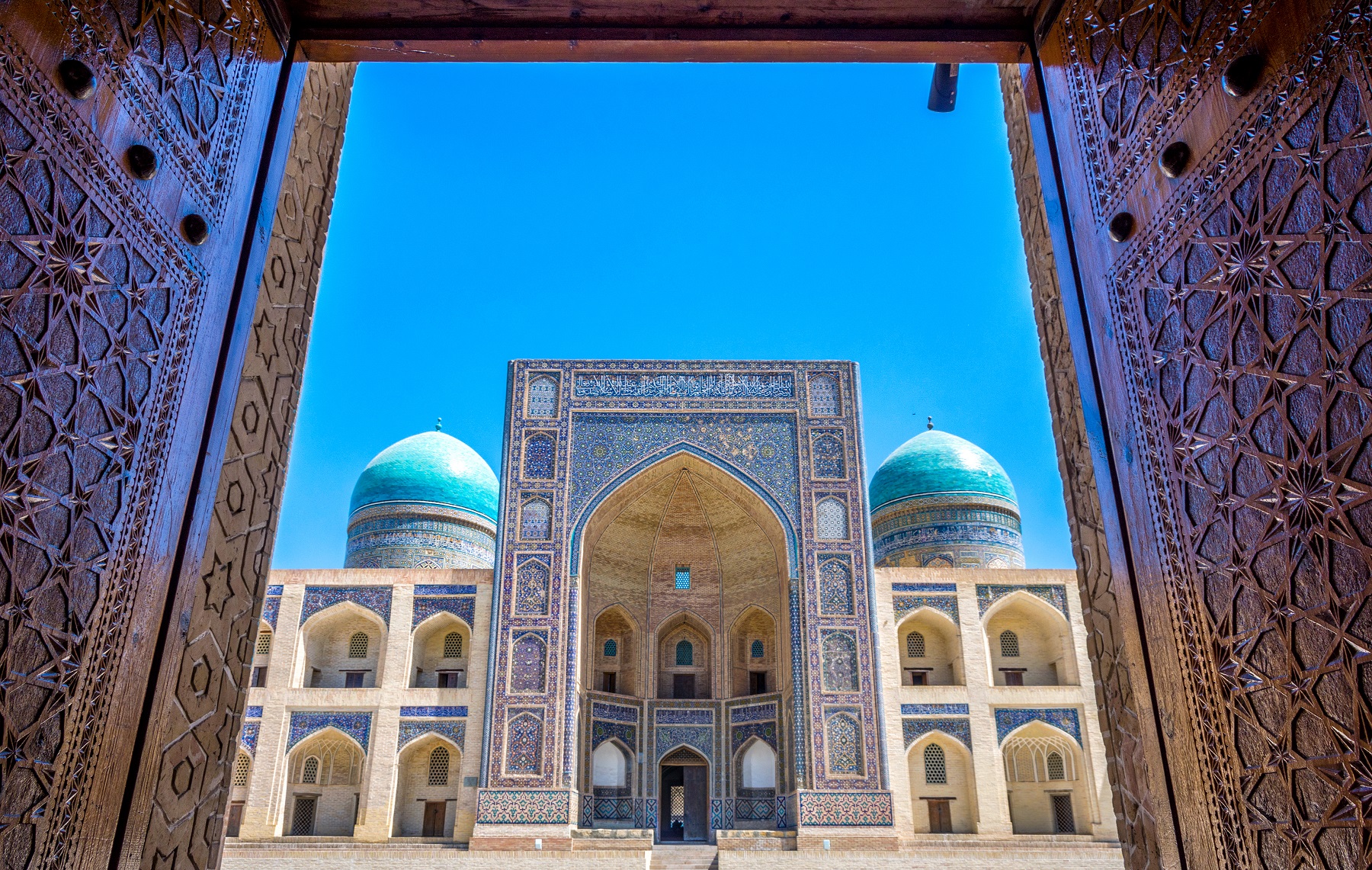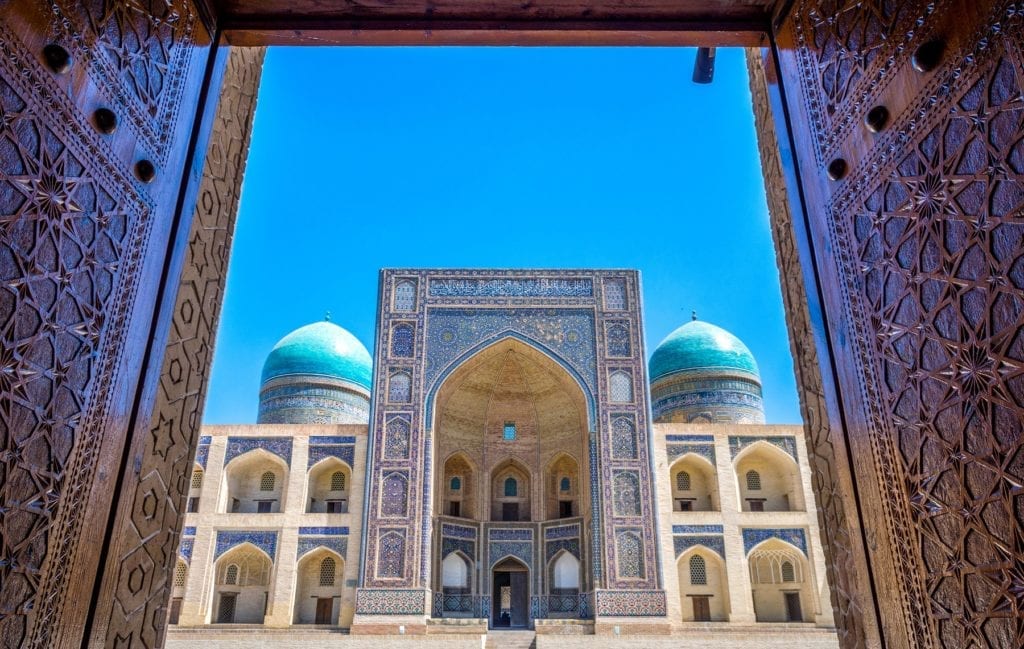 Such a move has been praised across the tourism sector, and stands in stark contrast to the likes of Cambodia, where visitors have to pay a US$3,000 deposit in order to visit.
"We want to reassure tourists they can come to Uzbekistan," explains Sophie Ibbotson, Uzbekistan's official Tourism Ambassador to the UK. "The government is so confident that the new safety and hygiene measures being implemented across the tourism sector will protect tourists from COVID-19, that the President is prepared to put money where his mouth is: if you get COVID-19 on holiday in Uzbekistan, we will compensate you."
Uzbekistan took a hard-line stance to prevent the spread of coronavirus, with borders closing on 16 March. This plus strict on-the-ground lockdown measures have resulted in one of the world's lowest COVID-19 death rates: as of 24 June, just 19 fatalities have been recorded, equivalent to 0.6 per million of the population. New cases are being reported at just 200 a day, and the government is confident the epidemic is under control.
To prepare for the arrival of international visitors, tourism businesses across Uzbekistan are improving facilities and services to meet new safety standards. Uzbektourism, the State Committee for Tourism, is compiling a register of certified businesses to give tour operators and tourists confidence that the places where they will stay, eat, and visit are safe. At the same time, businesses which do not comply with the new hygiene standards and can be traced as the source of infections will be held liable for treatment costs.
As it stands, only arrivals from China, Israel, Japan, and South Korea are able to enter without restrictions. Those from the EU and UK are permitted to enter so long as they spend 14 days in self-isolation, but this requirement will be waived as soon as these countries get their own infection rates under control.
As things stand, now may well be the time to explore Uzbekistan without the crowds.
More information