Two British entrepreneurs have launched Unlocked Travel, a new website that aims to help holidaymakers navigate the labyrinth of international travel guidance and restrictions during Covid.
Joe Collins and Rebecca Elcome have created the site with the aim of providing holidaymakers and business travellers with up-to-date travel information – including whether non-essential travel is even permitted between two locations, requirements around quarantining before and after the trip, or proof of a negative Covid-19 test.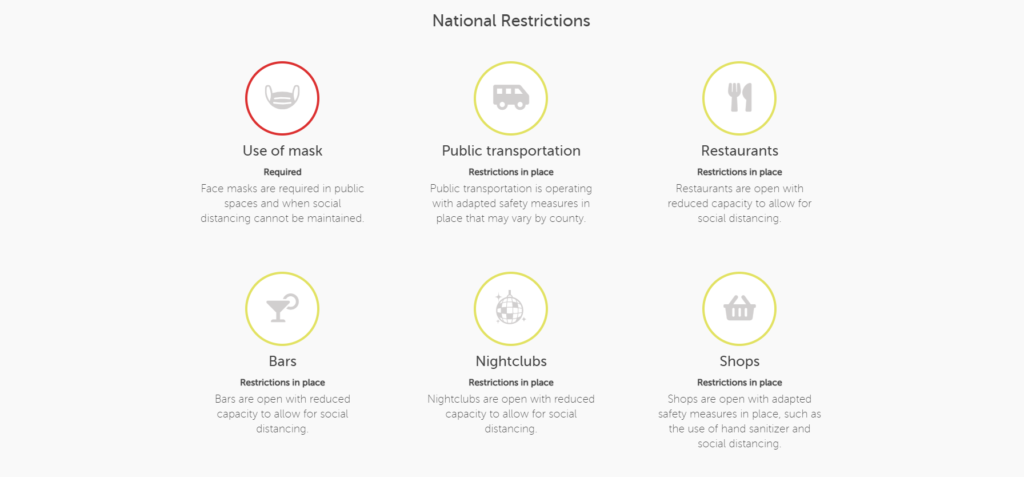 Unlocked Travel also provides local information to give travellers an indication of what they might experience when they arrive at their destination. This includes the current Coronavirus rates, whether public transport is running, if face coverings/masks are required, and which attractions and facilities are currently open. Users can then book flights or hotels through one of Unlocked Travel's partners, Trip.com and HotelsCombined.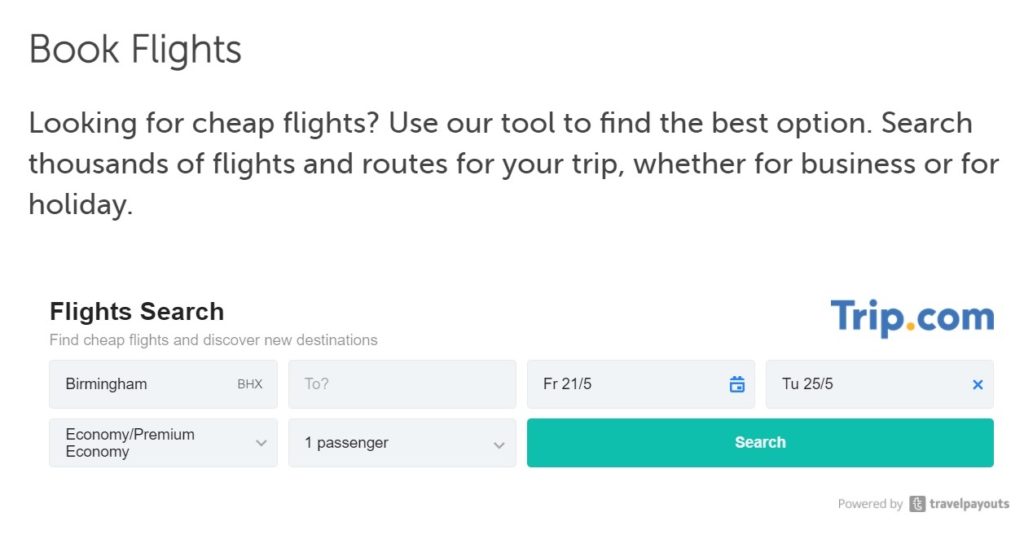 How Unlocked Travel works
Visit Unlocked Travel's website.
Select where you want to travel to and which city you are flying from.
Review the latest travel restrictions specific to your country choices: whether it is open to international visitors, plus quarantine and Covid testing requirements.
The Unlocked Travel website also shows you the local guidelines including local transportation, hospitality and bars/restaurants, so travellers can know what to expect on arrival.
Unlocked Travel also sends a weekly email bulletin with the latest travel updates on your chosen destination, plus the latest news on which countries are now 'unlocked' and welcoming visitors.
"Reliable and up-to-date information"
Cofounder Joe Collins said of the venture: "As passionate travellers and people who have travelled extensively for work, we understand that it can be really difficult to interpret the various resources out there and we have created the site to enable individuals, businesses and agencies to search for travel opportunities and restrictions easily, with reliable and up-to-date information from official sources around the world."
Related stories
The green list: Which countries have quarantine-free travel?
Discovering unparalleled natural beauty: an Icelandic winter saga
Not a tourist in sight: exploring Portugal's Alentejo
"Equipping travellers like us with the information they need"
Partner Rebecca Elcome, talking at the launch of the website in early May, added: "Unlocked aims to open up the world again beyond Covid-19, equipping travellers like us with the information they need to travel with confidence. Here in the UK, we might be in lockdown for a while longer, but we can still explore options and when lockdown is lifted, we hope that travellers will use the site to help them plan their next adventure."
More information
For more information on Unlocked Travel, visit their website.