Written by Bradt Travel Guides
Seeing the northern lights is something which is at top of many people's bucket lists, but catching a glimpse of a magestic aurora display is often difficult. If you're planning a trip to see them, check out or top tips to make sure you're in with the best chance of experiencing the magic.
Look for darkness to see the light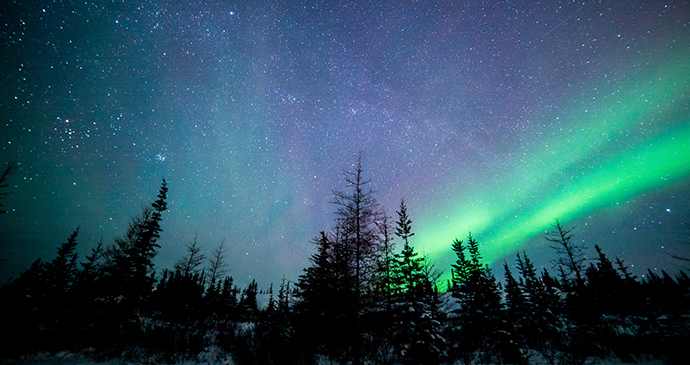 The lights are most visible when it's completely dark © Visit Canada

The Arctic Circle sits at 66°33'N. At this point of latitude the Sun doesn't rise on the day of the winter solstice (and doesn't set at the summer solstice), though, as the Sun is hovering just below the horizon, the Arctic Circle never goes completely dark – there's always a bit of dusky twilight. The further north into the Arctic Circle you go, the longer the periods of winter darkness.
Don't expect to hear the lights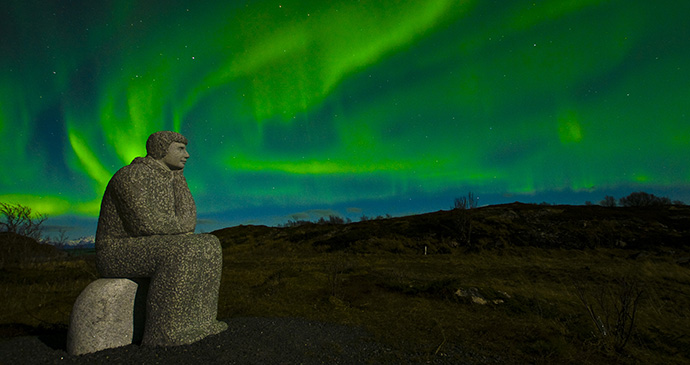 You won't be able to hear the aurora © Northern Norway Tourist Board
Indigenous northern people and observers from the lower latitudes have frequently told of hissing, crackling or rustling noises that accompany the aurora. Until recently, scientists couldn't explain this. However, a recent study reckons that the solar particles – or the geomagnetic disturbance created by them – generate sound when they're much closer to ground. Don't expect to hear them during your aurora-watching though. The soundtrack doesn't play alongside every aurora display.
Some things are worth waiting up for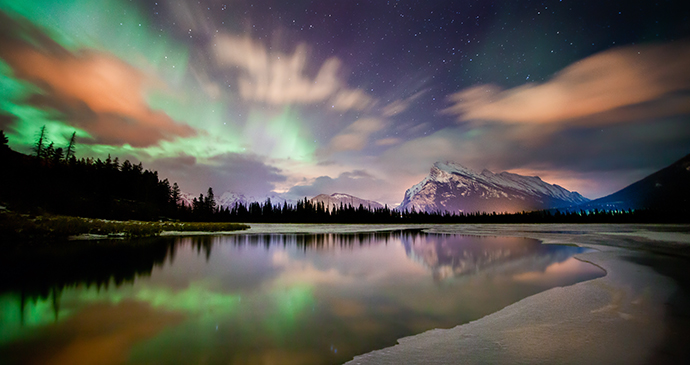 The stunning lights are worth waiting for © Visit Canada
The northern lights are most commonly seen between 17.00 and 02.00. They don't usually exhibit for long – they may only show for a few minutes, then glide away before returning. A good display may last for no longer than a quarter or half an hour, though, if you're really lucky, it could extend to a couple of hours or longer.
Layer up!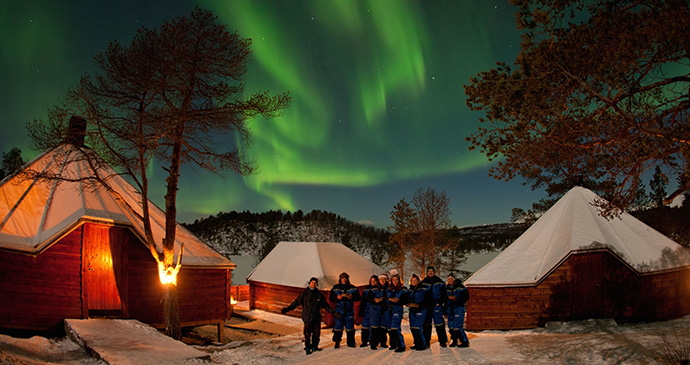 Make sure you keep warm © Discover The World
It is much better to wear a number of thin layers than just a few thick ones. The air trapped in between thin layers warms to your body's temperature and acts as valuable insulation. Make sure your clothes fit well and that some of your layers are of differing sizes to avoid constriction, which will prevent air circulation and will be uncomfortable.
Know what to drive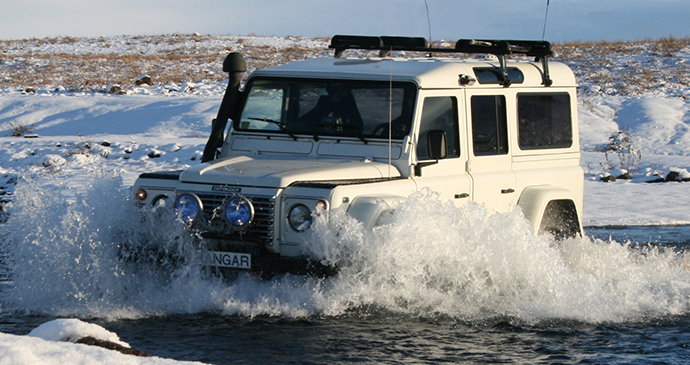 Specialist companies like Superjeep in Iceland offer northern lights tours © Discover The World
Take advice from a specialist travel company or local car hire firm when choosing which type of vehicle to hire. They will also have information on which areas of your chosen destination are accessible and which to avoid. Take local advice before setting out. If you're driving your own vehicle, make sure it is winterised.
---
For information on where to go, daytime activities, Arctic accommodation and how to make the most of your trip, pick up a copy of our dedicated guide to the northern lights.