Written by Bradt Travel Guides
The Ducasse de Mons
If the timing of your visit does not matter, then aim to be in Mons around the time of Trinity Sunday (57 days after Easter) when this annual festival, popularly known as La Doudou, takes place. In November 2005 the festival was given the honour of being recognised as one of the Masterpieces of the Oral and Intangible Heritage of Humanity.
La Doudou dates back to 1349 when the people of Mons were struck down by a plague. The authorities arranged for the reliquary of St Waudru, the patron saint of Mons, to be paraded through the streets – and the plague miraculously disappeared. Since then, the reliquary has been paraded each year as the residents give thanks to St Waudru and pray for health and happiness for the coming year. Many events take place just before and after Trinity Sunday, including concerts, fireworks and a riotous re-enactment of the tale of St George and the Dragon, with spectators joining in. It is estimated that 250,000 people will gather in Mons over the festival weekend in 2015.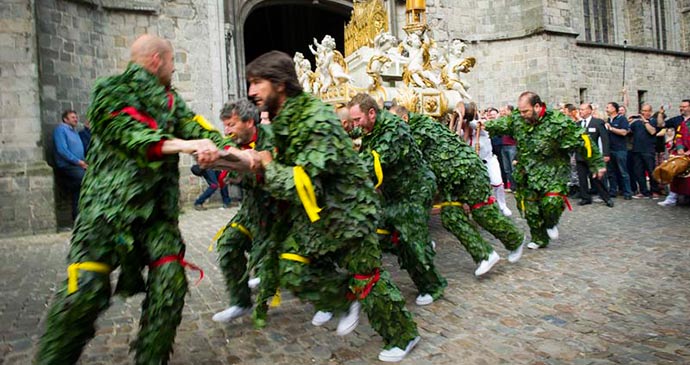 © Gregory Mathelot
Shopping, wining and dining
Mons is only two hours away from the UK by train or approximately 1½ hours by air, so is ideal for a relaxing weekend break. Window shopping is a pleasure in the many pedestrianised streets where you will find charming boutiques alongside familiar high-street chains. And don't forget to keep your eye out for the tantalising Belgian chocolate shops. A fascinating outdoor market takes place every Friday and Sunday. Finish off your day at one of the high-quality and interesting places to eat and drink, of which there are plenty. Mons and its surrounding area are home to several breweries which produce varieties of beer for every taste and then there is the sparkling wine produced at Haulchin (14km south of Mons) – so definitely leave time to savour the local fare.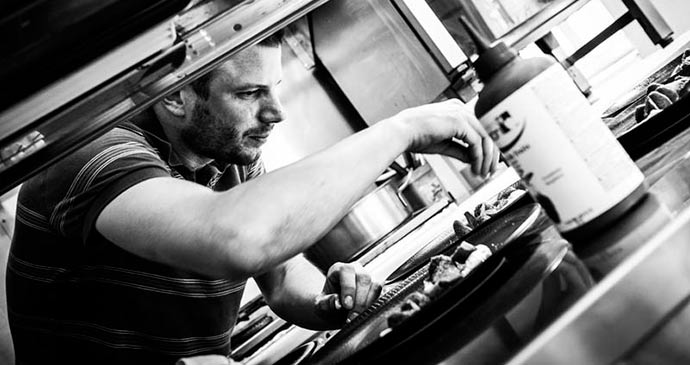 © Gregory Mathelot
Walks in the European Capital of Culture for 2015
Mons is a small, historic town of immense charm and has four UNESCO World Heritage listings: the Belfry, the Doudou Festival, the Mundaneum and the Neolithic flint mines at Spiennes. Mons is also within a short drive of four other World Heritage listings. This attractive town is a place to take your time and wander and there are two walks listed in Mons: the Bradt City Guide guide that will give you a good introduction to the main sights together with a real sense of the place and its history. The first walk takes approximately 1–1½ hours and the second one 2–3 hours.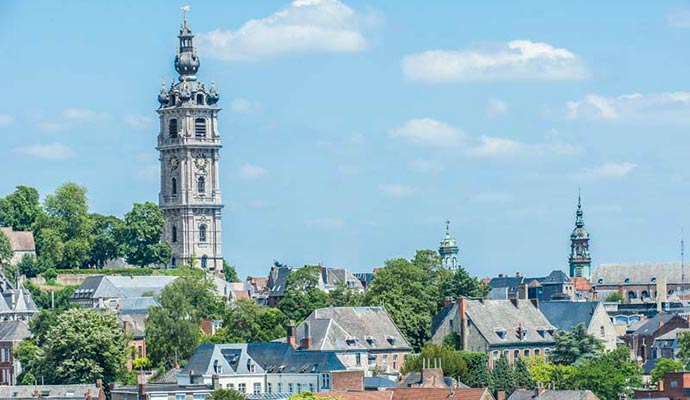 © Gregory Mathelot
Want to explore Mons? Read more in our city guide