Written by Neil and Helen Matthews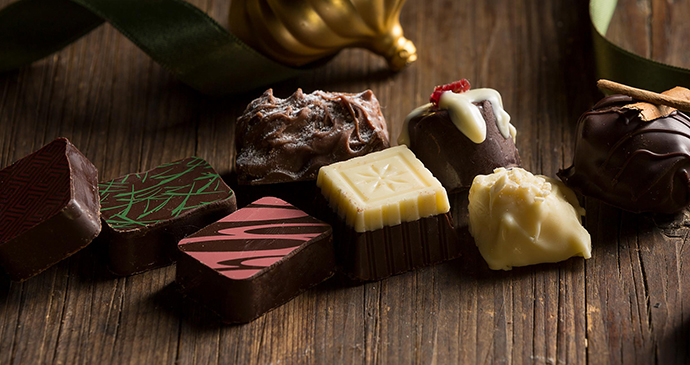 Anne and Ian Scott sell beautiful handmade ethical chocolates out of their shop in Chesham © Auberge du Chocolat
Chesham may not look like an example of 'chocolate-box Chilterns', but that didn't deter Anne and Ian Scott from setting up their business there. They decided to cater for some of the growing demand for luxury, ethical chocolates, and Auberge du Chocolat was born. 'We'd always made chocolates but wanted to offer them where we live, so we decided to open our own business,' says Anne. They make chocolates, ice cream and fudge by hand, and train all their staff themselves. The chocolates are Fairtrade-approved and the range includes single-origin bars from Colombia, Ecuador, Venezuela and Madagascar. 'The customer is the most important part of what we do. We listen and personalise the product wherever we can,' comments Anne. There's a great creative streak at play here: if you're after chocolate stilettoes, gifts for your teacher or chocolates with a Diwali theme, or even a chocolate bear dressed as a girl guide, look no further. You can even learn to temper chocolate or hand roll chocolate truffles yourself at a special workshop event. Anne and Ian live in Gerrards Cross, but love working in Chesham: 'It's a great place – people tend to help and care about each other – there's a real community ethos.' Auberge du Chocolat is undoubtedly a part of this, as a modern, ethical and family-run business.
---
Want to learn more about local producers of sweet treats in the Chilterns & the Thames Valley? Check out our comprehensive guide: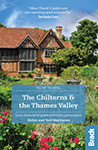 Bradt Guides Collections
Enjoy huge discounts on a series of our books – up to 40% off!