From Senegal to Svalbard, we take a virtual tour of the most colourful places in the world.
Manarola, Liguria
Manarola's colourful pink, brown, yellow and light-green houses have been immortalised by the artists Paul Klee, Llewelyn Lloyd and Antonio Discovolo.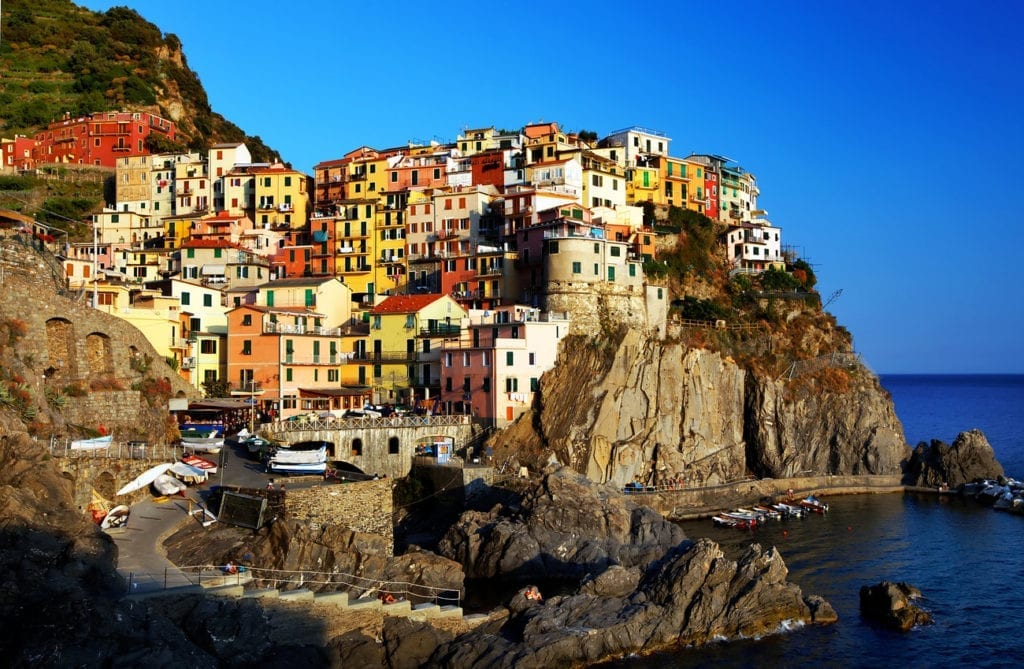 Legend has it that there was once a wealthy town called Oleastra near Manarola. One night when the Saracens attacked, the townsfolk buried all their gold and silver but they were all taken into slavery and never came back to claim it. You never know; you might strike lucky!
Masjed-e Nasir al-Molk, Iran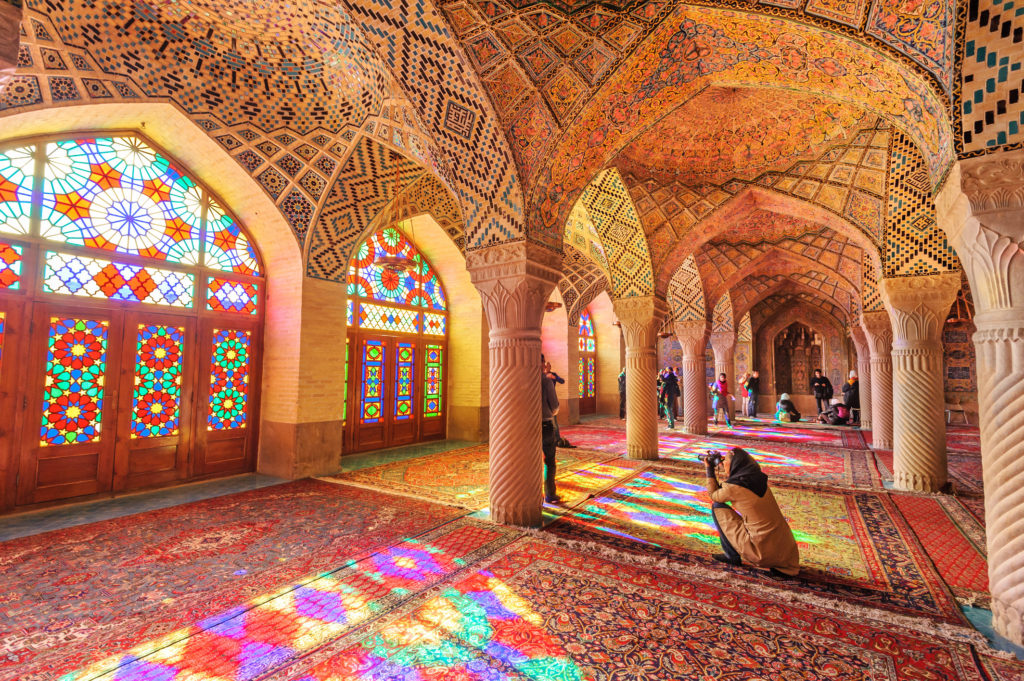 This charming mosque in Shiraz feels like a personal and secret discovery when chanced upon, with vividly coloured glass windows and painted tiles adorning the walls. Morning is the best time for photography.
Valparaiso, Chile
Valparaíso's appeal is somewhat due to its crazy geography: it is built partly on reclaimed land and partly on steep hills reached by the Victorian elevators (ascensores) that are now the city's trademark feature.
There's also the blend of blue-collar and bohemian residents that makes it so lively and creative. Valparaíso has always had its unique charm, but for a long time it was pretty rough round the edges and really only for less delicate types; nowadays it is resurgent, with lots of urban renewal projects, taking pride in its industrial past whilst becoming accessible and tourist-friendly.
Lac Rose, Senegal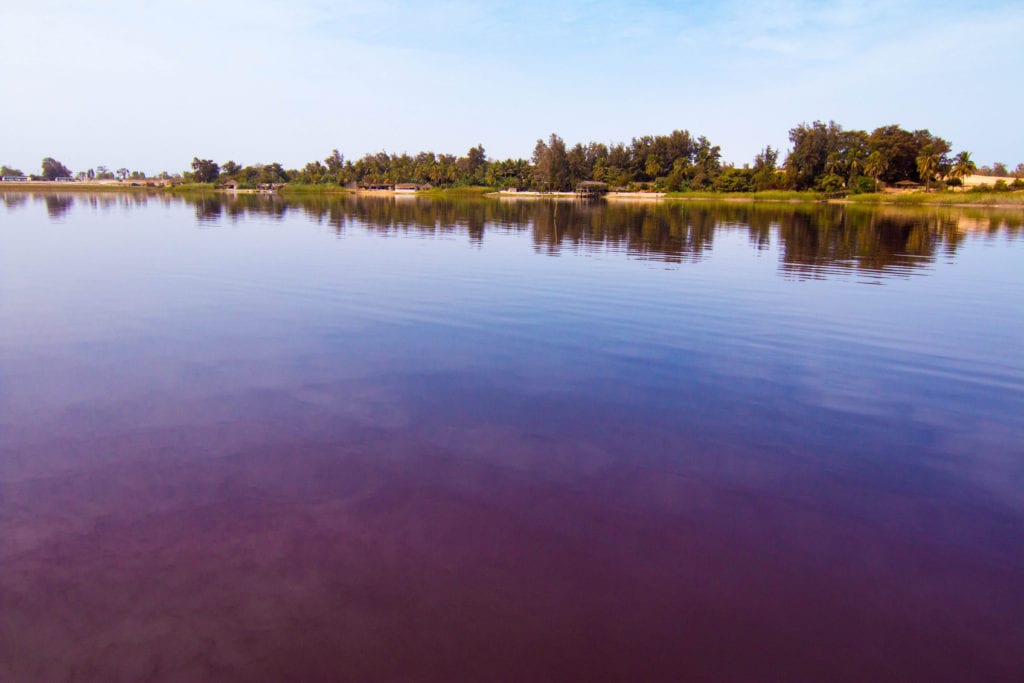 Named after its striking pink hue, the lake and its dunescape surrounds are an unlikely scene pulled straight out of an acid trip.
Bogotá, Colombia
Sunday in Bogotá is a family day when the streets take on a party atmosphere of clowns, music and picnics in the parks. Food vendors, churchgoers and mothers with pushchairs converge on the plazas and compete for space with armies of pigeons. Jugglers take centre stage on empty roundabouts while old women on flower stalls sit amongst a fragrant kaleidoscope of varicoloured blooms.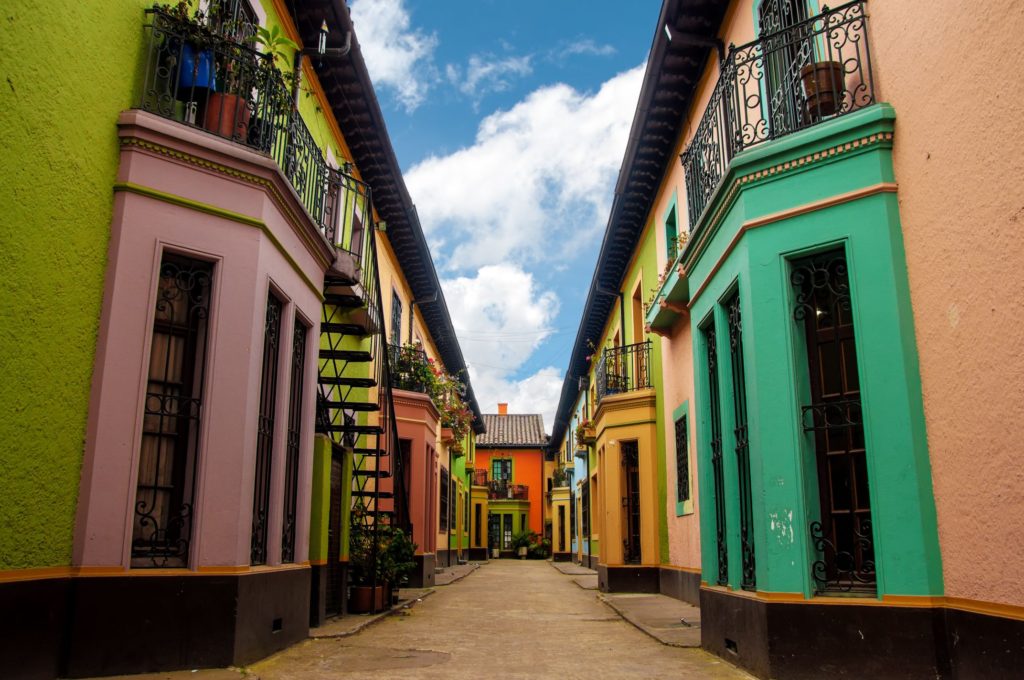 Today the people of Bogotá love and respect their city – it is now oh-so chévere (cool) to be Bogotano, a far cry from the sentiment of a decade ago when it was a place that was truly loathed.
Nova Scotia in autumn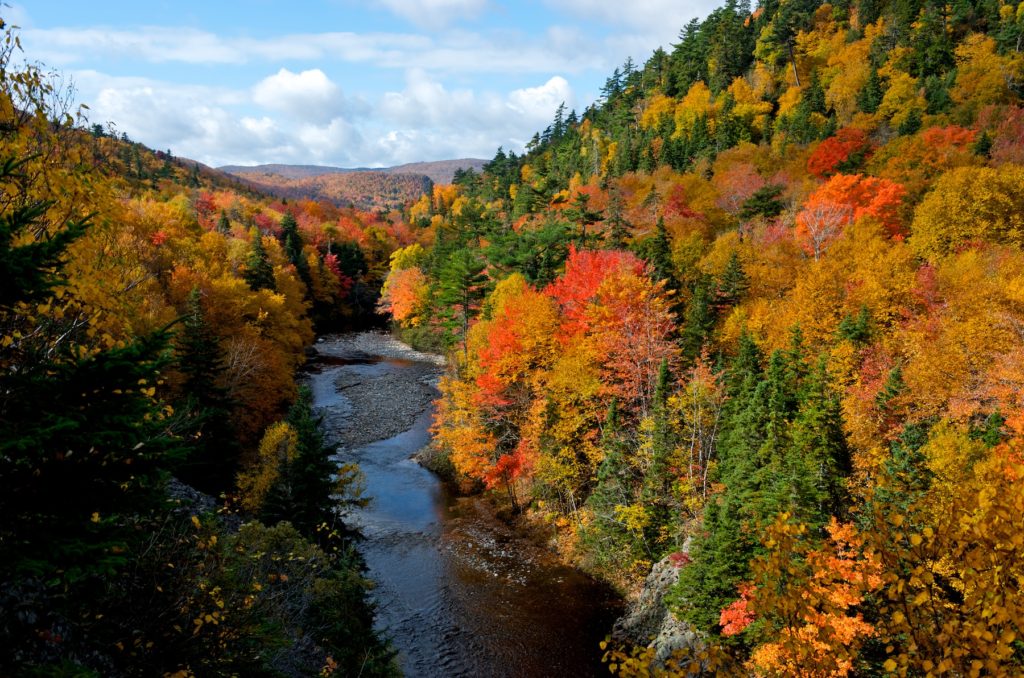 Trees cover close to 80% of Nova Scotia, but aren't just evergreen conifers, something that becomes even more apparent if you visit in the autumn. At this time, hardwoods such as maple, birch, oak, aspen and mountain ash burst into an explosion of brilliant colour.
Sighişoara, Transylvania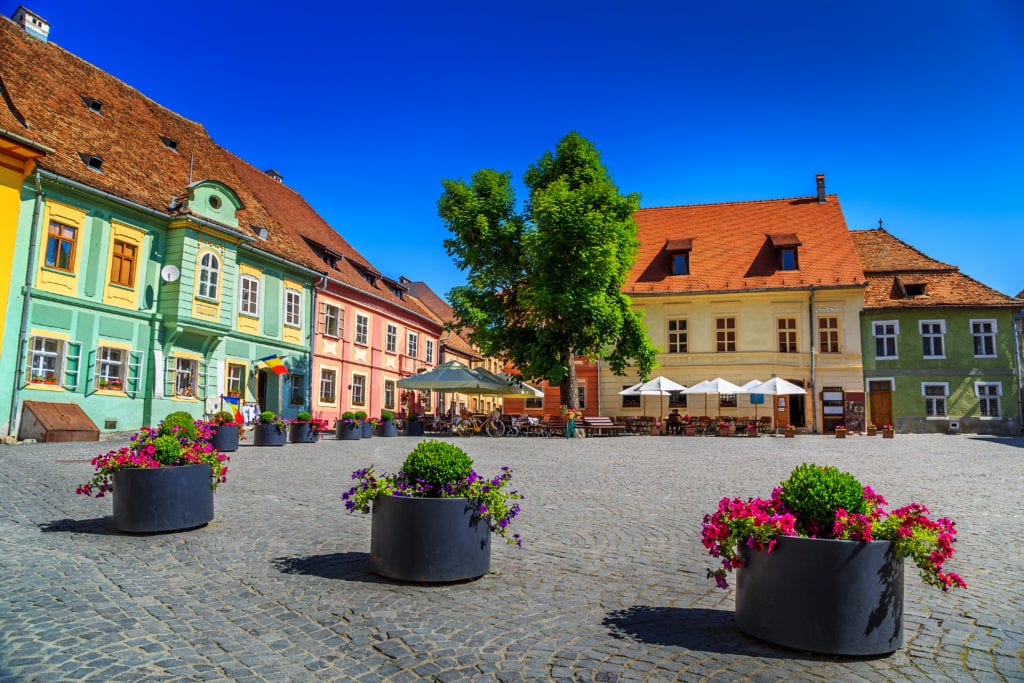 This is the archetypal Transylvanian town, just how we imagine it, complete with fairytale clock tower, a Gothic church on the hill and ancient (but extremely colourful) medieval houses lurching into narrow cobble-stoned streets.
Harare, Zimbabwe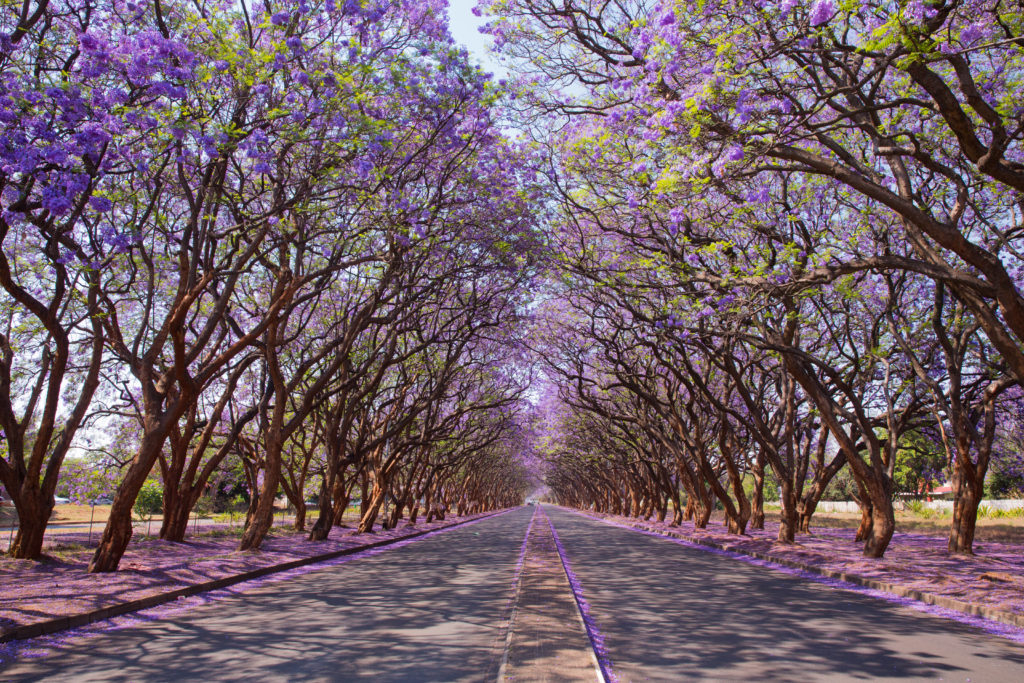 Zimbabwe's capital is colourful both aesthetically and culturally – its wide streets lined with jacaranda and flamboyant trees are home to upmarket shops, craft markets and trendy art galleries.
Longyearbyen, Svalbard
Longyearbyen is Svalbard's capital and the oldest existing settlement in the archipelago. Many visitors are surprised to find a normal town where they expected a pioneer city. This is no rough, tough 'Man's World', but a place for families. There are two kindergartens, a school and a small church built in 1958 to replace its war-damaged predecessor.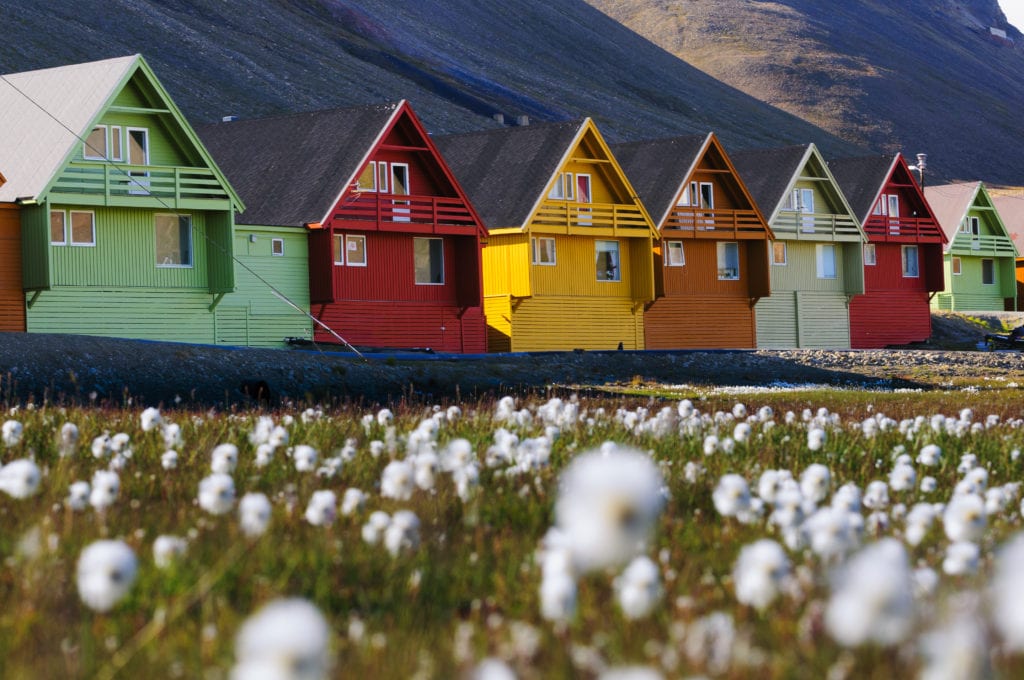 The colourful huts provide fresh relief from the bleak, barren landscape of the archipelago's wilderness.
Tulip Garden, Kashmir Valley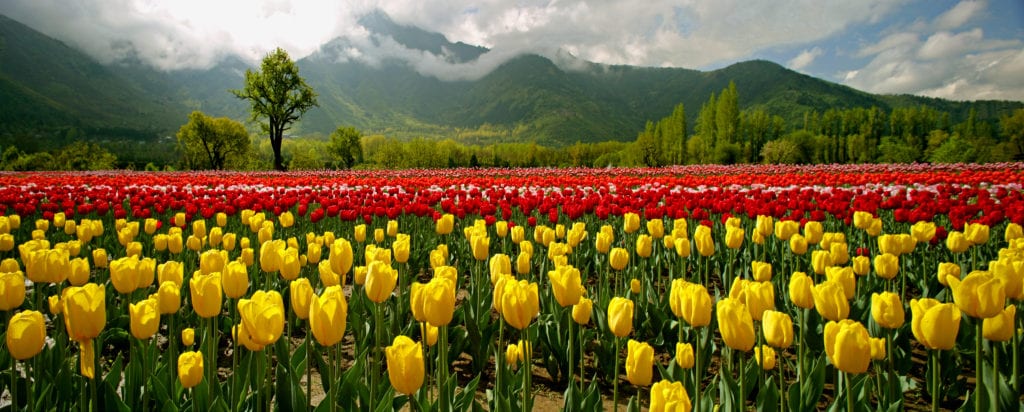 Srinagar's Tulip Garden built in memory of assassinated prime minister Indira Gandhi, is a riot of colour in the springtime, with different coloured tulips carefully planted in stripes across the hillside to maximise their visual impact. The blooms don't last very long, however, so get there while you can.