Written by Hilary Bradt
I've always associated the word safari with Africa (after all, it means journey in Swahili) but on a recent visit to Sri Lanka I found all the ingredients necessary for a terrific safari in Yala National Park, and although the species were different, the requirements were the same: binoculars, a camera, a jeep and a local guide (they call them 'trackers' here) who knew his stuff. And not one, but two Bradt guidebooks: Sri Lanka (Philip Briggs) and Sri Lankan Wildlife (Gehan de Silva Wijeyeratne).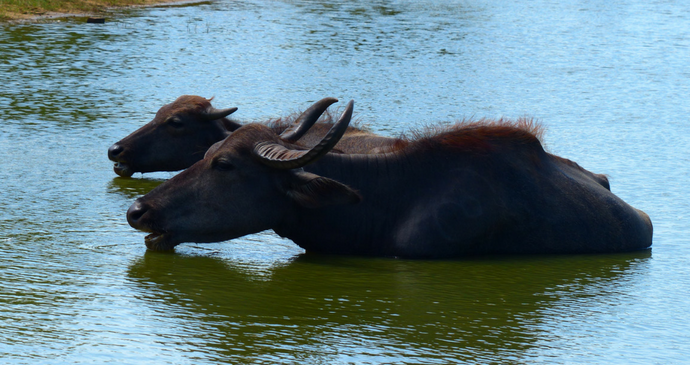 Hilary's trip to Sri Lanka proved you don't need to be in Africa to have the quintessential safari experience © Hilary Bradt
Another similarity to Africa was that in Yala National Park we could do much of our wildlife and bird viewing from the lodge which overlooks a waterhole. For this reason Cinnamon Wild Yala was our favourite hotel of the trip and my companion Stella Martin (who wrote the Bradt Australian Wildlife, so knows a thing or two) was thrilled at the number of bird species she identified just in the grounds, including such beguiling names as great thick-knee, yellow-billed babbler and zitting cisticola (yes, honestly!). I was happy to nod wisely when she reported the latest sighting but spent most of my time by the waterhole watching the beautiful painted stork, which looked as though it had splashed around in some Dulux and rather incompetently tried to wash it off, and – oh gosh this was exciting! – wild peacocks! And jungle fowl which look just like our roosters – as of course they are since domestic chickens are descended from them. Mammals were not so different from the Big Five of Africa, with buffalo and elephants enjoying the water.
Wild peacocks were a thrill to spot! © Hilary Bradt
Yala is famous for its leopards (another of the Big Five) so our jeep safari was focused on finding one of these big cats. And an animal that is special to Asia – the sloth bear. Did we see them? No. Did it matter? Not at all! All the jeeps we passed were full of glum-faced tourists. "Have you noticed something?" Stella asked "None of them has binoculars!" So while our fellow visitors pointed their mobile phones hopefully at clumps of bushes, we spotted a magnificent hornbill high in a tree, a crested serpent-eagle close enough to see every feather, a very cute family of wild boar and a distant herd of spotted deer, among many other creatures large and small.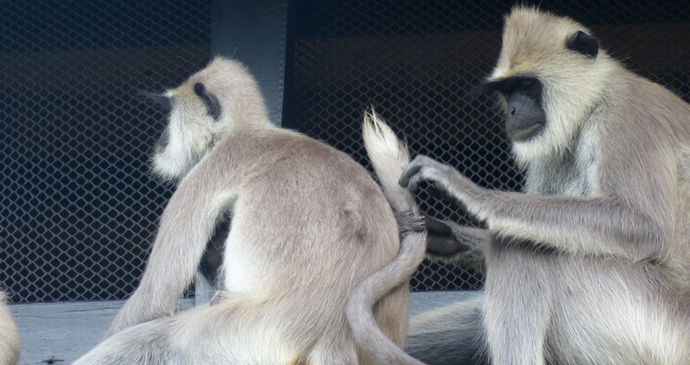 Binoculars made it easy to spot all creatures large and small © Hilary Bradt
As long as you're not fixated on one or two iconic species you can't actually have a bad safari, be it in Africa, India, Sri Lanka – or Exmoor. You just need to be open to the incredible diversity of the natural world and how much we can learn from the locals who live and breathe it. And you do need a decent pair of binoculars!
---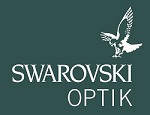 Swarovski Optik, part of the family run Swarovski Crystal company, has been manufacturing optics from their factory in the Tyrol, for nearly 70 years. Using the latest cutting edge technology for crystal clear images, and excellent viewing, their binoculars are second to none. From an African safari to hiking in the Alps, a Swarovski binocular will add a new dimension to your travels. See the unseen with Swarovski Optik as your reliable companion. Find out more on their website here.
---
Want to learn more about Sri Lanka's wildlife? Check out our comprehensive guide: