Written by Sean Connolly
Senegal is awash with delights for the nature lover, ranging from vast mangrove-clad deltas to bird-rich national parks.
Désert de Lompoul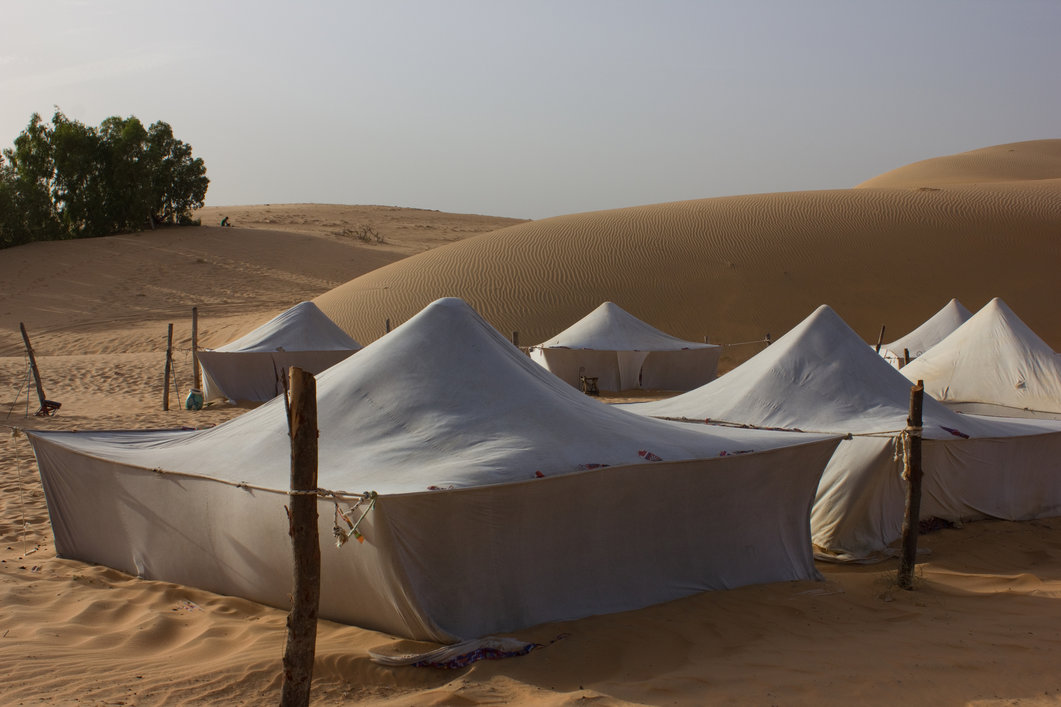 Lompoul is an unexpected patch of towering sand dunes – visitors can get a feel for the Sahara by staying in a traditional Mauritanian tent © elisabethandi, Dreamstime
Escape to the wildlands of the Sahara in this unexpected 20km2 patch of towering sand dunes, and indulge your nomad fantasies with an overnight here in a traditional Mauritanian tent.
Sine-Saloum Delta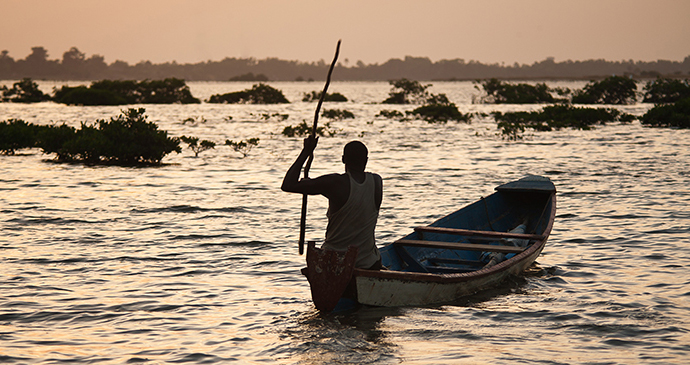 There's no better way to traverse the Sine-Saloum Delta than in a pirogue © Melanie Lemahieu, Shutterstock
Cross the vast, watery knot of mangrove swamp, shell islands and timeless fishing villages in a motorised pirogue, where you can grill your freshly caught fish right on board and stop off on a deserted island for a post-dinner dip.
Cap Skirring's beaches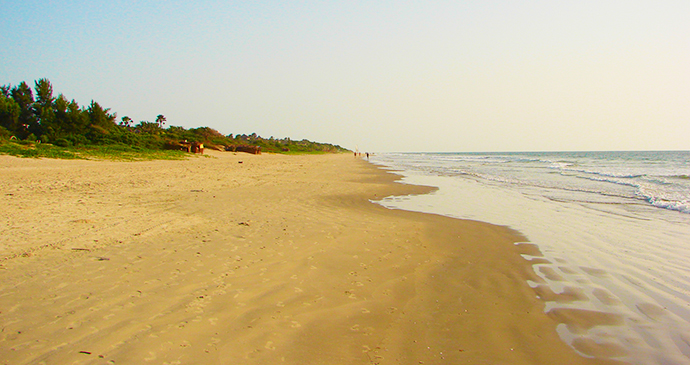 The beaches around Cap Skirring are some of the country's finest © Bjørn Christian Tørrissen, Wikimedia Commons
The kilometres of powdery white sand here are the stuff of postcards and daydreams, and the herds of long-horned cattle that occasionally meander across the plage are a picture-perfect reminder that you're still in West Africa.
Parc National des Oiseaux du Djoudj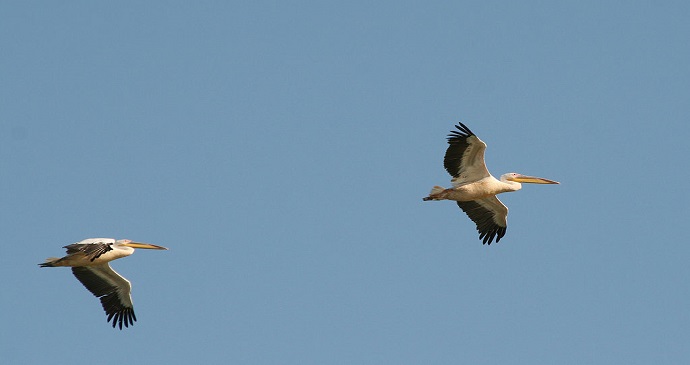 Pelicans flying overhead at this important bird sanctuary © Remi Jouan, Wikimedia Commons
Your jaw might look much like the birds' after spotting the mind-boggling 15,000 great white pelicans crammed on to a tiny island here, and there's still another 16,000ha of wetlands here to explore.
Lac Rose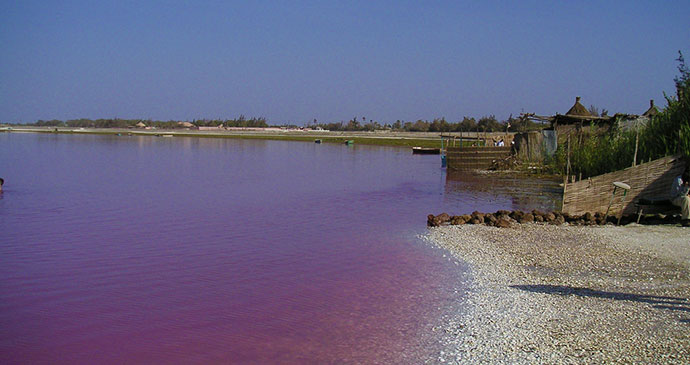 It's easy to see how Lac Rose got its name © Arnault, Wikimedia Commons
Though its colour ebbs and flows with the season, when it's putting on its rose-tinted show, the lake's salt-encrusted Pepto-Bismol waters and their dunescape surrounds are an unlikely scene pulled straight out of an acid trip.
---
Learn more about Senegal in our comprehensive guide: