Written by Sean Connolly
From lively fishing ports and historic islands to a capital city packed with dance-til-dawn bars, Senegal offers a wealth of fantastic urban experiences.
Saint-Louis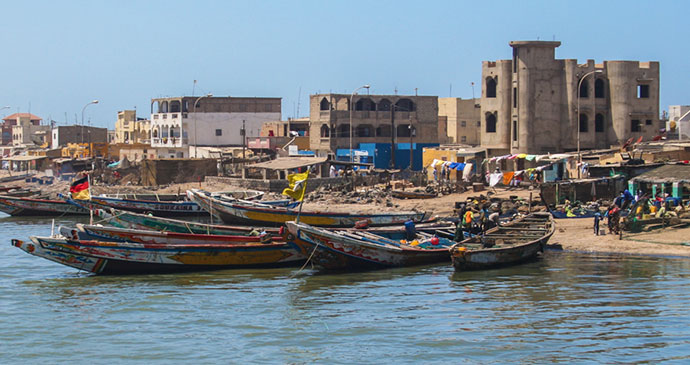 The tiny city-island of Saint-Louis is lapped on either side by the waters of the Senegal River © Marco Muscarà
The best place in Senegal for an evening stroll, when the ghosts of history come out to play in this most evocative of Senegalese towns.
Dakar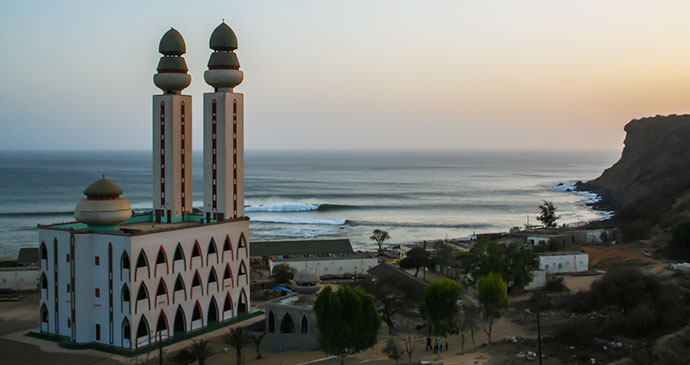 Situated just steps from the beach, the Mosqueé de la Divinité is one of Dakar's most impressive sights © Marco Muscarà
The unquestioned beating heart of Senegal, there's almost nothing you can't do in Dakar. Dance all night, surf all day, eat like a foodie and soak up some culture at one of the city's many festivals.
Gorée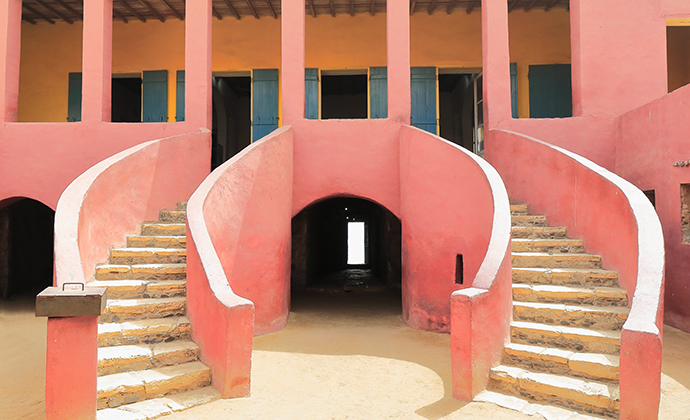 The haunting Maison des Esclaves showcases the island's tragic history as a slaving depot in the 18th century © rweisswald, Shutterstock
Thirty minutes and a world away from Dakar, leave the traffic on the mainland and soak up the rhythms of life on this enchanting and tragic island.
Fadiouth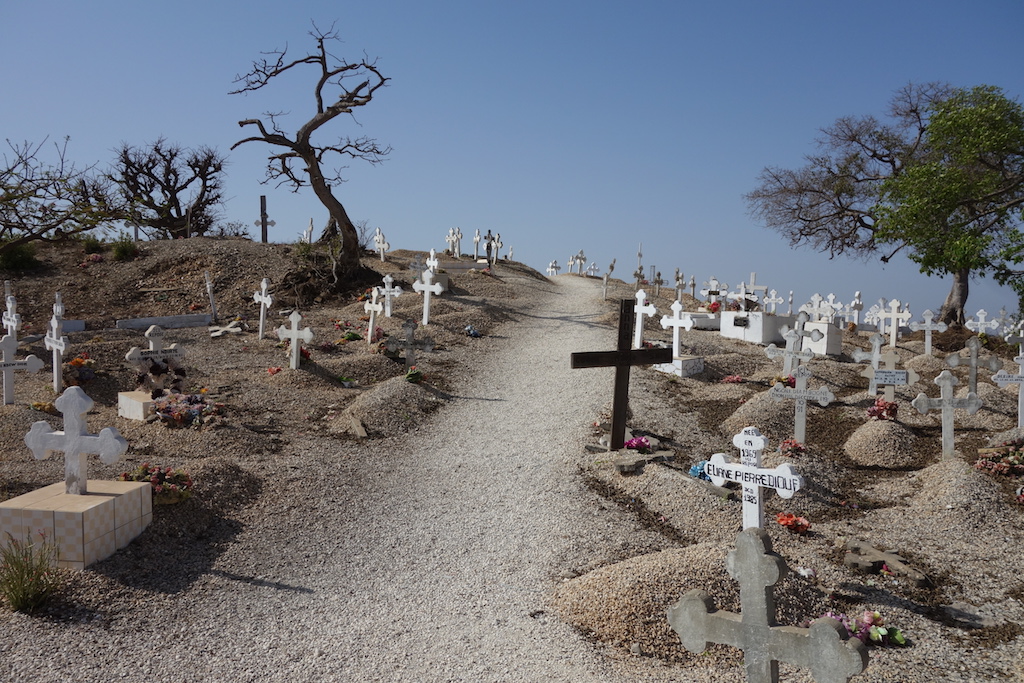 Christians and Muslims are buried side by side in the island cemetery of Fadiouth © Sean Connolly
Surely one of the only towns in the world built on a foundation of nothing but discarded seashells, marvelling at the island's unlikely existence and feeling the shells crunch underfoot on a walk through one of Fadiouth's mazelike alleyways is an experience you won't soon repeat.
Ziguinchor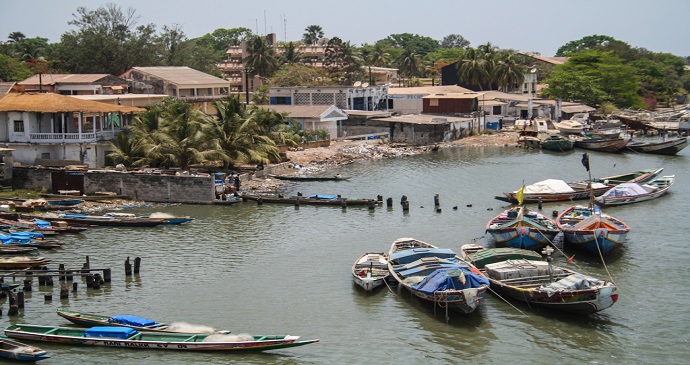 There's no better Casamance experience than pushing out onto the water in a pirogue from Ziguinchor and disappearing into the mangroves beyond © Marco Muscarà
This steamy river town is the stuff of film sets, and there's no more iconic Casamance experience than pushing out on to the water in a pirogue and watching the crumbling colonial city disappear out of view as you head into the mangroves beyond.
---
Learn more about Senegal in our comprehensive guide: