Steve Evanson, series producer of BBC's 'Secret Britain', reveals five sites to savour in North Yorkshire.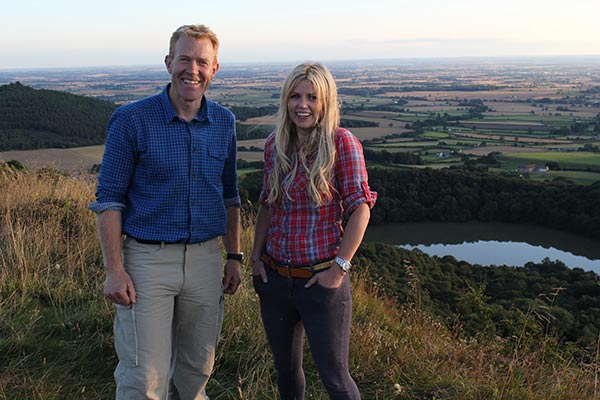 The mysterious miniature Stonehenge
Hidden in a small wood near Ilton, about four miles west of Masham, is a curious circle of stones that looks like an ancient site of worship – but appearances can be deceptive. Although it's known locally as the 'Druid's Temple' it wasn't built by the Celts.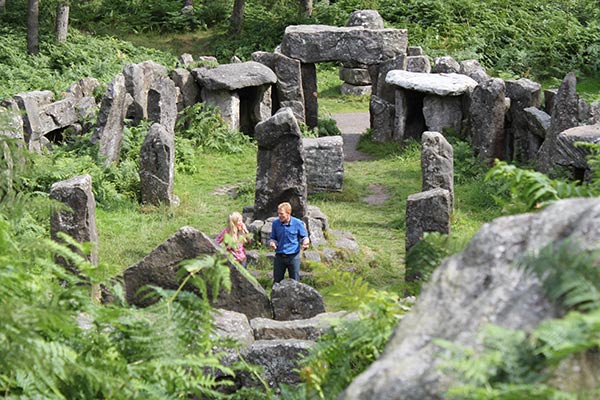 In fact it's a delightful folly, the brainchild of William Danby who was rich enough to indulge in the early 19th-century fascination with our Celtic ancestors. In 1820, wealthy Danby paid unemployed labourers to construct his own 'ancient' temple. Now, it's a perfect secret site for quiet contemplation.
Gormire Lake
North Yorkshire is famous for it's glorious rolling moorland, how special then to discover one of the county's only lakes, a natural treasure few are privileged to find.
The site remains secret because it's surrounded by trees, but if you venture into the heart of Garbutt Wood you'll be rewarded by a lakeside view of the stunning Whitestone Cliff. A lovely spot for a private picnic.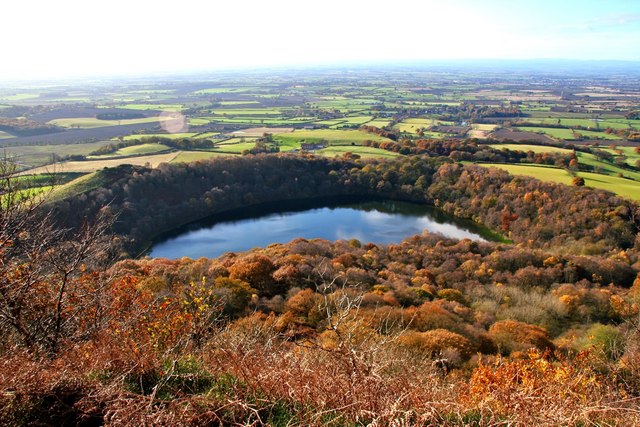 The King's Secret Safe House
In 1940 it seemed likely the Nazis would invade Britain, so a top secret plan was put in place to evacuate the Royal Family from London. Newby Hall was chosen as a bolthole fit for a king. The staff were ordered to stock up on chablis and stilton, but thankfully the regal bedroom wasn't required.
The Slow traveller who swings by Newby Hall can savour the view his Majesty never got to enjoy.
Long Lost Glass Makers
The bleak and beautiful Spaunton Moor overlooking the Rosedale Valley seems an unlikely spot to find a forgotten glassmaking business. Most walkers would never know that 450 years ago foreign craftsmen fleeing religious persecution made exquisite glass objects high on the moor.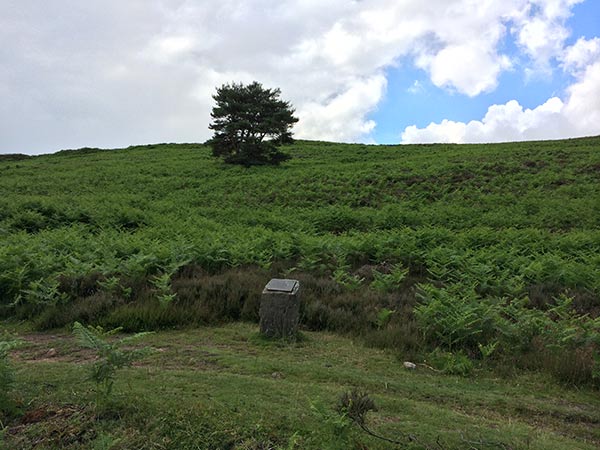 Just a small plaque marks the spot where locals discovered the hidden remains of an historic glass furnace (now at the nearby Ryedale Folk Museum), but hunt in the sandy soil on the path near the plaque and you may still discover some of the original Elizabethan glass.
Hidden Heads of Rievaulx Abbey
Rievaulx Abbey is hardly a secret – it's firmly on the must-do list for tourists, but the Slow traveller can find treasures from the abbey that most miss out on. After a visit to the ruins at Rievaulx head to the historic village of Helmsley, where you'll find the English Heritage Archaeology Store.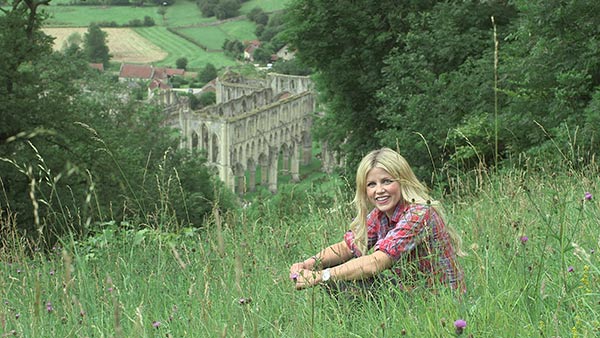 Just a few times a year you can take a tour of the store and come face to face with the men who built Rievaulx Abbey centuries ago. The stonemasons carved their likenesses to adorn the abbey, but now those precious carvings are kept safely locked away. You can find tour dates for the store or book a private viewing by visiting the English Heritage website.
---