This summer more than ever, UK holidaymakers are looking for new ways in which to enjoy the best of the great British outdoors. But as the country's beaches, walking trails and cycling routes start to fill up with visitors, the UK's network of heritage railways remain closed for the most part due to social-distancing measures.
Enter Rail Charter Services. From later this month, this brand-new company will be running daily services between Settle/Skipton and Appleby-in-Westmorland on the world-famous Settle to Carlisle line. This 112-mile route (possessing some 14 tunnels and 20 viaducts) is arguably the most stunning in the country, providing an ever-changing catalogue of panoramas. Scarcely a moment passes when you are not crossing a towering viaduct over a hillside beck or emerging from the darkness of a tunnel to be presented with another valley and another vista.
All trains will comply with the government social-distancing advice. The classic InterCity 125 coaches will feature reclining seats around a private table with large windows, through which travellers can marvel at the gorgeous countryside of the Yorkshire Dales and Cumbria's upper Eden Valley. The route passes a number of historic points of interest, and the on-board guide will provide a commentary as you meanders through the Three Peaks, cross the Ribblehead Viaduct, and pass through Dent – the highest mainline station in England.

The new timetabled charter trains will run three return trips a day between Skipton and Settle in Yorkshire and Appleby in Cumbria. Services will run between 20 July and 12 September, and first-class return fares will be £29 per person or £99 for a family of four.
Adrian Quine, Director of Rail Charter Services who developed the concept, said that the service has been made deliberately affordable to help those who don't have access to a car. "Our aim is that this new service can help get the local economy back up and running and provide a safe and enjoyable environment for families to enjoy this stunningly scenic route."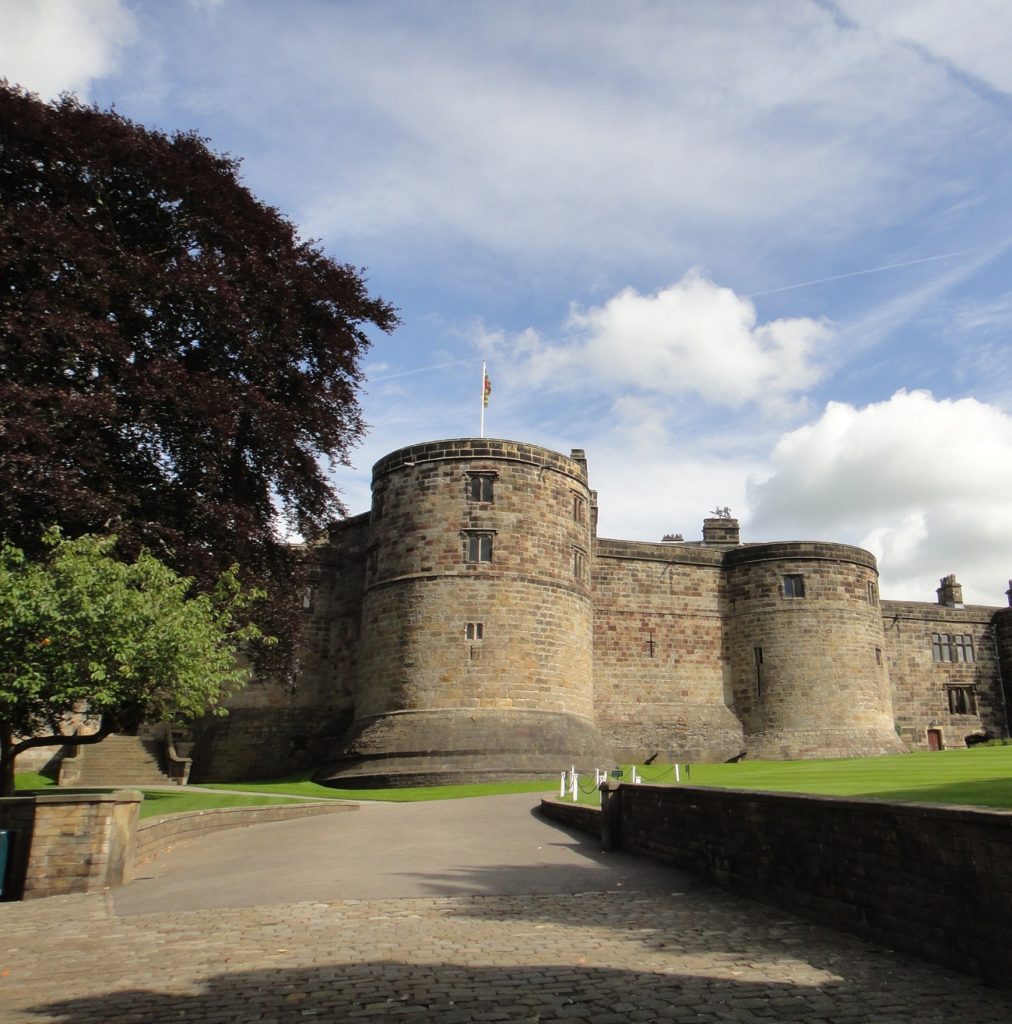 By Yorkshire Dales standards, Skipton is a large town. It owes its origins to those white, woolly, grass-eaters in the surrounding fields – hence the 'sheep-town' label. Highlights in the area include the fantastically well-preserved Skipton Castle, a 900-year-old structure that is still standing today thanks to the work of Lady Anne Clifford, as well as countless walking routes along the nearby canal and surrounding countryside.
At the other end, Appleby is a classic market town, complete with another gorgeous castle restored by Lady Anne Clifford. Its most famous for its horse fair, first held in 1685 and today the largest of its kind in the world.
Tickets can be bought from the Rail Charter website. For more on travel in the Yorkshire Dales, check out our guidebooks: