Written by Hugh Collins
New title for December 2014
Mons – European Capital of Culture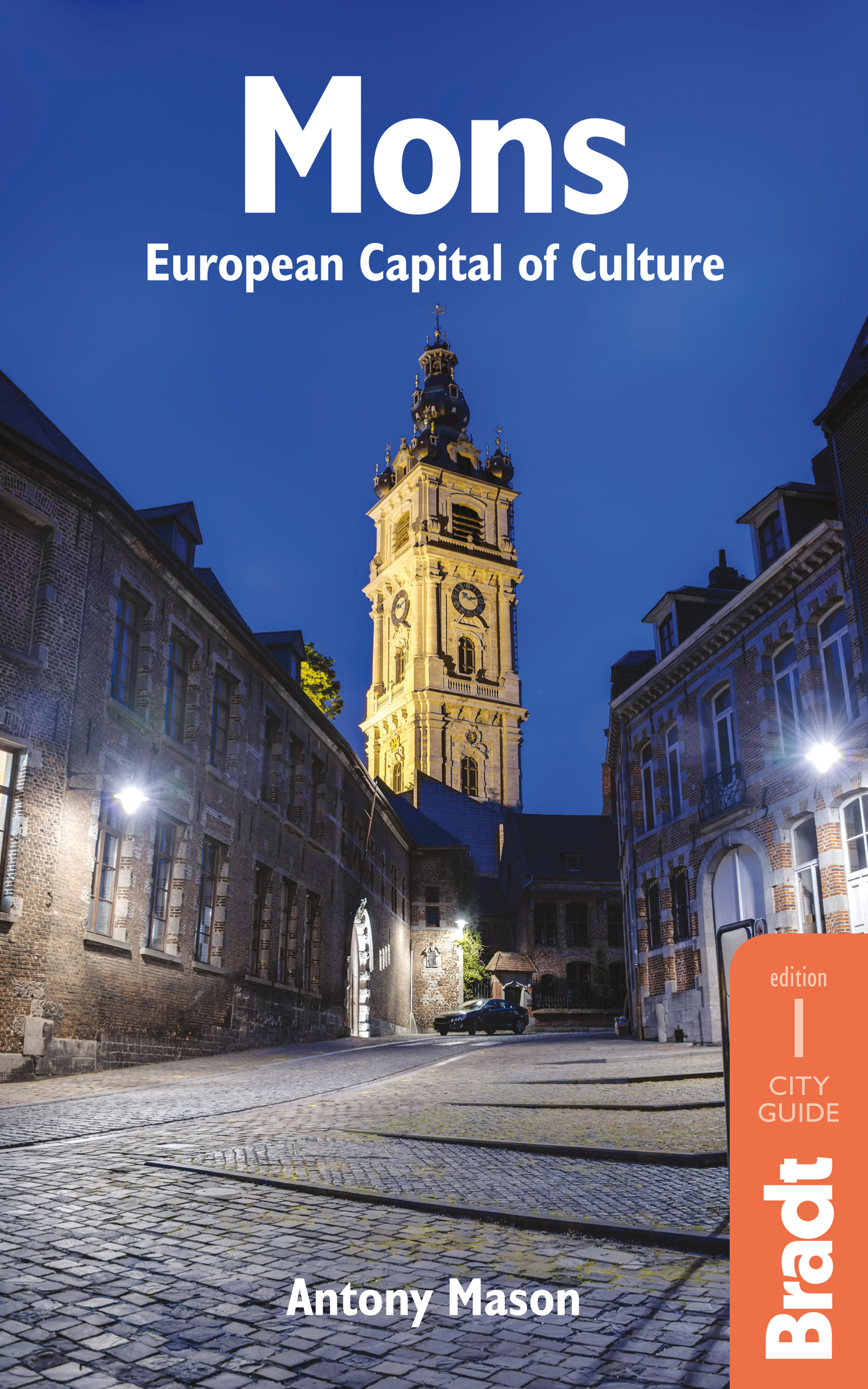 2015's European Capital of Culture, Mons is a charming historic city, home to four UNESCO-listed treasures and within a short drive of four more. Wander its cobbled streets, visit its numerous museums and galleries, or join in the riotous Ducasse festival, where St George slays the dragon.
With over 300 major events planned in the city and beyond, and continuing commemorations to mark the centenary of the First World War, now is a great time to visit Mons. This is the first English-language guide to the city, and also includes excursions and recommendations in an area up to 20km away. Mons is the perfect short-stay destination and this is the ideal travel companion.
Antony Mason has been writing about Belgium for some 20 years – a happy outcome of being married to a Belgian (a Walloon from Waterloo). He is the 'Brussels expert' for the Daily Telegraph and the author of more than 85 books.
To request a review copy or to arrange an author interview please contact Hugh Collins hugh.collins@bradtguides.com
Tel +44 (0)1753 480630
Title: Mons
Authors: Antony Mason
Publisher: Bradt Travel Guides
Publication: December 2014
Price: £6.99
ISBN: 9781784770006