One rainy evening in May, I came to Yazd for the first time. Little did I know I would one day be living here. My name is Martina, I am from the Netherlands, and I met my husband Reza in Yazd, while travelling across Iran with my friend. He was the man taking my backpack to my hotel room, making jokes along the way, teaching me how to play backgammon and visiting us in Tehran before we flew out.
Now fast forward, married, we live together in a house with a courtyard in the old, now also UNESCO-listed, centre of Yazd. A place that I love, because of the impressive old buildings and historic houses that give the city the feeling of a sand castle. On a daily walk you can enjoy the numerous alleyways, get lost in a maze of covered paths and dead-end streets and watch the sunset on a rooftop.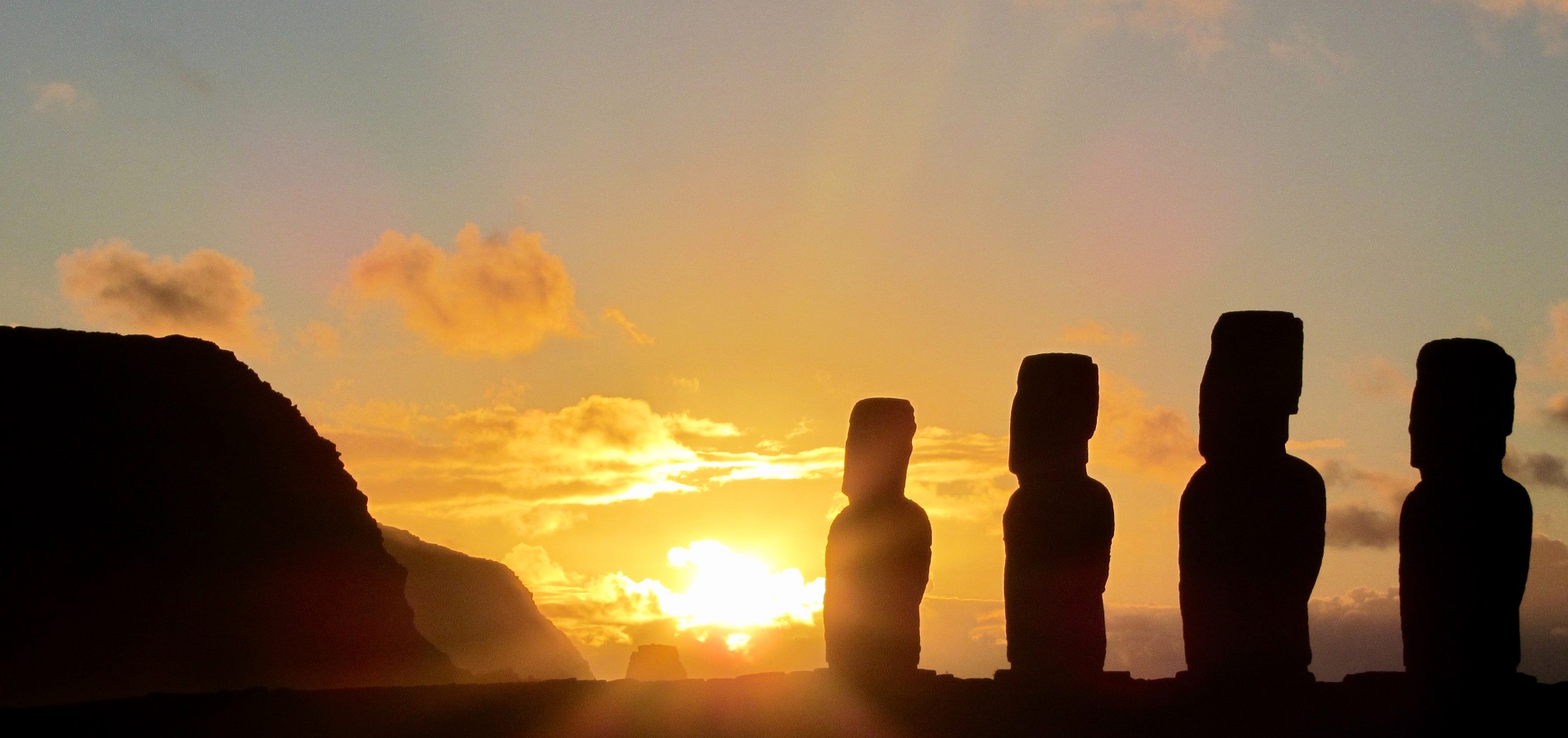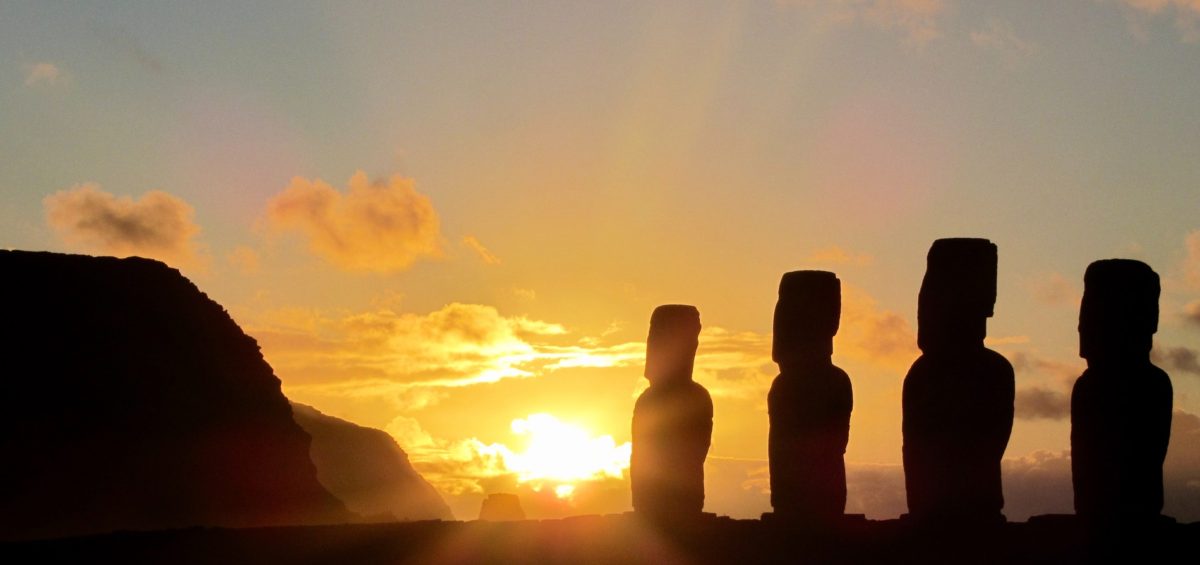 From crumbling Persian empires to colossal Roman cities, here are some of our favourite ruined civilisations from around the world.
Yazd is also a place that is sometimes overwhelming for me, as a foreigner living in the old quarters: so many people say their hellos or are simply staring at times. When I go to the bakery, I find half of the clients there talking to me, the other half about me. Seeing a foreigner speaking some Farsi can be extremely exciting for locals. They are very curious what I am doing here, where I live, if I miss my family and so on. And if this curiosity gets a little too much, then I return home to enjoy reading in our courtyard.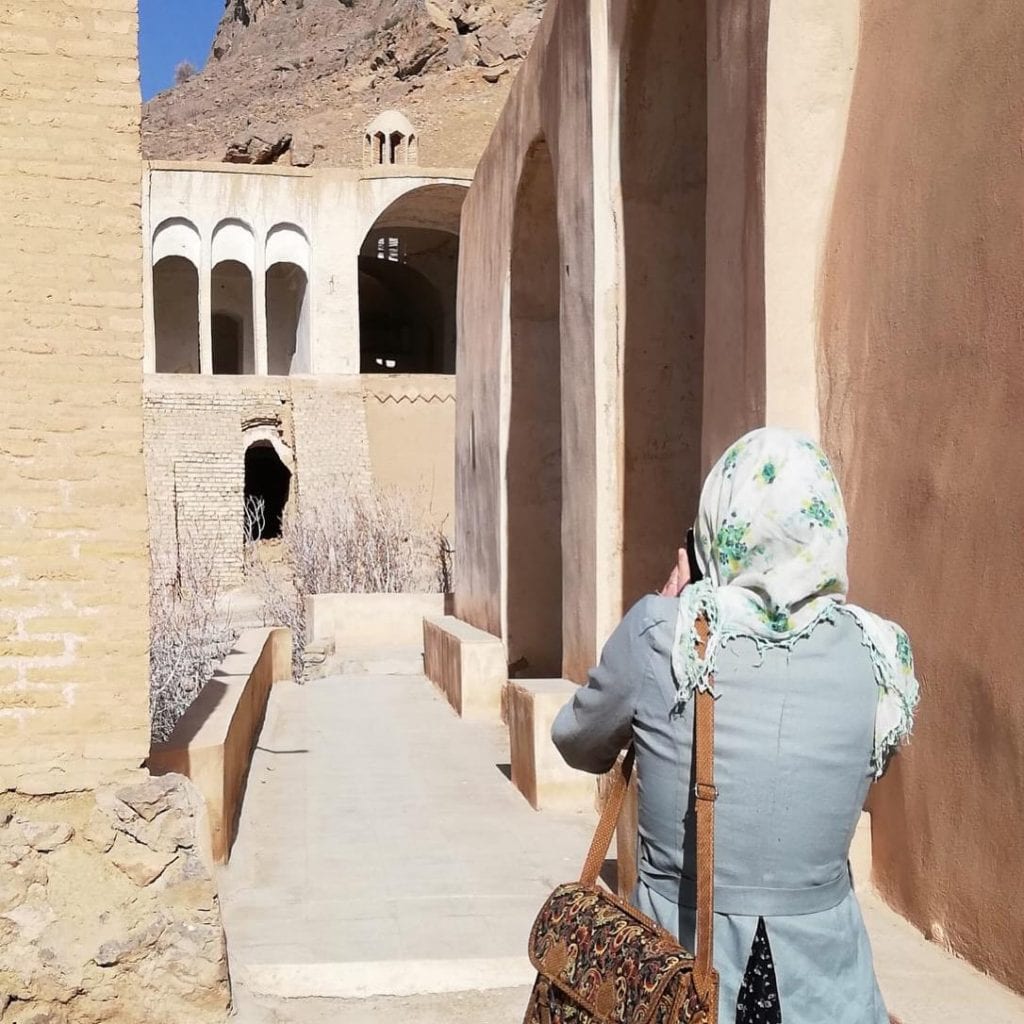 So how did I decide to move to Iran? Here, we are – or I have to say were – able to organise and guide tours through Iran. We like to take tourists, who soon become our friends, on a two week, or longer through through our beautiful country. Together with my husband, we prepare and organise all types of routes, including off the beaten track, to show some classic historical sites or discover new ones. We take tourists on nature and village life tours, to give our friends a special experience. So, no route or tour is the same. And the best thing about it all is that we manage to do these things while having enough time to spend with each other without stress and rush.
I also like to teach languages. I had previously worked as a teacher of Latin and Greek, but now I give private Dutch lessons and focusing on German, which I have taught in a language institute here in Yazd.
The Corona virus outbreak has however changed everything. For about two months now the hotels are closed, tourists are at home, the institutes are closed. We are at home, in our own sand castle. I am reading approximately three books a week, while the days go by. I have finally found the time to finish the enormous masterpiece "Quo Vadis?".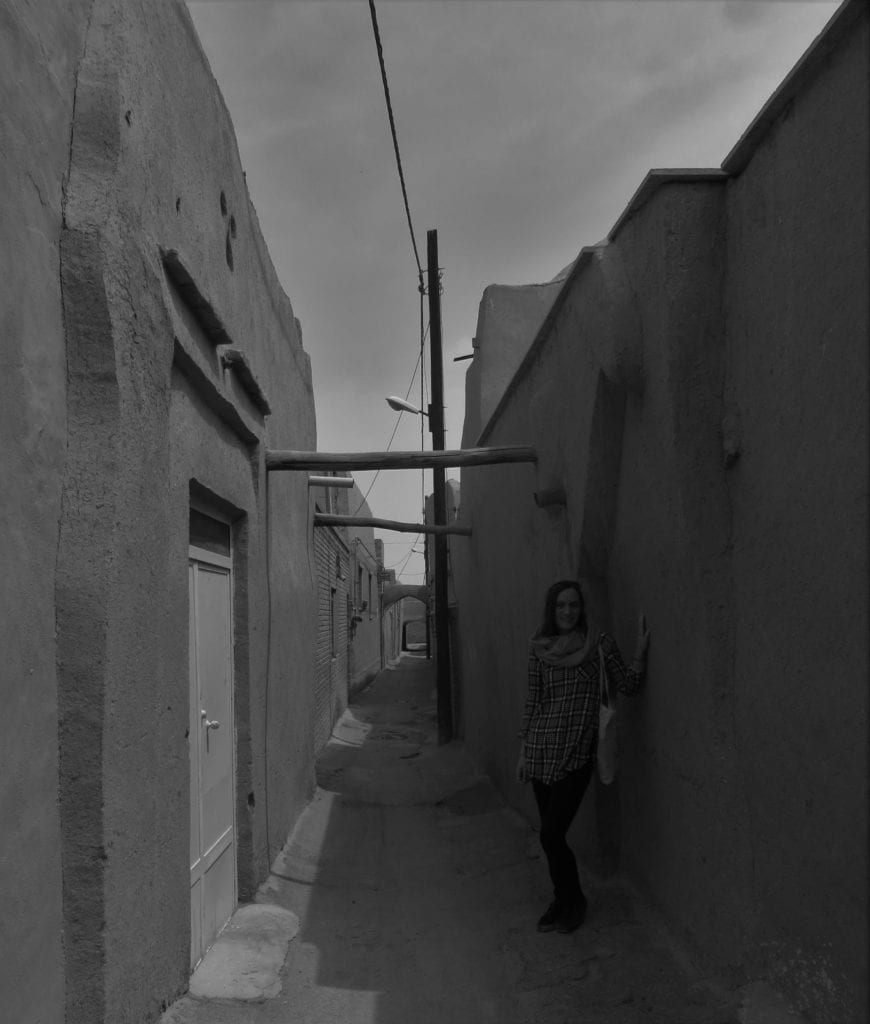 We also play backgammon, exercise in the garden where we have an improvised jumping rope and a big beam we use for weightlifting. Our plant collection is growing day by day. But when the sun is setting, I like to go to our rooftop and see the sun set behind the Alexander Prison dome, hoping for better days. And time and time again I am thinking: this dome is way more beautiful on the outside than the tourist trap inside.
We don't know what the future brings, but we hope to stay safe inside our little world have we created, here in Yazd.