We've been asking our authors and their colleagues to share their stories and experiences of lockdown around the world. In the fourth and final installment of these stories from Iran; Maria Oleynik recounts her life in Shiraz:
It's hard to say with certainty why it was Iran that I picked, but in 2013, when I came here for the first time to study Persian, I already somehow knew I would return. Not unlike many others, I have always been fascinated by the Orient. I started with Lebanon when I was 18 and I taught myself Arabic.
I was living in Dublin back then and it was not easy to find a place with anything Middle East-related. The best I could hope for was heavily academic Old Testament Hebrew in Trinity College. I persevered and on my annual leave I would travel to Lebanon, Egypt and Yemen, the latter being the most memorable and special experience, for short-term Arabic courses.
That did not however fill the void or answer the many questions I had and I set my eyes on Iran – the country that most people in Europe, Russia or the Middle East itself seemed to have a strangely harsh opinion about. The chapter of my life in Ireland had closed, I quit my job, received my MLitt in Jurisprudence from Trinity College, completed my final translation project in Libya and signed up for a language course in the University of Esfahan. The rest is history – and indeed, thus, the present.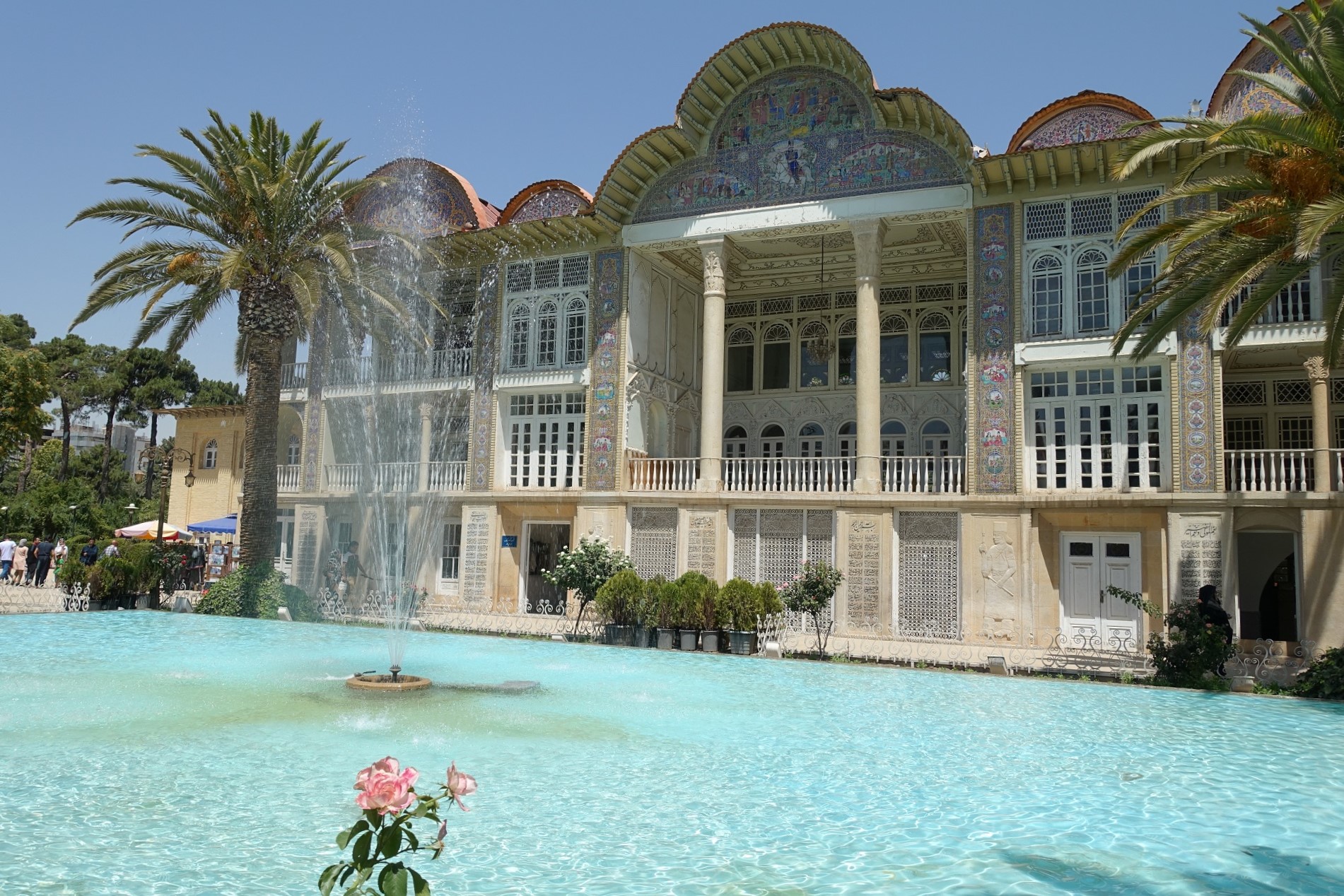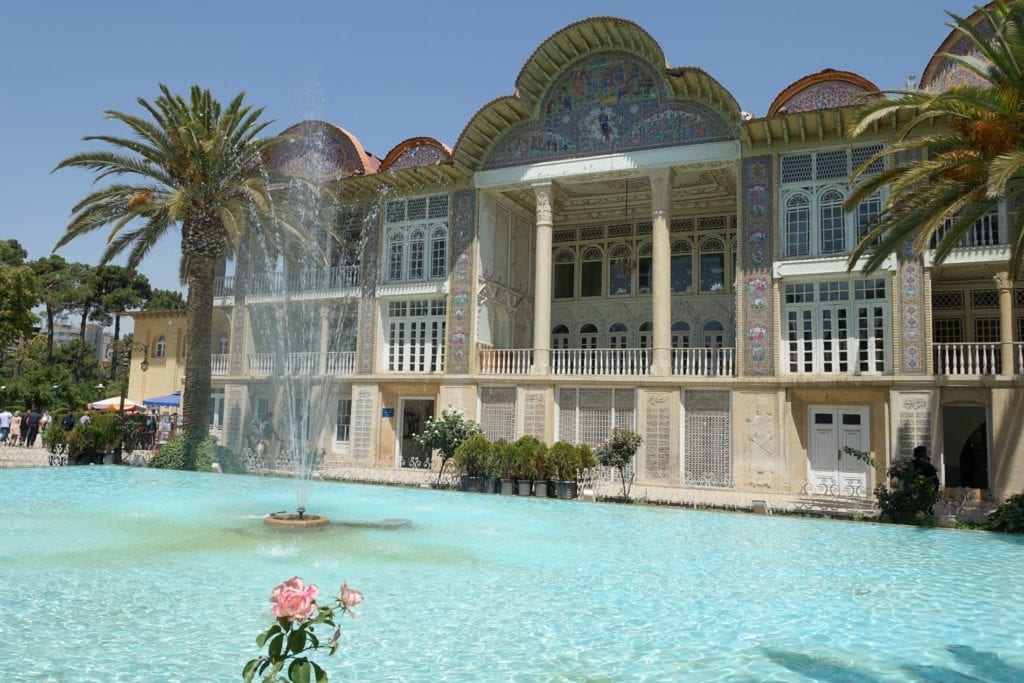 The cultural points of reference that I encountered in Iran felt very familiar. I am Russian, born in the USSR, with oriental names, phrases and accents all around, naturally "orientating" my life and language. The mandatory headscarf was secondary. It still is. I treat it as an excuse to go shopping and buy some colourful local shawls to mix and match with the rest of my clothes.
In 2013, I completed my first Iran guidebook update for Bradt Guides and apart from being a wonderful experience, it gave me a sense of connection to Iran I have since been expanding on. I returned to Copenhagen, where I had moved to by then, and made every effort to learn Persian and integrate myself into the Iranian community, who welcomed me to their literary meetings and events.
Two years ago, I started anew, with a degree in Middle Eastern Studies from the University of Copenhagen, but learning about the Middle East and Iran in particular from the comfort of perfectly white and aligned streets and buildings was a very strange experience and I took a leap. After three months of Persian classes with Dekhoda Institute in Tehran, I applied to Shiraz University to study Persian literature and have since August 2019 been dwelling in the city of Iranian poets and gardens.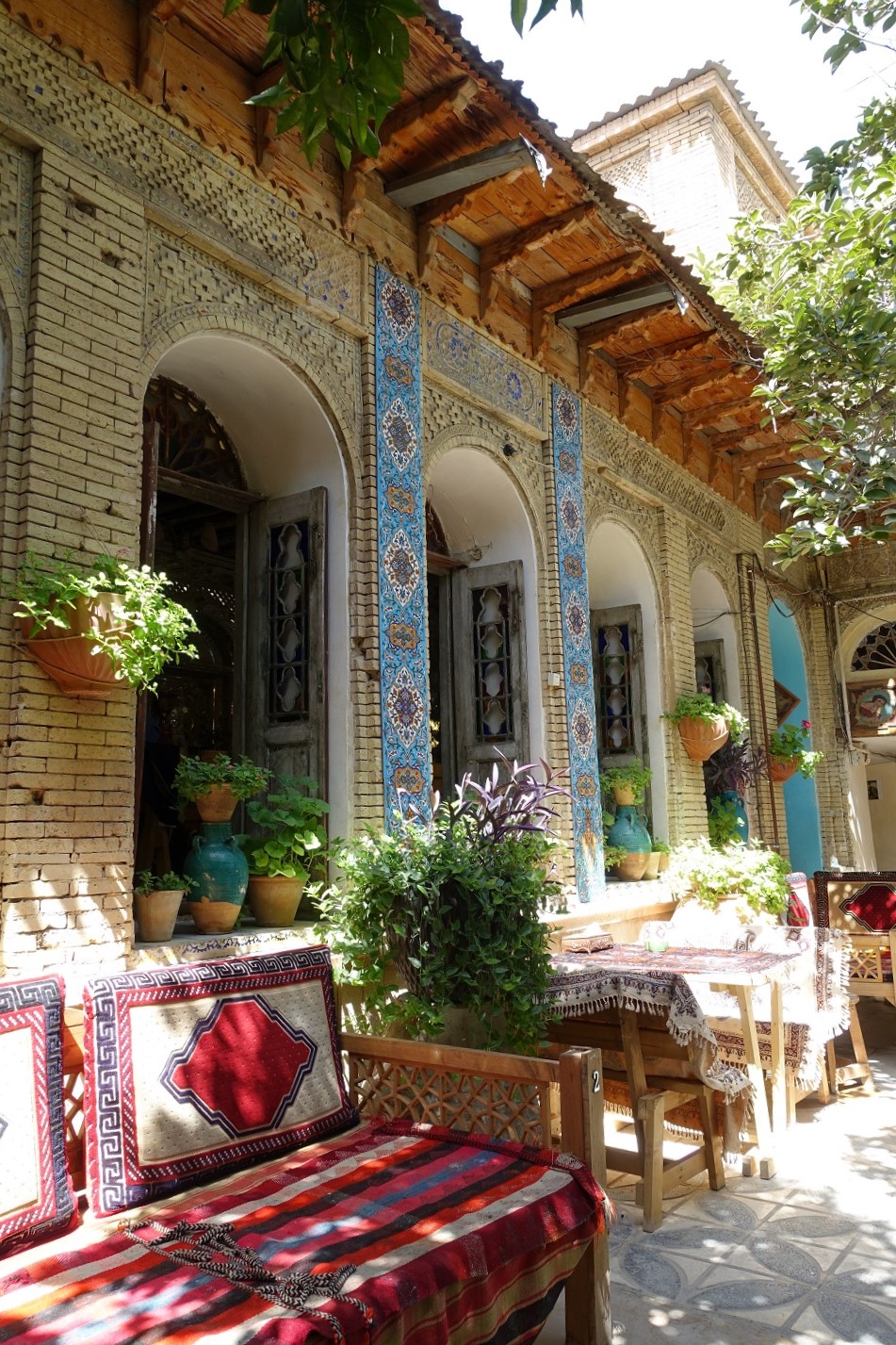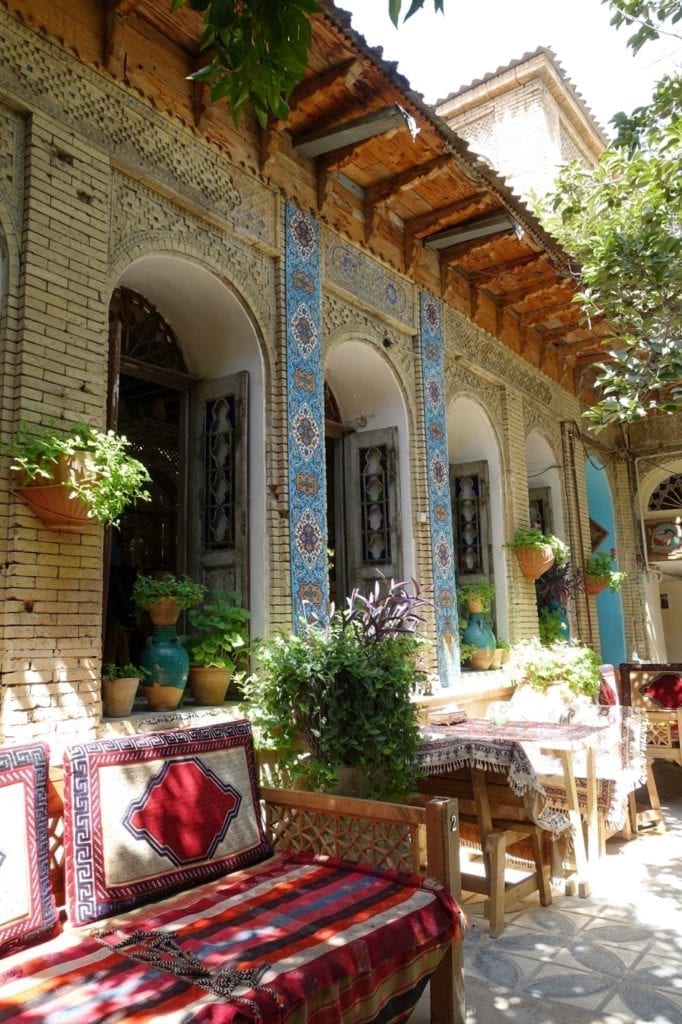 Iran is a contradiction. So is my Russia and perhaps it feels natural being here now in my mid-30s. I can truly appreciate it. First thing that struck me was the excellency of teaching, first in Dekhoda Institute in Tehran and now here in Shiraz. Eight out of 10 my lecturers are nothing short of brilliant. We have Arabic as well and even after all the years of trying to learn Arabic on my own, I feel overwhelmed. It is hard. It is hard learning Arabic in Persian, but I feel supported by lecturers and other students.
I have had my share ups and downs in Iran and everything you heard about the paperwork and bureaucracy is true, but then again, after my daily walk via the Vakil Bazaar to the faculty and a few hours of lectures, I feel it has all been worth it.
Shiraz has a very southern feel. The Persian Gulf is only a five-hour drive away; there are palm trees on the main boulevard and major streets and people are very relaxed, at times too much for the tempo I have set for myself. But it has strangely enough been an advantage during this time of lockdown.
Shiraz University have provided us with pre-recorded lectures and have been trying to arrange online learning, but it has been difficult. Local e-learning technology is struggling, but when it works, it works really well. And that is commendable.
My move to Iran has been purely emotional, and far from rational, but it was the right thing to do. I am a translator and now, locked in at home, I spend my days translating, teaching languages online, listening to my pre-recorded lectures and looking forward to travelling and the mountains – perhaps one of the main reasons why Iran has conquered my heart.
In Russia we say that better than the mountains there can only be mountains and here they are everywhere in all shapes, peaks and forms, and it makes me feel humble.
Related articles