Four months ago, Taiwan raised the drawbridge and dropped the portcullis. On 18 March, it was announced that only citizens and foreigners holding residency cards would be let in to the country. Even those with a right to enter this democratic island in East Asia are subject to a slew of conditions.
Painstaking new protocols
My old friend Rich Matheson, who took several of the photos which appear in the second and third editions of Taiwan: The Bradt Travel Guide, flew back from Canada with his sons in early July. The three of them were temperature-checked on arrival in Taiwan to ensure they weren't feverish.
After their luggage was disinfected, they were put into a designated taxi for the final stretch of their journey, and told that if they needed to make a toilet break, the driver would radio ahead for instructions. Taiwan's pandemic protocols require rest-stop bathrooms used by a new arrival to be cordoned off and blitzed with bleach.
It's 350km from the airport to Rich's homestead in a mountainous part of Kaohsiung. A taxi journey that distance would normally cost a week's wages – but so badly does Taiwan's government want to keep COVID-19 at bay that they met three-quarters of the fare.
Rich received a daily stipend to cover living expenses during the 14-day quarantine. Even his rubbish got special treatment, being picked up by a PPE-clad municipal worker and sent to a medical-waste incinerator. The subsidies carrot is paired with a big stick: quarantine-breakers have been fined up to NT$1 million (GB£27,000).
Keeping track of cases
One of the Taiwanese officials overseeing coronavirus counter-measures, a computer wizard who's the world's first transgender cabinet minister, recognised that cellphones make it scarily easy to track people. Almost overnight, a system to monitor those in self-isolation was set up. If Rich's cellphone signal were to stray from his property, he'd get an urgent call. If he didn't answer or couldn't provide a satisfactory explanation, the police would be on their way.
Fortunately, he has little incentive to abscond. On an island of intense natural beauty, he lives in one of the most scenic corners. The view from his land – I've been there many times – is stunning.
It's a valley where most of the people are indigenous Austronesian Christians. By contrast, something like 97% of the Taiwanese in the bigger cities have mostly Han Chinese ancestry, and they follow a lively mix of Buddhism, Taoism, and popular beliefs.
Protecting a unique trajectory
Whatever China says, Taiwan is more different than similar to its giant and covetous neighbour. It's often said that the trajectory of Taiwan veered away from that of China in 1949, when the communists completed their conquest of the mainland and Chiang Kai-shek, reestablishing his regime in Taipei, defined Taiwan as 'Free China'.
That would be to ignore the events of 1895, when Japan began a half-century of colonial rule over the island. From architecture to cuisine, the impact of the Japanese period is visible in every neighbourhood.
It would also forget the arrival of the Dutch, who established a trade outpost in what's now Tainan in 1624. The Dutch didn't stay very long, but Tainan grew into a centre of culture and business that's been compared to Kyoto.
To visit Taiwan and not spend time in Tainan is unthinkable, but it's equally essential to get up into the high mountains. When the Japanese took over, they were aggrieved to find out Taiwan has mountains higher than Mount Fuji. The highest peak in northeast Asia, Mount Jade, also known as Yushan, makes for a challenging two-day, one-night ascent. The three-day, two-night tramp up the second highest mountain, Mount Snow, is an even better experience.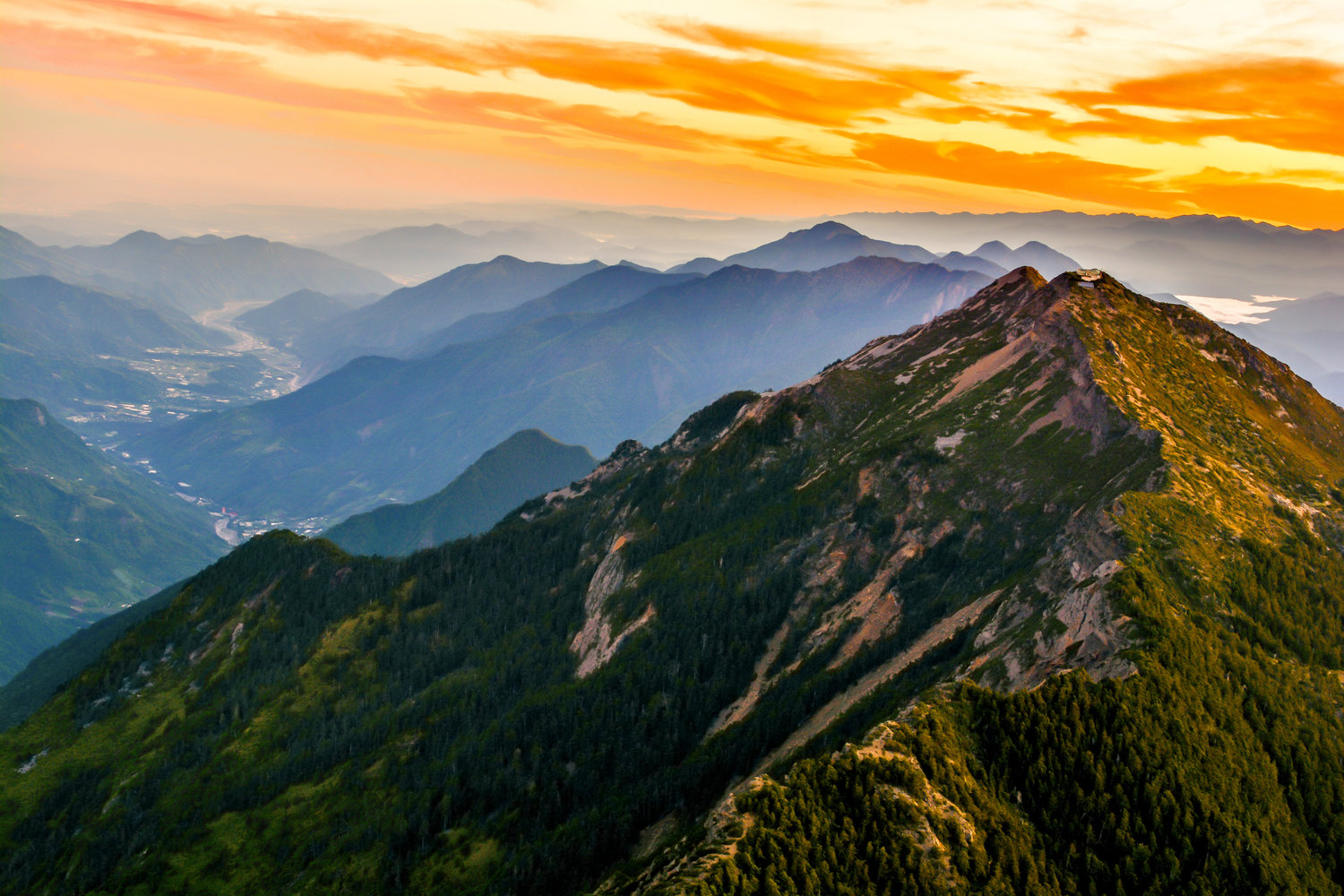 Those who can't or won't pull on hiking boots can still enjoy spectacular vistas. Roads criss-cross the highlands, and you can explore Taroko Gorge, Alishan and other world-class attractions by bus – just don't be surprised if everyone onboard is wearing a mask. For many Taiwanese, the habit of wearing a cloth or medical mask when in crowded public places predates COVID-19.
Many of Taipei's hotels have gone into hibernation. By contrast, businesses in the east that focus on domestic tourists have seldom been busier, because Taiwanese who'd hoped to go abroad in the summer are instead spending their holidays in Taitung and Hualien.
The future of tourism
When Taiwan does lift its ban on tourist arrivals, expect its government and people to exercise great caution. If there's an opening before the end of 2020, it's likely to be limited to people from places that have matched Taiwan's success in holding back the pandemic. (The country of 23 million has recorded only 451 confirmed cases including seven deaths, with no local transmission for the past 12 weeks.)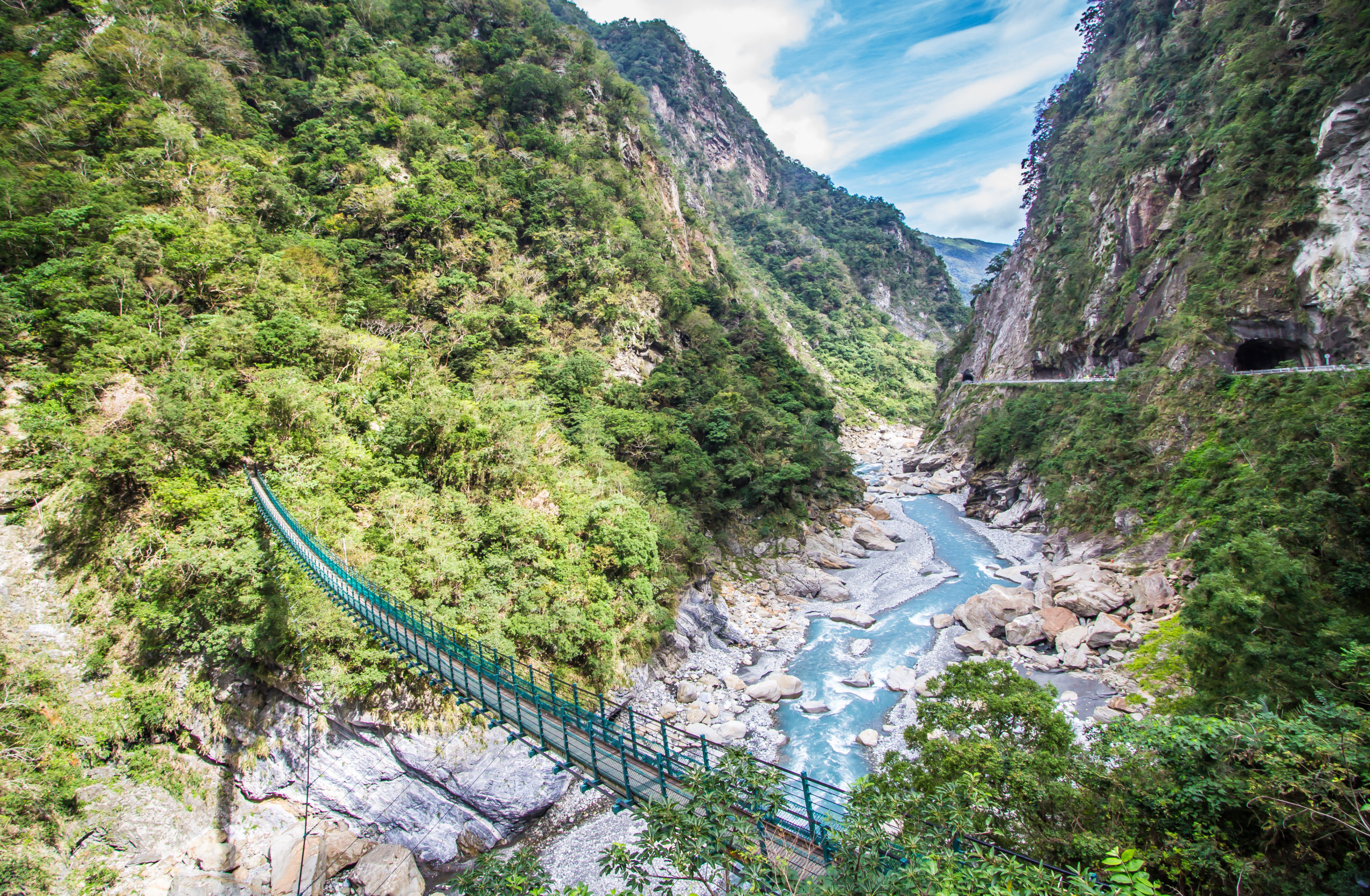 Before you're allowed on a Taiwan-bound plane, you might have to present evidence of a recent negative COVID-19 test. Once here, be prepared to have your temperature taken before you're let into a museum. You may be told to clean your hands with sanitiser gel before being seated in a restaurant.
Do everything that's asked of you. The Taiwanese have worked very hard, and denied themselves a lot, to stop the pandemic from gaining a foothold on the island – and they know the war isn't nearly won. If you're lucky enough to spend some time here in the post-COVID-19 world, you'll appreciate what's at stake.
---