Written by Kirsty Fergusson
What does slow travel mean to you?
Slow is all about how rather than where you travel; slow adventures start on your doorstep when you stop to engage with what's going on around you. It's about becoming a part of what you see or meet and celebrating that otherness with open-minded curiosity.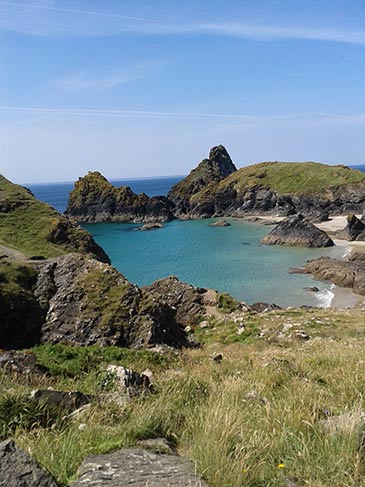 Slow food is an important part of the slow travel movement, what was your 'slowest', and tastiest, Cornish food experience?
There were so many! But celebrating the launch of the first edition at the Apple Tree Cafe in Sennen, with barbecued mackerel fished from the rocks that morning stands out in my memory. Sanjay Kumar, a tireless promoter of Cornish Slow Food, was in charge and he served the fish with a salsa of local strawberries. Amazing!
From the sweeping sands of Newquay's Watergate bay to the craggy Bedruthan Steps, Cornwall is renowned for its brilliant beaches, do you have a favourite?
It's very popular in the summer, but I love Kynance Cove on the Lizard – you have to stretch your legs to get there, and the just above the beach is a wide, grassy plateau from which you can take in the emerald sea, the serpentine rock formations and beach activity. (To be honest, I prefer grass to sand, if I'm lying down.) And there's a terrific eco-cafe too. But for sheer romance, seal and chough-spotting as well as scudding foam and sunlit cliffs, nothing beats remote Nanjizal Bay, not far from Land's End.
Despite its popularity and crowds, which is your top Cornwall experience or attraction that remains off the tourist trail?
Canoeing with the tide down the Fowey from Lerryn to Fowey, having a fishy lunch in Sam's and waiting for the tide to turn so you get whooshed back upriver.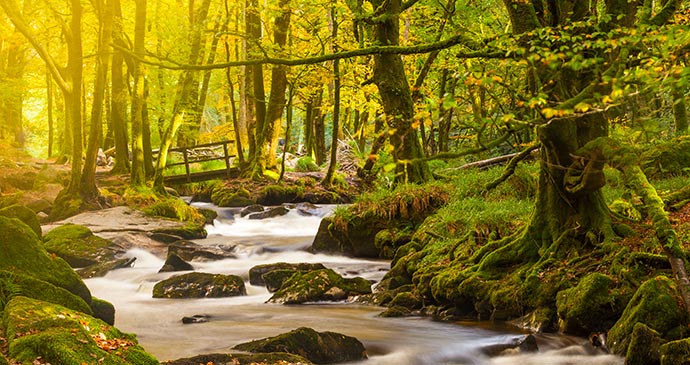 Who makes, in your opinion, the finest Cornish pasty?
My mum. And after her it's a toss up between the ones they sell in the village shop in St Germans and Aunt Avice's at the St Kew Service Station.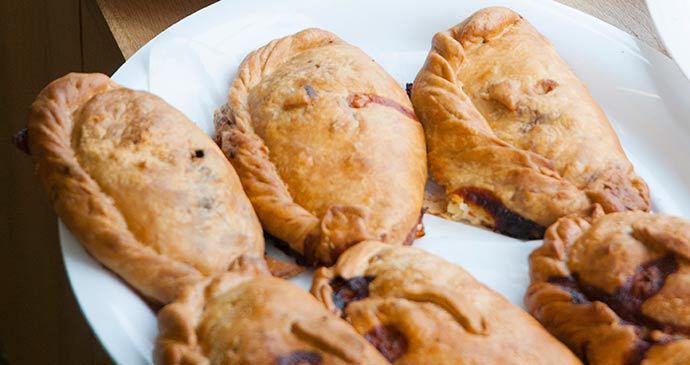 What are your travel plans for the rest of 2015?
Despite travelling regularly to Italy, I've never been to Venice. I'm going to remedy the situation in May. Corsica is firmly in my sights too this summer: I want to walk the famous route across the mountainous crest of the island.
What tips would you offer aspiring travel writers?
Befriend your editor(s); they will be doing the hardest part of the job.
---
Ready to visit Cornwall? Here's 10% off our guide: