Written by Ariadne Van Zandbergen
After completing her engineering degree in 1994, Belgian-born travel photographer Ariadne Van Zandbergen, backpacked from Europe to South Africa, where she has been based ever since. Ariadne runs her own online stock photography website: The Africa Image Library. To add new stock to the library on a regular basis, she travels and photographs around the continent about half her time. Ariadne's work has appeared in numerous books, published by Bradt, Lonely Planet, National Geographic, Insight Guides and Struik Publishers among others, and she is a regular contributor to periodicals such as Africa Geographic and Travel Africa. A passion for photographing Africa's wildest places and most remote cultures has led Ariadne to explore more than 25 African countries, often in somewhat rudimentary circumstances.
What's your earliest memory of travel?
I didn't really know about travel until I was 23 years old. I'd been on a few holidays with family and friends, but I had never met any travellers. After my studies, I had this vague idea to spend some time in other countries, but even then I didn't think of it as travel and I certainly didn't have any idea of the whole culture of travel. So I was quite surprised when I left for Africa to find there were many other young people who had the same idea and mine wasn't quite as unique as I might have assumed.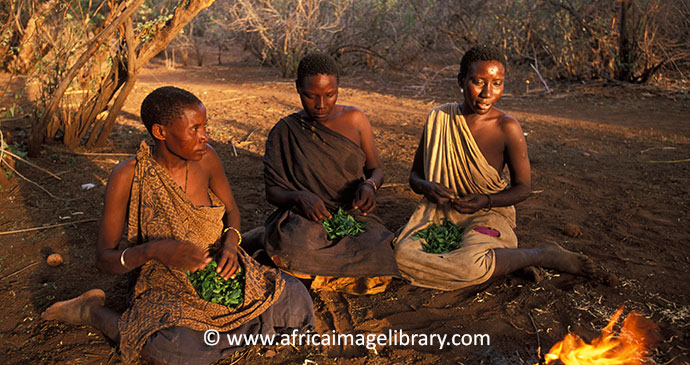 Ariadne has been to more than 25 African countries to take photos © Ariadne Van Zandbergen, www.africaimagelibrary.com
When did you first start taking travel photographs? Did you always see photography as a career?
I never thought of photography as a career. I have a degree in chemical engineering and only when I got the travel bug, I started looking at a way to be able to keep on travelling and make a living. I guess my career as a travel photographer started in 1994 when I first came to Africa.
What one piece of advice would you offer someone hoping to follow in your footsteps and become a professional travel and wildlife photographer?
Take six months to a year to backpack in the third world to see if this is really for you. Being a travel and wildlife photographer isn't as glamorous as one might think.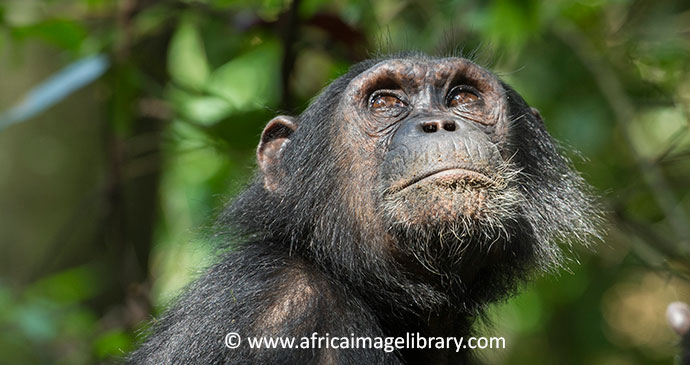 What would you say is the biggest challenge for a photographer in Africa?
Africa has become a very expensive destination. Photographers starting out will find it difficult to be able to afford the expenses to get the photos.
And what about your top tip for those amateurs hoping to improve their travel snaps?
Read your camera manual and come to grips with the basics of photography like aperture and shutterspeed. Photography isn't all about flair and having an eye. You need to come to grips with the technical side first.
Of the countless photographs you have taken, do you have an all-time favourite? Which destination have you most enjoyed covering?
I don't have a favourite photo. Some photos grow on me and others that I thought were great bore me after a while. So, I guess, favourites keep changing. After every trip, I edit thousands of images to get them up on my stock-photography website before heading off again. It is sometimes only after I see a particular image in print, I realise what a great shot it is. I don't have a favourite destination either. I love exploring 'new' destinations – places I haven't been to before.
You're married to Philip Briggs, who has written 14 Bradt guides to African destinations. Do you travel together on assignments?
We do travel together a lot. I think it is one of the reasons for our success in travel writing and photography. Most people doing this solo, burn out in the end or have to stop because of family pressure.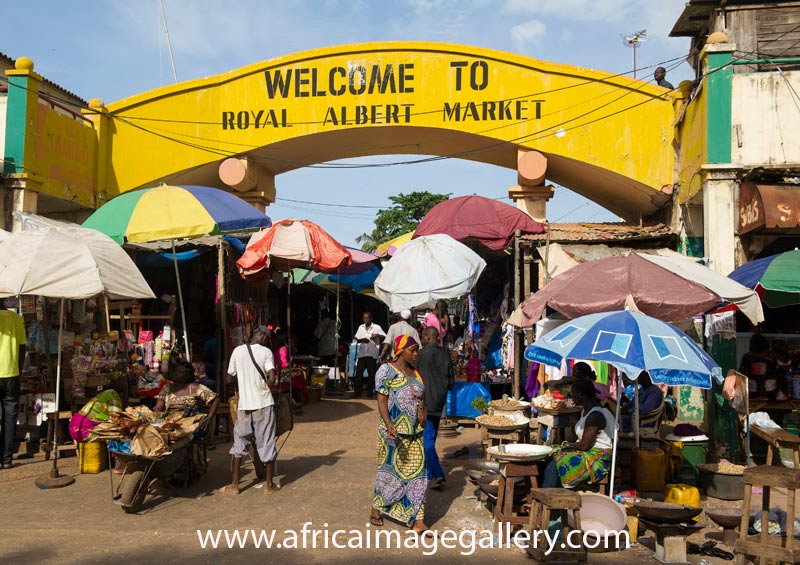 Ariadne recently travelled with her husband Philip to take photographs for Bradt's new The Gambia guide © Ariadne Van Zandbergen, www.africaimagelibrary.com
You must have faced a few scary/amusing moments during your time on the road. Do any stand out?
To be honest, Africa isn't a very scary place and I can't think of any scary moments off-hand. There are countless amusing moments, but they are usually from the 'got to be there' variety. I don't think I can pull off recounting one here and do it justice. Cross-cultural encounters are often a recipe for funny situations.
Which new destination is highest on your wish-list to photograph?
Having photographed a lot in East and Southern Africa, I am particularly keen on visiting some of the Central African reserves. Dzanga Sangha reserve in CAR has been high on my list for a while, but continued political unrest and poaching makes it a difficult destination. Photographing lowland gorillas, elephants and possibly even bongo from a viewing platform overlooking a forest clearing would be an amazing experience.