It's been around half a year since the first case of coronavirus was detected in Wuhan, China, and commentators have been keen to compare data emerging from countries whose leaders have taken different approaches to controlling the outbreak, from the UK to South Korea and Sweden to Germany.
But there's been little discussion of China's neighbour to the north, Mongolia, with which it shares a huge land border. In fact, at 4,677km long, it's the fourth-longest land border on Earth.
Despite this, as of 1 June 2020, Mongolia has recorded only 185 cases of the virus – all of which were imported from abroad – with no local transmissions and zero deaths. So what has it done right?
A Mongolian success story
First, it's worth pointing out that Mongolia has a population of just 3.3 million and is, on the whole, very sparsely populated, which should make containment easier. But that certainly isn't a Get Out of Jail Free card.
Around half of the country's residents are packed fairly tightly into its capital city, Ulaanbaatar, which is linked by air, road and rail to Beijing. Mongolia also relies on China more than any other country for both import and export trade, and Chinese people form the largest group of migrants to Mongolia in recent decades.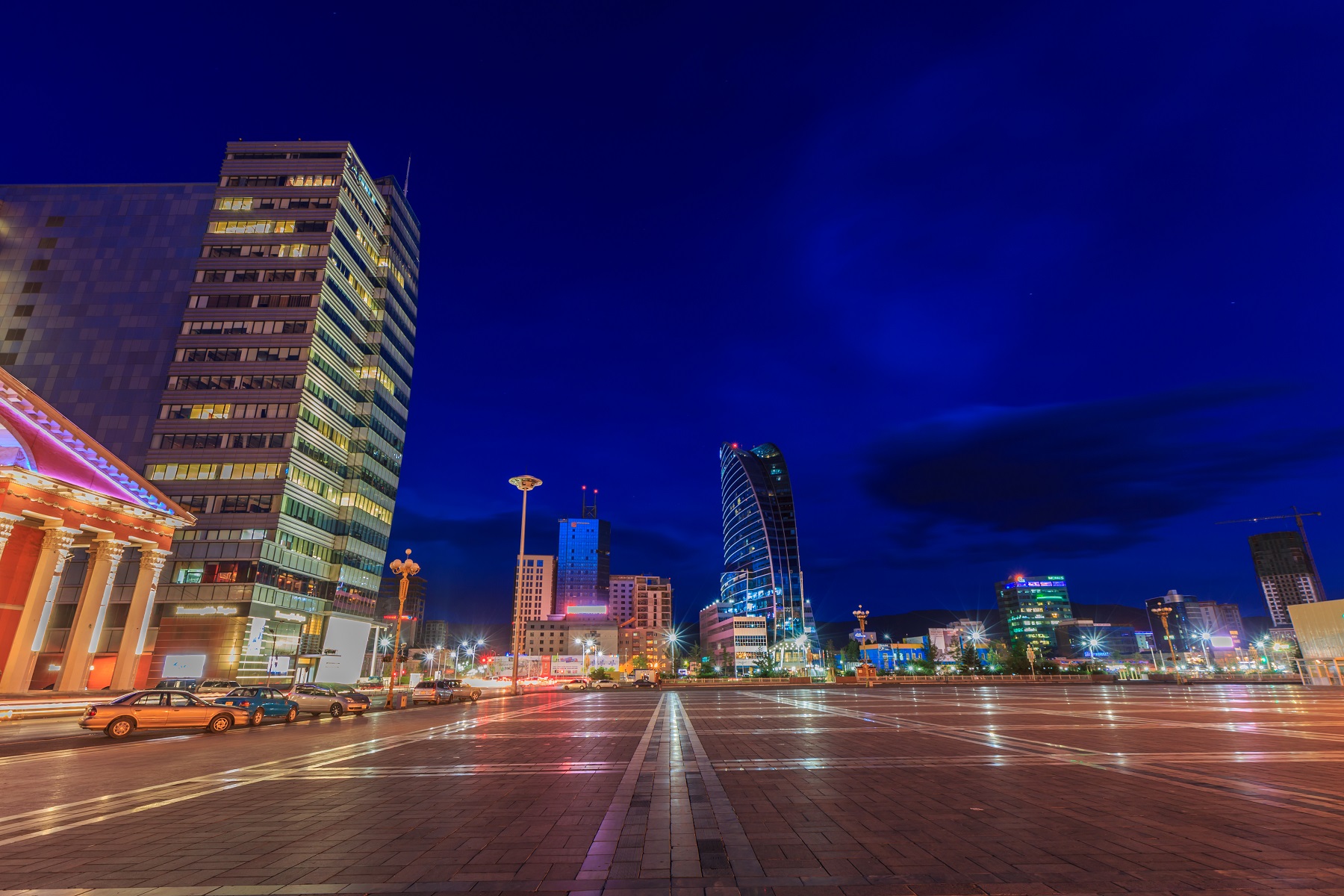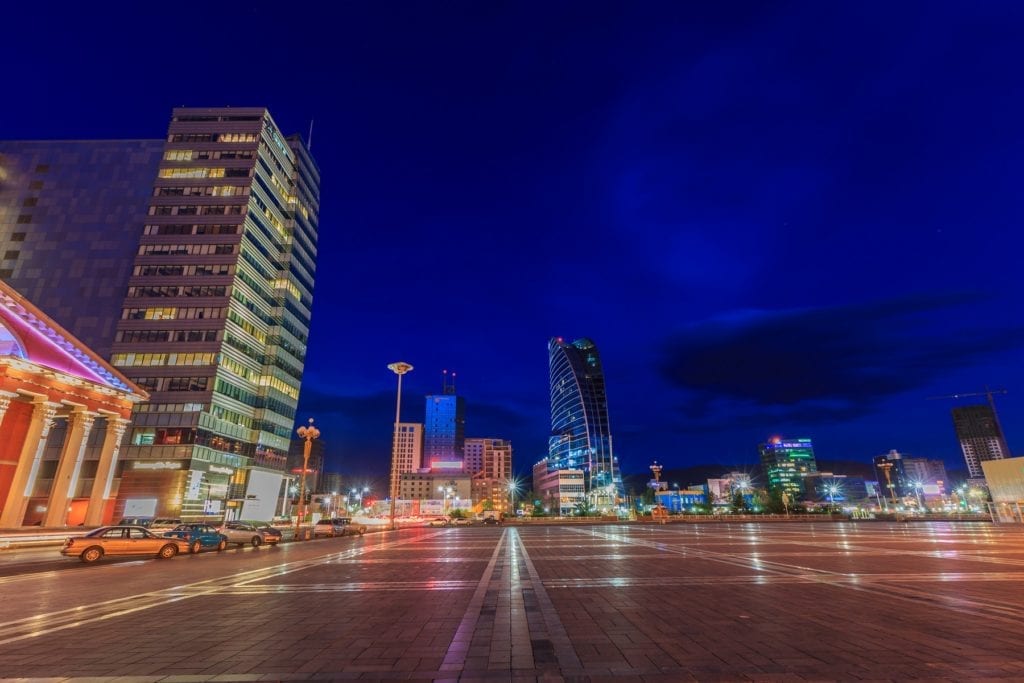 Its reaction to the pandemic has been characterised by quick and early preventative action. In late January, shortly before the WHO declared a global public health emergency, the Government of Mongolia closed air and overland travel from China, as well as kindergartens and nurseries.
This was followed by a ban on travel from COVID-19 hotspots, such as South Korea, before halting all international flights – except special charters, where passengers were screened and quarantined for 14 days, later extended to 21 days.
"Quick and early preventative action"
Its approach to internal movement has been similarly robust. In February, the government cancelled Tsagaan Sar (Mongolian Lunar New Year) celebrations – when people ordinarily travel from house to house visiting elderly relatives – and mobilised over 800 officers to monitor more than 300 checkpoints around the country.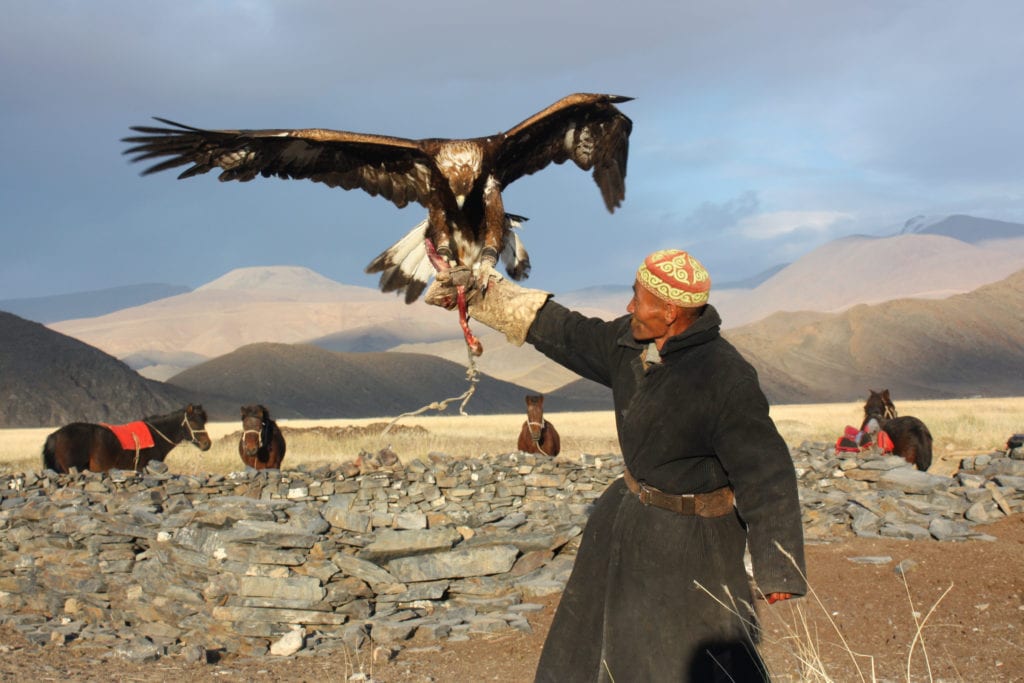 More recently, in early May, the authorities conducted a lockdown drill, shutting down a district of the capital city for 10 hours in a simulation involving over 3,500 government officials, health-care workers and law enforcement officers.
Combined with testing, tracing and laws on the wearing of face masks, the strategy seems to be working. Thousands of Mongolian citizens have been repatriated, numerous cases of coronavirus have been diagnosed in quarantine and there remains no transmission among the general population. Meanwhile, daily life continues almost as usual, with most businesses (including bars and restaurants) remaining open.
As a young democracy, Mongolia's handling of the pandemic so far has been a resounding success, at least according to the figures. But its biggest challenge will probably lie ahead, in preventing an outbreak when international travel reopens and the rest of the world begins to find its feet.

More information
Interested to learn more about Mongolia? Explore our guide: