Written by Hilary Bradt
To celebrate Bradt's 40th anniversary and the publication of our new The Irresponsible Traveller title, Hilary Bradt appeared on BBC Radio 4's Saturday Live this weekend.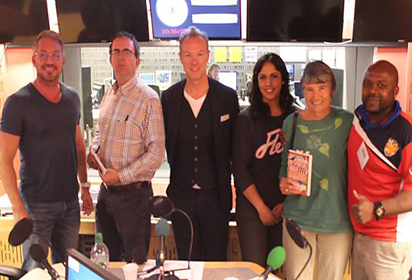 Alongside Spandea Ballet's Gary Kemp and the world stone-skimming champion, Hilary discussed 40 years of irresponsible travel. Listen again below.