The next small step forward in the return to travel and the return to normality has just been revealed: the UK government has announced its 'green list', outlining the overseas destinations we can travel to without having to self-isolate when we come back to the UK.
Prime Minister Boris Johnson and Transport Secretary Grant Shapps made the announcement on 7 May in a press conference at Downing Street, in the next stage of the government's roadmap out of lockdown. This announcement – which officially lifts the ban on non-essential foreign travel out of England – will come into effect on 17 May. The people in charge are clearly keeping things cautious, keeping the green list at a relatively small number of designated safe countries.
Which countries are on the green list?
As it stands, the first 12 destinations on the green list as of 7 May are as follows, although note that many of these have closed borders to arrivals from the UK: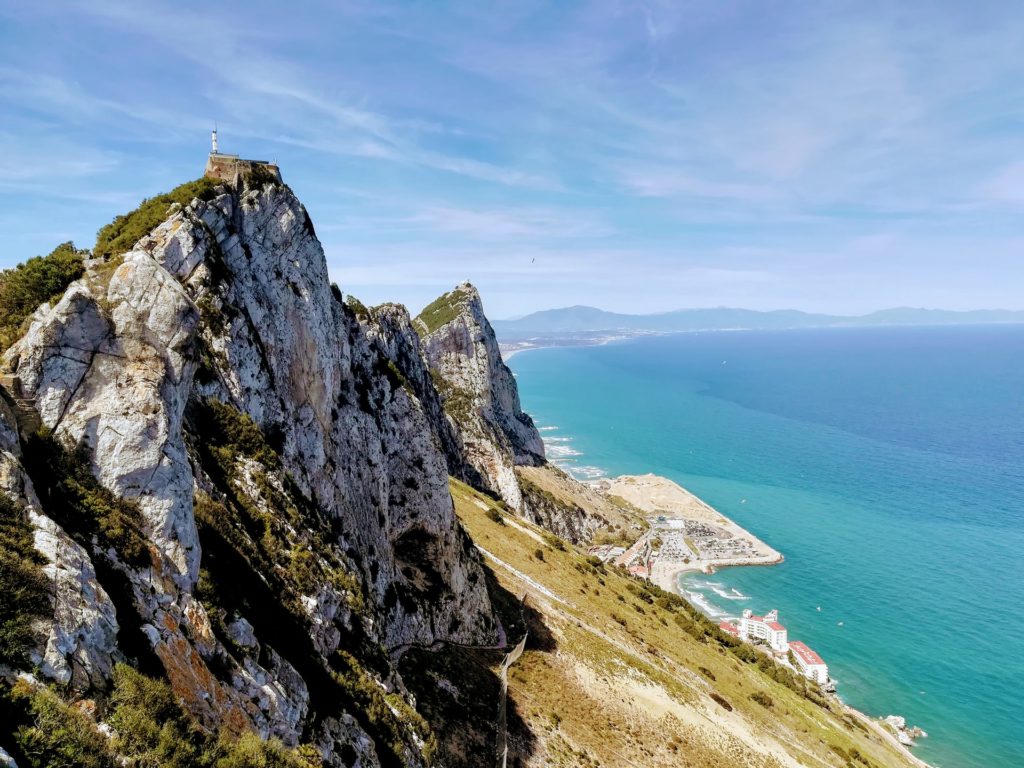 Which countries are on the amber list?
As it stands, there are still warnings against a number of destinations including the US, France, mainland Spain, Italy and Croatia. These amber-list countries may be upgraded to green before the summer.
Related stories
Discovering unparalleled natural beauty: an Icelandic winter saga
Holy sights, natural wonders and history aplenty: what not to miss in Israel
Not a tourist in sight: exploring Portugal's Alentejo
The Azores: the remotest of the remote
What does the traffic-light system mean?
What precautions are required when travelling to countries on the green, amber and red lists? They are separated into tasks and tests that travellers need to complete before leaving the UK and upon return home, dependent on the category of their destination:
Green-list countries
Before departure: One pre-departure test up to 72 hours before returning to the UK (type unspecified).
On arrival: One PCR test on or before day two of arrival in England/Wales. No quarantine is required unless a test is positive.
Amber-list countries
Before departure: One pre-departure test.
On arrival: Self-isolate at home for 10 days on arrival. A PCR test is required on days two and eight of quarantine. Travellers can reduce their self-isolation period by paying for an additional PCR test on day five, but they will still have to take their test on day eight too.
Red-list countries
Before departure: One pre-departure test.
On arrival: Passengers must quarantine in a government-approved hotel for 11 days at the cost of £1,750 per person. A PCR test is required on days two and eight of quarantine. Passengers must book and agree to pay for this quarantine package before beginning travel back the UK.
Note that direct flights from red-list countries to the UK are currently banned, so travellers returning from one of these destinations will have to travel via a third nation (and must abide by their entry restrictions).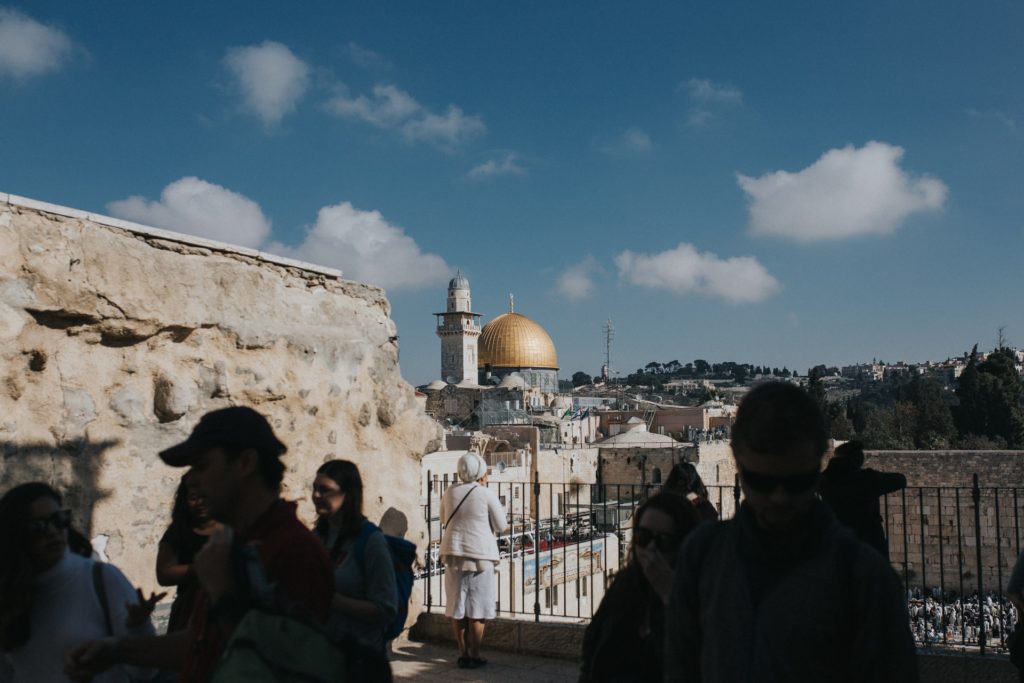 What decides which countries are on the green list?
The 'green-amber-red' traffic light-style approach that categorises countries on the requirements needed when travelling there or back, has been devised based on factors like number of vaccinations, new variants and infection rates – often recorded as R value (where R =1 means that every 10 people infected will infect 10 other people on average). For context, at the time of writing, the R rate for England is around 0.9.
The latest weekly rate of new cases of Covid-19 per 100,000 people is 21.2 in the UK, 28.6 in Malta and 26.5 in Portugal.
How to stay up to date
There will be as several revisions to the green list before the summer, when some countries could be promoted from the red list to the amber, or from amber to green. As things stand, the lists will be reviewed every three weeks.
Most of the information here – including the 17 May date – is for England only, and because laws on foreign travel are made by each UK nation, at the moment, Scotland, Wales and Northern Ireland have made no announcements.
For more information on these green-list countries, check out our range of guides: