Written by Bradt Travel Guides
Equatorial Guinea is by no means an easy destination to visit, but it is certainly worthwhile. Some of its problems, such as the endemic corruption, are not unique to the country but don't write it off too quickly or you will be missing out on a remarkable place: the only hispanophone nation on the continent, with a dizzying variety of landscapes and peoples, linked together by some of the best road networks in Africa. Whether you are visiting for the first time or are an expatriate resident of Malabo or Bata, head out and explore some of the sights that very few other tourists have had the privilege of seeing.
Bata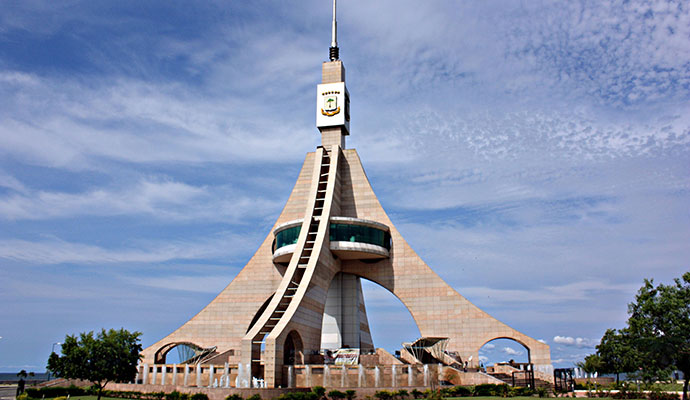 Bata's Torre de Independencia dominate's the coastal skyline © Oscar Scafidi
The capital of Litoral Province, this is also the largest city in Equatorial Guinea, home to around a quarter of the Equatoguinean population. The city is a favourite of the nation's elite and it is not hard to see why, as the climate is great, the African influences are varied, and the city architects have done a great job sculpting the waterfront into a modern, enjoyable place to spend time.
Bioko Sur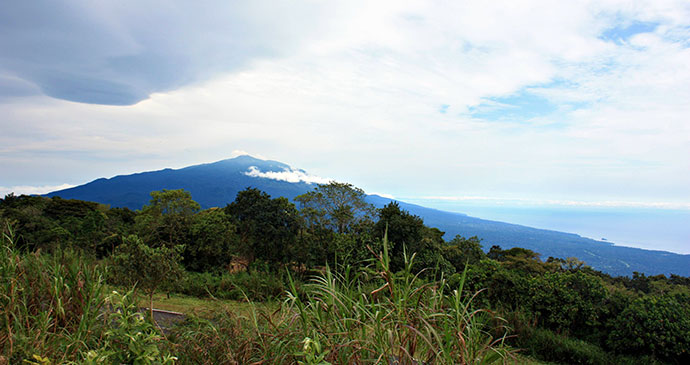 Views from Mount Moka, Bioko Sur © Oscar Scafidi
Have you ever seen a waterfall drop right out of the jungle on to a beach? You will at Bioko Sur, so make sure you pencil it into your itinerary, and take a raincoat with you – it's one of the wettest places on the planet.
Annobón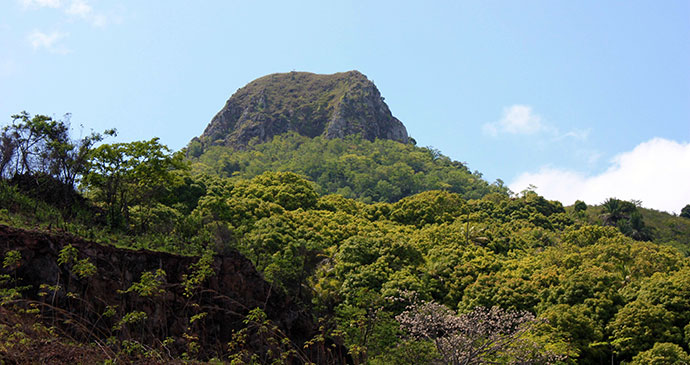 © Oscar Scafidi
Head to this extinct volcanic island to trek across mesmerising scenery, catch a glimpse of a whale, and enjoy some pristine golden beaches.
Monte Alen National Park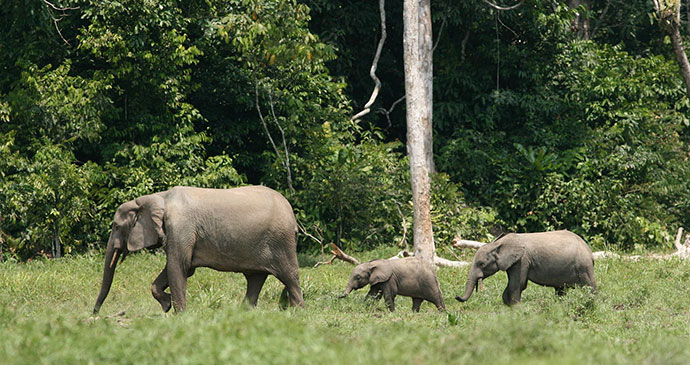 Forest elephants are common in the national park © U.S. Fish and Wildlife Service Headquarters, Wikimedia Commons
This national park is the most acessible in Equatorial Guinea, and is home to much of the wildlife that makes Central Africa such a popular ecotourism destination: forest elephants, gorillas, chimpanzees, crocodiles and leopards have all been recorded in this area of jungle.
Corisco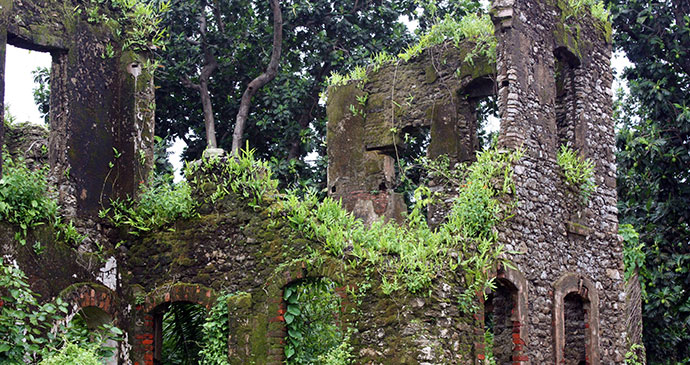 Corisco is home to a number of monastery ruins © Oscar Scafidi
There are a number of colonial ruins on Corisco island, including those of a Spanish mission house and the overgrown Claretian mission house, which sadly burned down in the 1940s. These all date back to the time between 1885 and 1926 when nearby Elobey Chico served as the administrative capital of the region and there were more than 1,000 European traders, soldiers, colonial authorities and missionaries living across the islands.
Use pic: Monastery ruins, Corisco island (Oscar Scafidi)