Slow Travel Sussex author Tim Locke picks his favourite spots for a family day out around the county, perfect for your family's first trip after lockdown.
Amberley Museum
This has to be one of the most serendipitous museums I've seen. Close to the South Downs Way, it's variously a huge industrial relic, a nature reserve, a community of craftspeople and a collection of all sorts representing industry in the southeast over the centuries.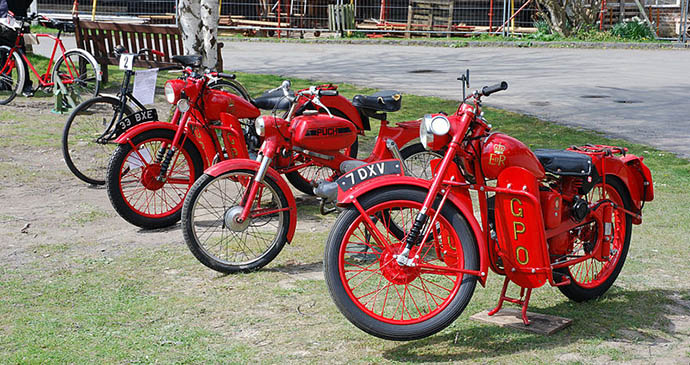 The chatty staff help make this a day not to rush – they are true aficionados. Weekends are often the liveliest times to visit, with numerous special events, many centred around transport themes – vintage cars, motorcycles, buses and so on (currently closed until further notice).
WWT Arundel Wetland Centre
Opened in 1976 on a marshy wetland of old watercress beds and beautifully tucked away by the river, under the shelter of the castle, this is one of nine Wildfowl and Wetlands Trust sites across the country. It's a wondrous little world unto itself, a place to slow down, look, listen and thoroughly immerse yourself in the wildlife of this important reserve for wild birds and other wetland species.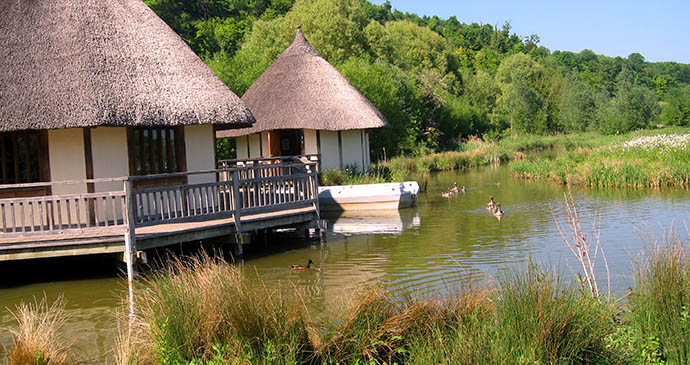 With so much that is easily spotted and binoculars available for hire, this suits the beginner as much as the aficionado. Children particularly love feeding ducks at the Hand feeding Bay and pond dipping. The latter is a fascinating way of seeing a microscopic world open up – children take samples of pond water and the results are flashed up on a screen via a microscope; when I looked in, one small girl was very proud to have found a caddisfly larva and a water boatman (currently open).
Blue Reef Aquarium, Hastings
The Blue Reef Aquarium (opening 4th July) has native and tropical species and features a walk-through viewing tunnel and large, child-friendly tanks, all well elucidated by hourly talks; a ticket lasts a whole day so you can re-enter during feeding times when the creatures are at their liveliest.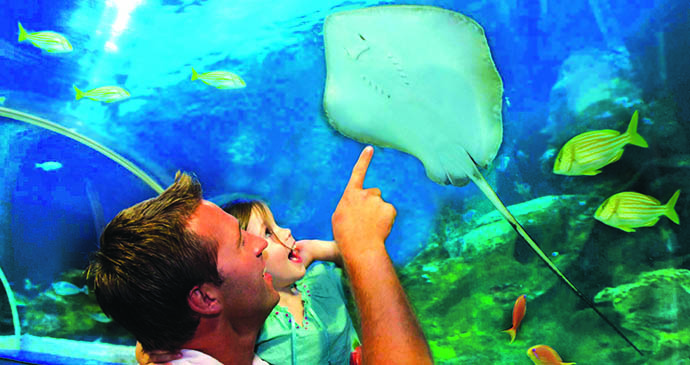 The aquarium breeds seahorses here – the females produce the eggs, then the males carry them and give birth from a special pouch. You'll also see a range of reptile life, including bearded dragons, iguanas and snakes.
Bluebell Railway
Named after the bluebells that bring a vivid splash of colour to the views from the window in spring, this is in many ways the king of Britain's many heritage railways (opening 7th August).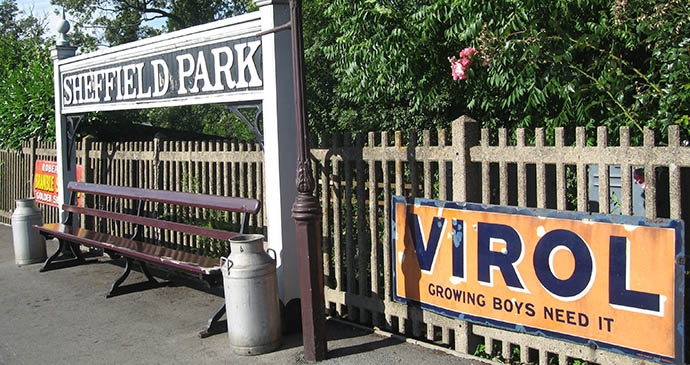 It's run by an army of 700 volunteers, and unlike nearly every other heritage railway operates entirely on steam. The railway's organisers welcome volunteers, skilled or unskilled, and will train people up for a range of tasks.
A week's volunteering here wouldmake a memorable holiday, and they even have accommodation in the sleeping cars on the sidings. The lively events programme includes a collectors' fair, various wining and dining trips and children's fun days.
i360, Brighton
Opened in 2016, the British Airways i360 (opening 4th July) is 531 feet tall. This unique structure is Britain's tallest and thinnest moving viewing tower – built by the same architectural team that constructed the London Eye: the thinking behind the i360 was to create a vertical pier, replacing the walk above the water that the West Pier provided with a walk above the air.
By means of cable-car technology, a large doughnut-like glass pod silently and smoothly conveys up to 200 passengers high above the city as it gently glides up the steel pole, getting a terrific view normally reserved for the seagulls.
---
If you want more great ideas for how to spend your time in Sussex, pick up a copy of our guide here