From theatre to sports, here is a list of the best festivals to visit in Montenegro. The specific date will alter from year to year so it is best to check with local tourist offices for details.
January
Christmas Celebration – (6–8 Jan) Hosted in almost every town in Montenegro. 'Mir božji, Hristos se rodi!' ('God's peace, Christ is born!').
Orthodox New Year and Celebration of Sv Vasile the Great – (13 Jan) This festival is celebrated almost everywhere, with religious and entertainment programmes in town squares, in front of monasteries and churches.
February
Mimosa Festival – (End Jan to beginning Mar) This festival is in honour of the mimosa flower. Festivities include fishermen's fiestas, a sailing regatta, masked balls, carnivals, literary evenings, painting exhibitions, floral exhibitions, plays and even a mimosaarranging session.
March
International Para-Ski Cup – Organised by the Žabljak municipality for the Durmitor Cup. More information about sporting activities in Žabljak throughout the year can be found here.
April
Vrbican – Vrbican is Orthodox Palm Sunday. The Sunday before Easter there are processions with willow garlands.
May
Vladimir's Cross  – (30 May) This cross is kept in the Andrović family as a most precious relic. Each year on the Day of Holy Trinity, the cross is taken to the peak of Mt Rumija to the place where, according to legend, there used to be a church. Information on the history of this festival can be found here.
June
Southern Soul Festival – A big music festival, with soul, R&B, jazz and hip-hop spread over four nights, featuring top international names including the likes of Alex Barck, Rick Wilhite and Gilles Peterson.
July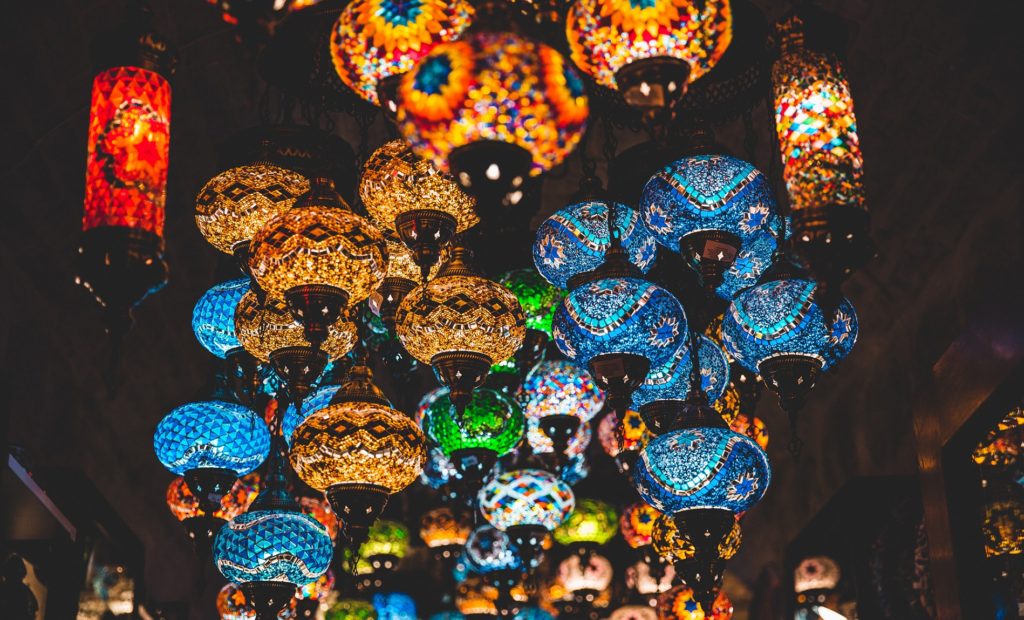 Budva's Summer Festival of Theatre (Festival Grad Teatar) – (mid-June to mid-August) This festival has been steadily growing and works have additionally been staged in a variety of neighbouring locations, including monasteries and hotel gardens such as Villa Miločer, sister hotel to Sveti Stefan. More information can be found here.
The Durmitor Ring – Another sporting festival in the calendar year which involves a Marathon mountainbike championship.
August
Montenegro Film Festival – (1st week Aug) This is Montenegro's top film festival, founded in 1987. Screenings occur in the Kanli kula. Information on the entries for each year can be found here.
September
Meetings of Farmers, Grape Growers, Orchardists and Bee-keepers – Events occur to promote the agricultural produce of the Skadar Lake region.
October
Podgorica International Marathon and Half Marathon – (late Oct/early Nov) Specific information about this run can be found here.
November
Meeting Under an Olive Tree – Traditional event dedicated to children's creativity. Children present their literary and painting interpretations of the theme 'Olive trees, peace and friendship'. This takes place at Mirovica, famous for its 2,000-year-old olive tree.
December
Hrast Oak – Associated with Christmas, it is customary throughout Montenegro to burn a celebratory oak log either in the garden or simply in the fireplace.