Written by Bradt Travel Guides
On 20 March, a total solar eclipse will be visible from the remote wildernesses of Svalbard and the Faroe Islands. The islands will be plunged into darkness for a total of 2 minutes and 47 seconds.
Want to head out there to witness the spectacle? Here are some of our favourite things to do on these breathtaking archipelagos.
Dive into Tórshavn's lively cultural scene
Although the Faroese capital doesn't take more than a long morning or afternoon to explore, you'd be wise to allow the capital two or three days if you want to take in some of the more cultural offerings such as museums, the Nordic House and galleries.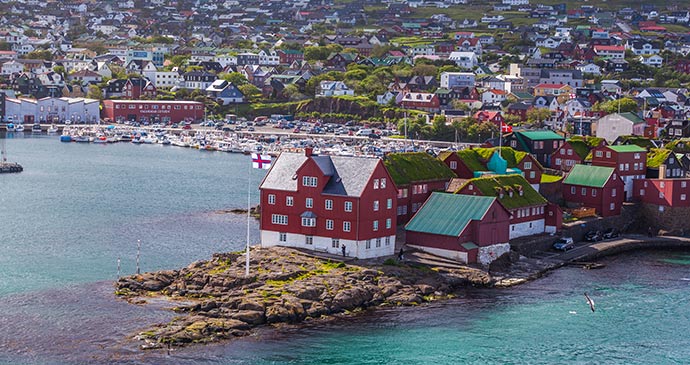 © Axel Lauer, Shutterstock
Take a helicopter ride
Heading up in a chopper is a fantastic way of seeing the islands. Particularly recommended is the dramatic ride out to Stóra Dímun. A diamond-shaped island fortress halfway between Sandoy and Suðuroy, this enigmatic island measuring barely 2.5km² has fascinated sailors for centuries.
Visit the spectacular bird cliffs at Vestmanna
Every visitor to the islands should endeavour to take a boat tour to these fantastic bird cliffs. Known as the Vestmannabjørgini in Faroese, these soaring cliffs, roughly halfway between Vestmanna and Saksun to the north, provide safe nesting places during the summer months (roughly May until late August) for thousands upon thousands of seabirds, attracted by the vast shoals of fish that gather here in the plankton-rich waters of the North Atlantic.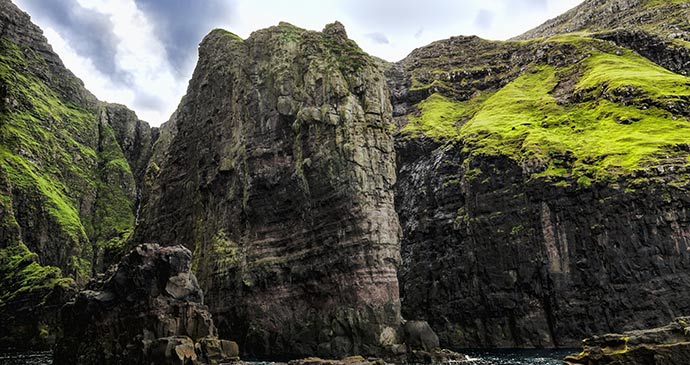 © Eydfinnur, Shutterstock
Hike to Kallur lighthouse
The most westerly of all the northern islands, Kalsoy, is not only one of the easiest in the group to reach but it is also one of the most beguiling. Take the path to the northernmost promontory where the lighthouse, Kallur, enjoys what is without a shadow of a doubt the most awe-inspiring view anywhere in the country.
Explore traditional fishing villages
Touring the brightly painted hamlets of the islands gives a real insight into the Faroese way of life. Streymoy, Eysturoy and Gjógv, in particular, are worth the effort.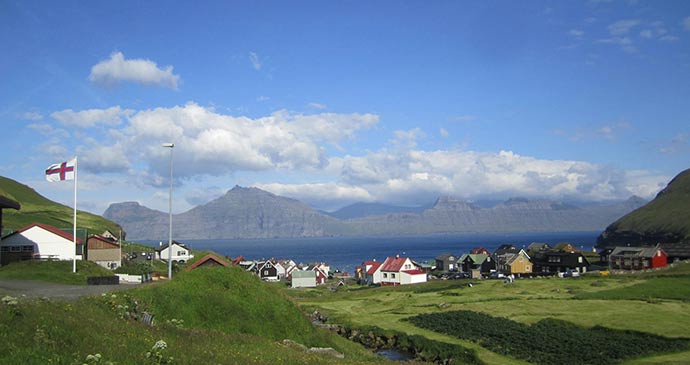 © James Proctor
Don your skis
To discover Svalbard in the late winter on skis is a real experience. Covered in white, the landscape is finer, quieter and more spectacular. The route possibilities are almost endless, many of them requiring fitness more than refined skiing techniques. Much more important is that the skier is prepared for an extreme range of severe weather possibilities and also very variable snow conditions.
Venture out to Magdalenfjord
The most-photographed landmark in Svalbard, this stunning glacier is a common stopping point for most cruise liners. Take a stroll along the stretch of beach and headland at Gravneset Peninsula to see the remnants of its 17th-century whaling heyday.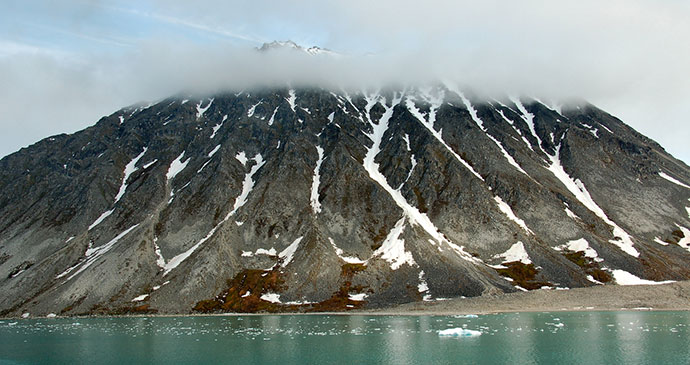 © James Stringer, Flickr
More information on how to get there and where to stay can be found in our Svalbard and Faroe Islands guides.