If you're deciding what to add to your bucket list for 2020, why not consider an old favourite that's recently returned to the travel radar?
Boasting true wilderness, epic scenery and amazing people, Zimbabwe is the next big thing on the African travel horizon. Although it was once one of the most popular safari and holiday destinations in southern Africa, it sadly fell out of favour from 2000 onwards. Now, though, it's ready for its big comeback.
Boasting natural attractions aplenty, the following destinations are arguably Zimbabwe's 'must-see' attractions. However, they represent just a small portion of the country's fantastic wilderness, and with Prince Harry's African Parks organisation signing a 20-year management agreement for Matusadona National Park, there is so much more on the horizon.
It's easy to see why Zimbabwe one of the most exceptional places to visit in 2020.
Victoria Falls
Where else can you find the widest and best views of the thundering cascade that is the mighty Victoria Falls, one of the Seven Natural Wonders of the World, than in Zimbabwe?
It's a must-see destination that travellers can't miss when venturing to southern Africa. Business in Victoria Falls town is booming, with new lodges and hotels popping up monthly in addition to a plethora of ways to experience the river and the falls.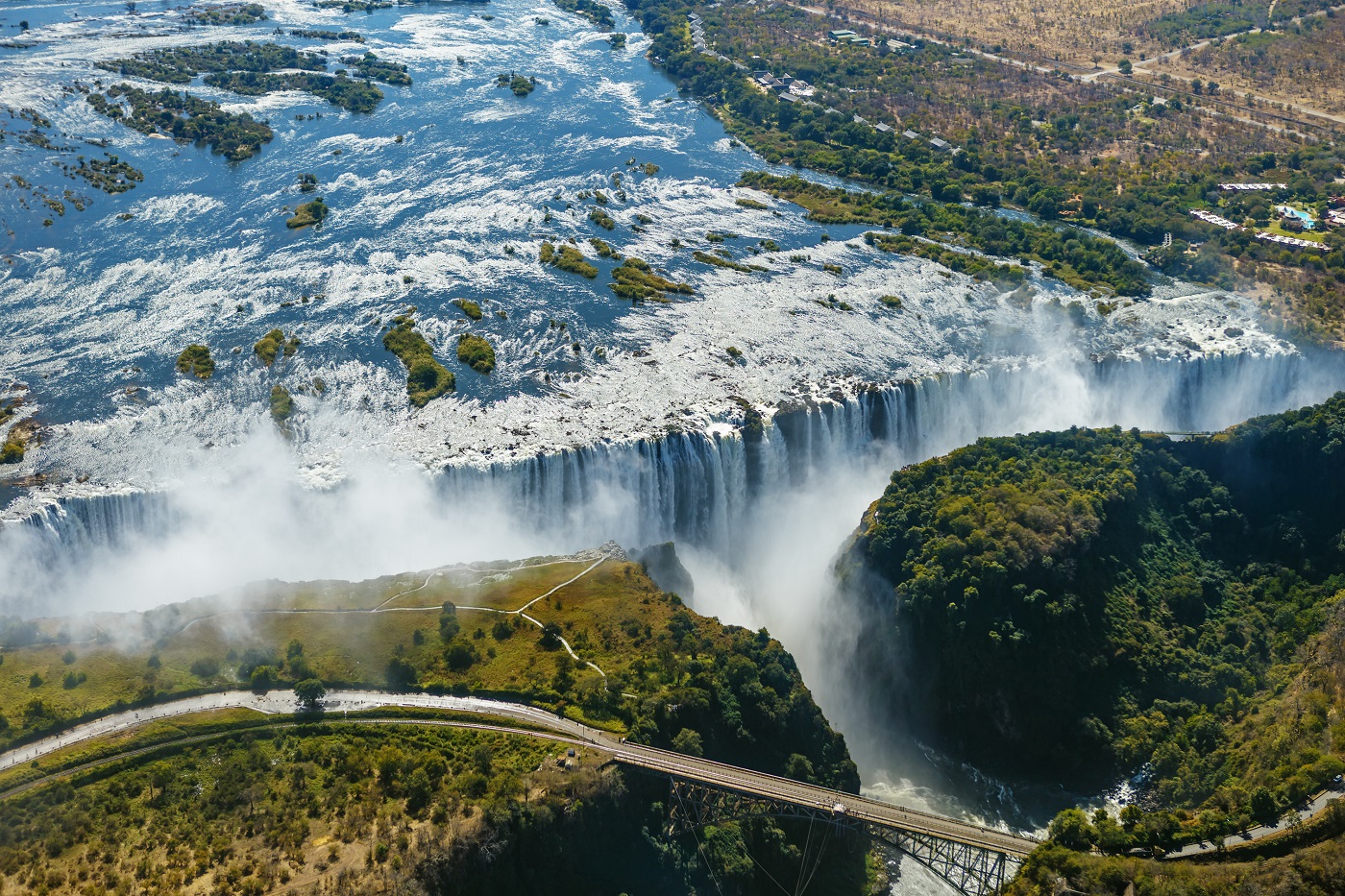 Adrenaline junkies can bungee jump off the bridge that spans across the deep chasm of the gorge, while history and engineering buffs can even enjoy a tour of the very same bridge, gaining access to an area that tourists don't usually venture to.
Foodies can learn to make a potjie (popular local dish) in the morning before embarking on an afternoon canoe safari, returning to fruits of their labour to dine on the banks of the Zambezi.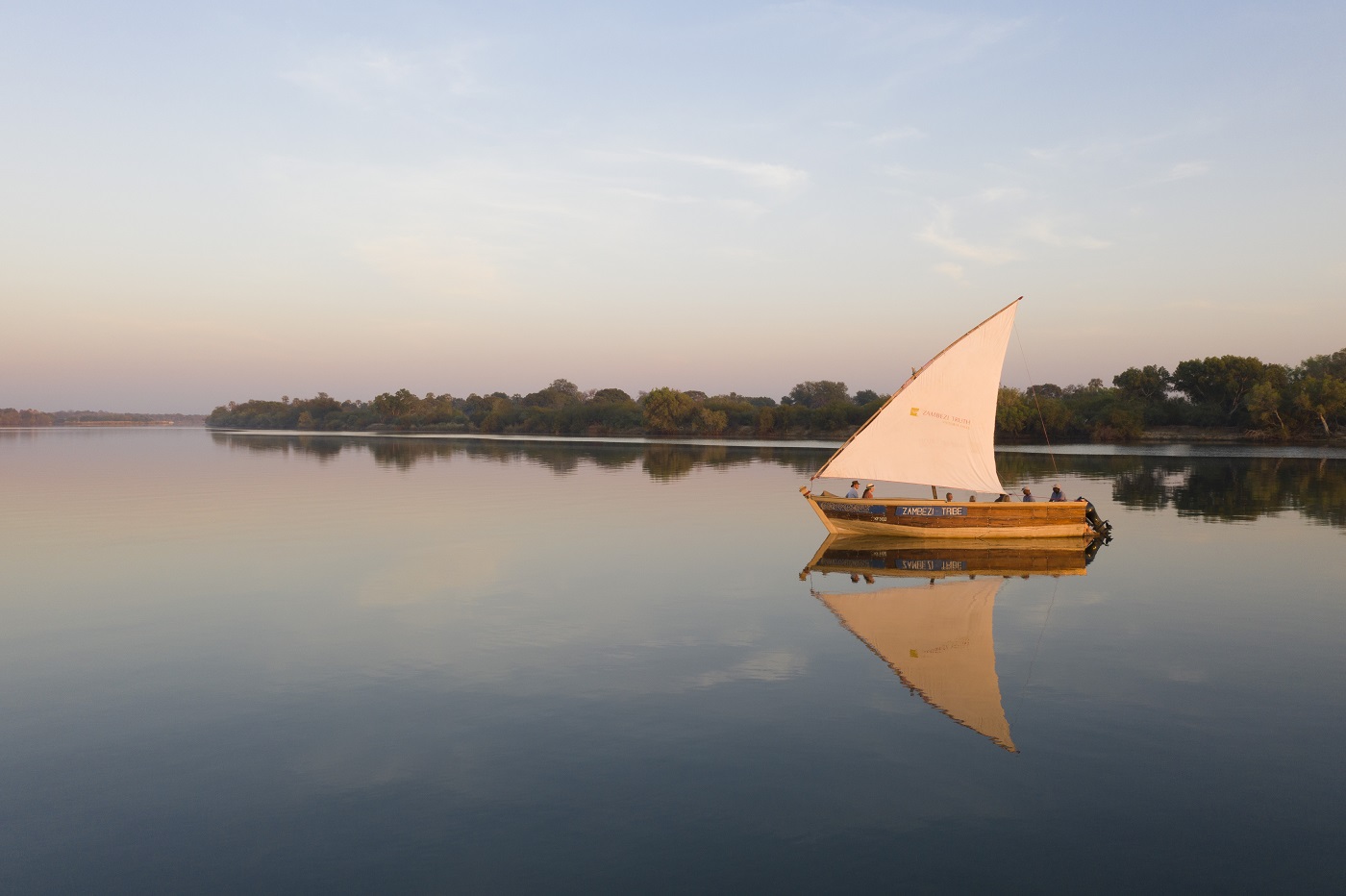 Or visitors can just enjoy sublime barefoot luxury on an authentic East African dhow cruise, sailing along the river during the golden hours of sunset and sunrise with refreshing drinks and delightful nibbles on board.
Hwange National Park
This is undoubtedly one of southern Africa's best-kept secrets. The park is particularly known for its massive elephant population, with exceptionally large herds numbering up to the hundreds, as well as being an important sanctuary for rare and endangered African wild dogs (also known as painted dogs).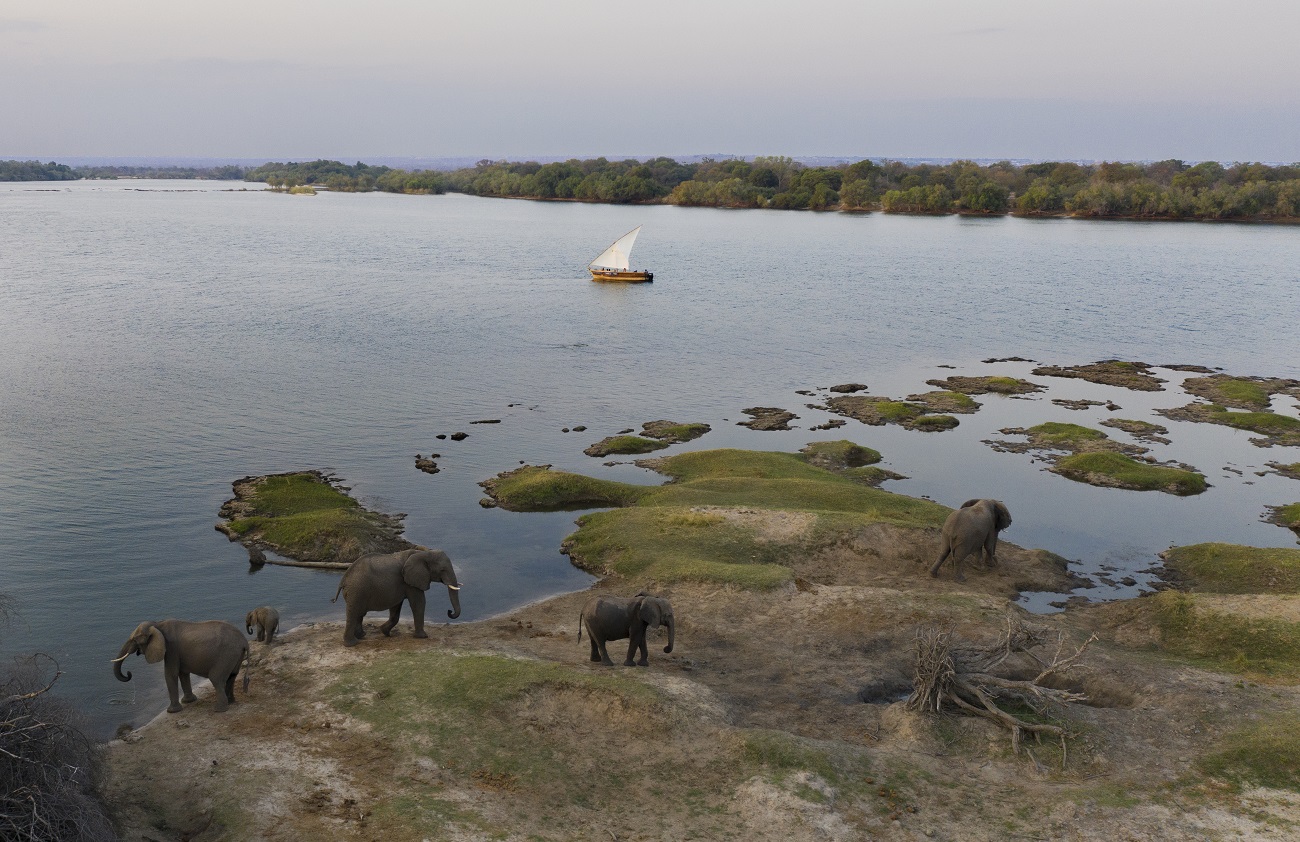 Hwange is far less crowded than more well-known names such as Kruger and Chobe, providing a more exclusive safari.
Mana Pools National Park
One of Zimbabwe's most remote and beautiful game reserves, Mana Pools is hidden up in the far north corner of the country on the southern banks of the Zambezi River.
This UNESCO World Heritage Site is another special haven for painted dogs and the park has the highest population of the species in Zimbabwe.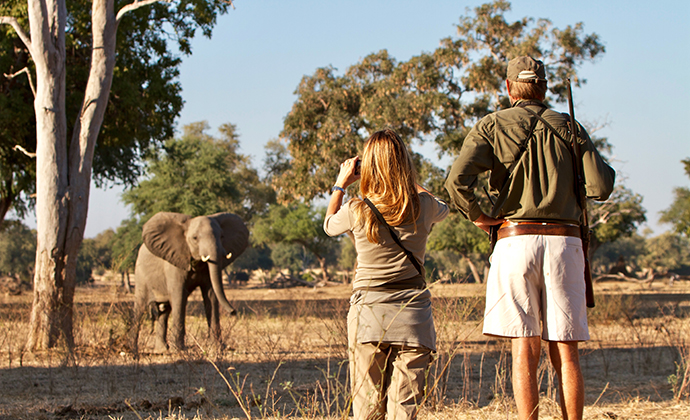 In fact, this is where David Attenborough and his BBC wildlife series, Dynasties, followed a pack of the painted wolves allowing for a more intimate understanding of these wildly misunderstood and endangered creatures.
Matobo National Park
Known for its balancing round granite boulders and magnificent sunsets, Matobo National Park is also the final resting place of the visionary Cecil John Rhodes.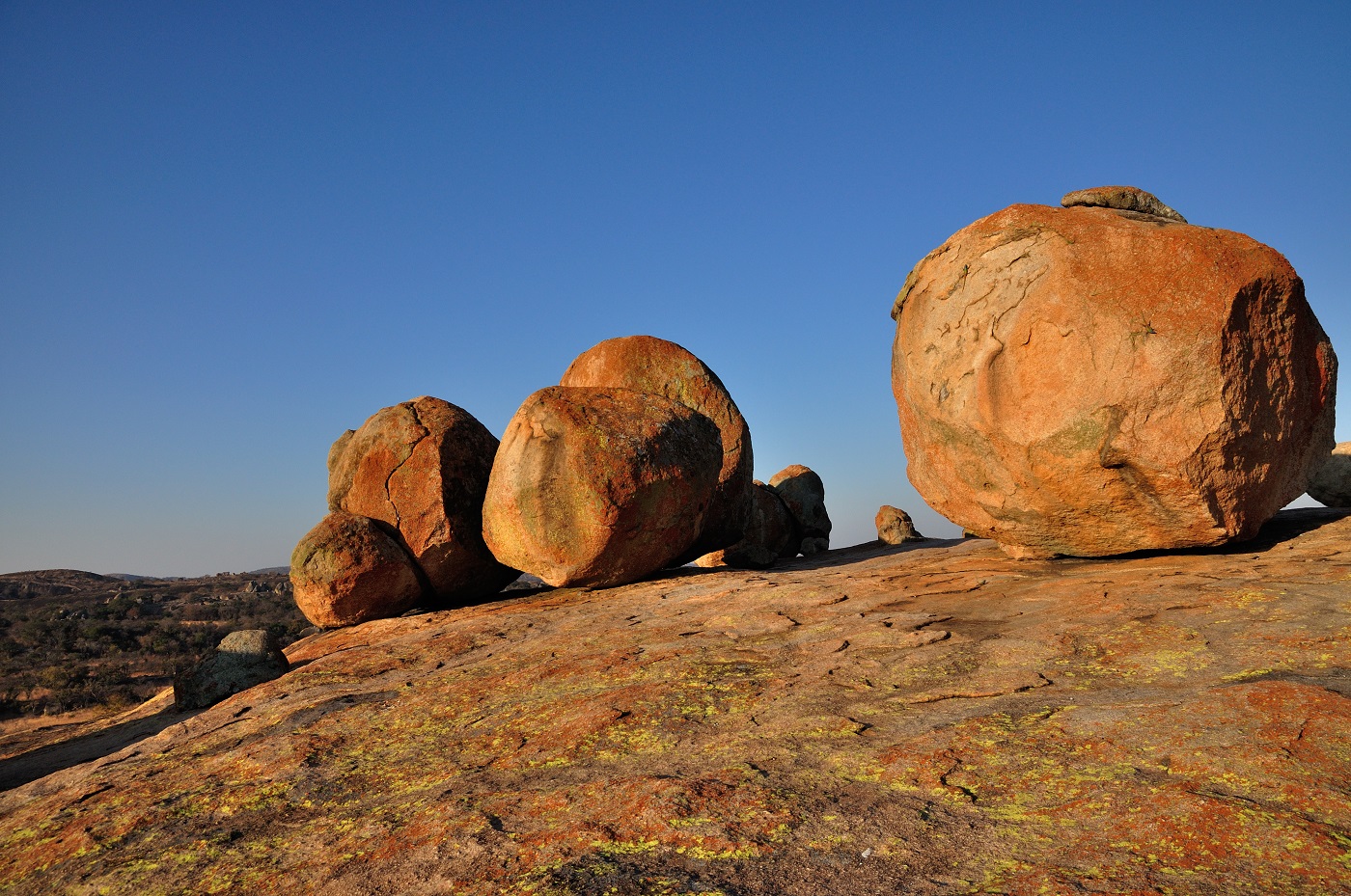 The Matobos are rich in cultural history, with numerous caves and cave paintings that have special significance to the local people. It is also one of the only places where you can find the incredibly endangered rhino, and it's even possible to track them on foot and observe their surprisingly gentle nature.
Gonarezhou National Park
This wildly remote national park is a superior safari secret for those in the know. The landscape here is absolutely breathtaking with steep cliffs, thick forests, winding rivers and flat floodplains.
It's possible to explore the park and not come across another vehicle for days, allowing travellers to feel like earlier explorers.
---
More information

Jenman African Safaris specialises in small guided group, tailor-made and private guided lodge safaris in southern Africa, east Africa and Madagascar.
When it comes to the captivating continent of Africa, the team at Jenman African Safaris expertly offer a variety of exciting, high quality, diverse and interesting safaris.
We also truly believe that is our responsibility to maintain and nurture the natural environment, wildlife and people that make Africa such a remarkable destination. We confidently utilise a wealth of expertise and knowledge gained from over 20 years of experience on the ground to provide the adventure of a lifetime.