Every year, the team at travel magazine Wanderlust ask readers to vote for their favourites in travel – from the most interesting destinations to the best tour operators. Their list of 'Top Emerging Destinations' is one we always look forward to reading, and given our penchant for off-the-beaten-track places, it might not be too surprising that we have had, at one time or another, guidebooks for all five countries featured in 2020. Read on to discover why these destinations are still firmly on our radar.
1. Kyrgyzstan
Deep within central Asia, Kyrgyzstan's beautiful mountainscapes, dreamlike rock formations and semi-nomadic culture are gloriously unspoiled.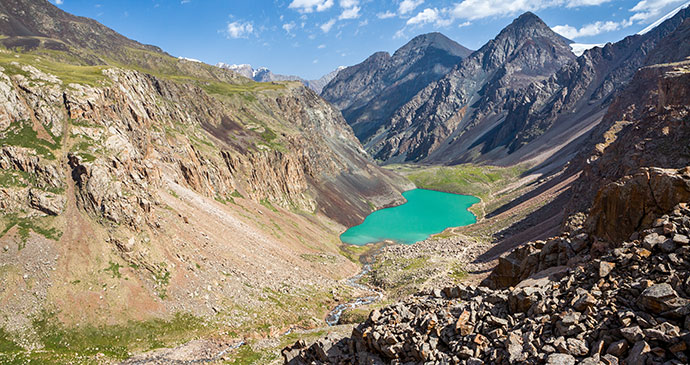 Whether you're trekking among the towering peaks of the Central Tien Shan, camping under the stars in a traditional yurt or galloping on horseback through the rugged Ala-Archa Canyon, there's plenty to captivate the adventurous traveller. Now is the time to go, before even more tourists wake up to Kyrgyzstan's charms.
2. Iran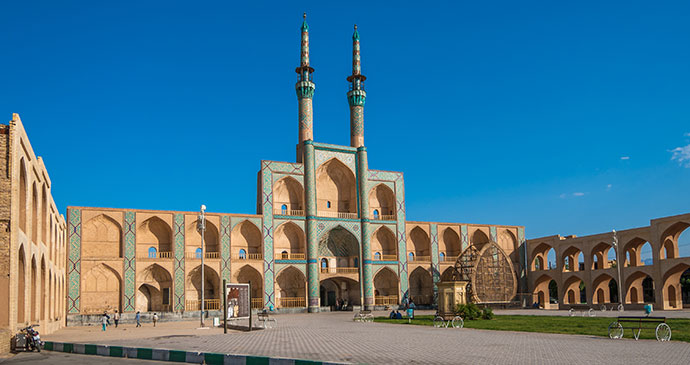 Despite current tensions and uncertainty, tourism to Iran continued to grow in 2019, with new visitors enjoying the warmest of local welcomes. Sadly, the country is currently deemed off-limits by the FCO – let's hope the situation changes for the better soon. 
3. Uganda
Forget Tanzania and South Africa – these days its Uganda that has the reputation for being the best wildlife destination in Africa. Although not necessarily a newbie on the tourism scene, this diverse nation continues to open up to visitors, boasting everything from high-end mountain lodges to budget-friendly backpacker retreats.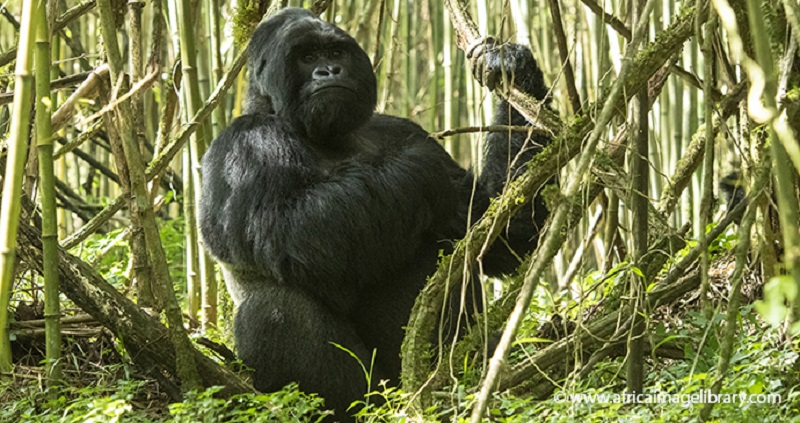 And with more affordable gorilla-tracking permits than neighbouring Rwanda, it's a better-value option for those wanting to get up close with these handsome creatures.
4. Bolivia
Ok, so technically we don't still have an in-print guidebook to Bolivia. But this South American beauty is arguably the reason for our whole existence, since it was during a three-day river cruise here that Hilary and George Bradt wrote the very first Bradt Guide about the three treks they had embarked on in Bolivia and Peru.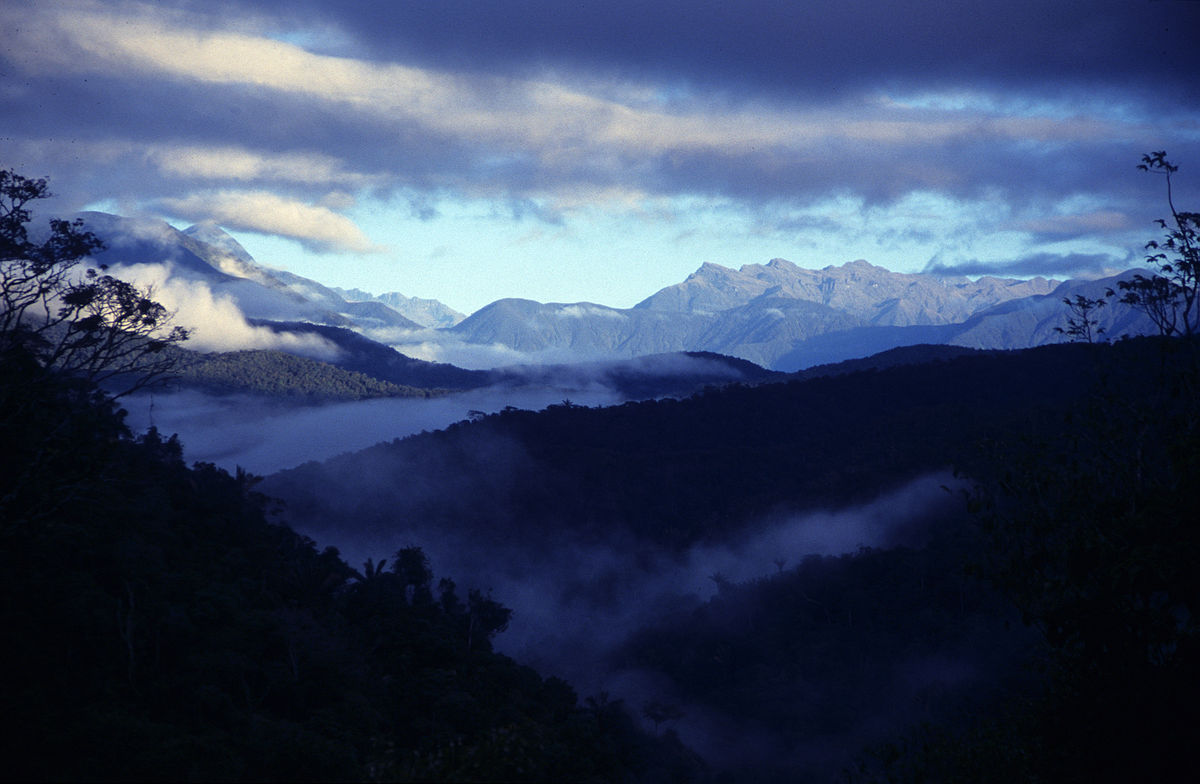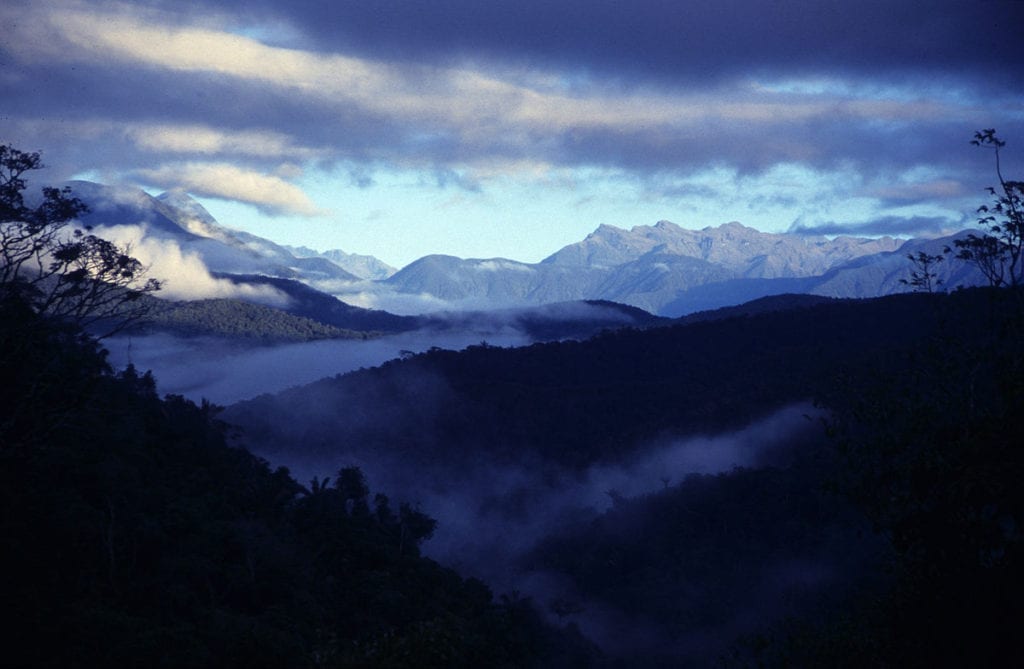 They sold it for just $1.95 in 1974. Today, this stunning country has just as much to offer the intrepid traveller as it did back then – home to the world's highest capital, highest lake and highest and largest salt pans, it is truly a land of superlatives.
5. Tajikistan
Times are a changing in this oft-forgotten Stan. While neighbouring Uzbekistan has taken the tourism scene by storm in recent years, Tajikistan has remained relatively under the radar, explored by only the most savvy travellers in the know about its UNESCO-listed historic wonders and glorious landscapes.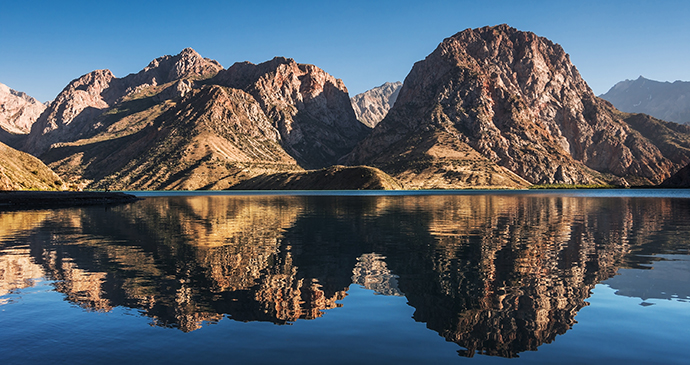 All that is set to change, however – 2018 saw the government promote the first 'national year of tourism', while more and more funding is being poured into the development of new homestays, attractions and treeking routes. Our advice would be to go now, before everyone else does.