As the world slowly begins to try and right itself, the Commonwealth of Dominica, located in the eastern part of the Caribbean, joins many nations in once again reopening its borders to non-nationals under normal immigration policies starting today, 7 August, with some additional entry requirements related to COVID-19.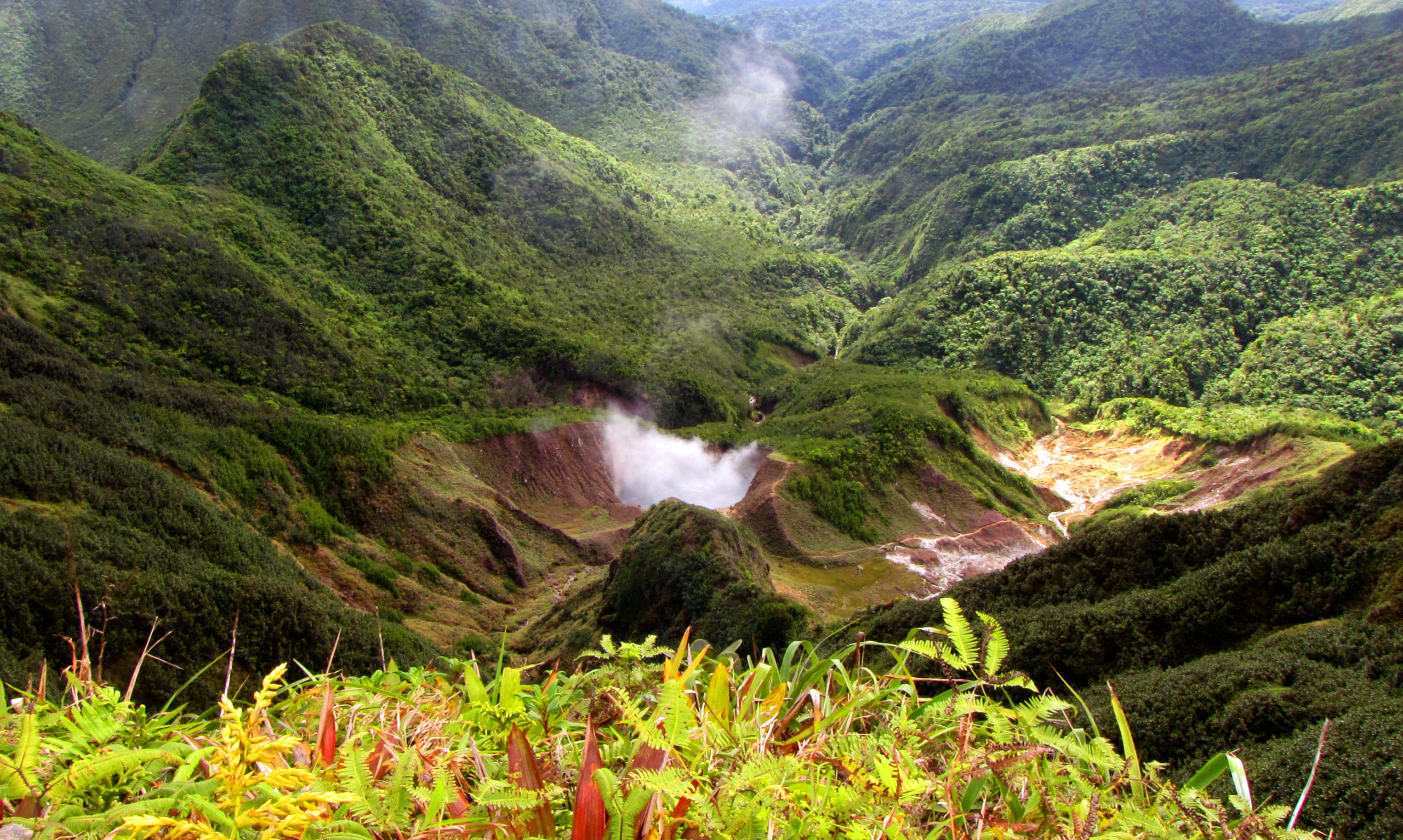 Denise Charles, Minister for Tourism, International Transport and Maritime Initiatives has stated: 'Health and safety guidelines have been carefully deliberated and formally announced to keep the probability that new cases of COVID-19 may be recorded once the borders are reopened as low as possible.'
Upon arrival
In terms of new entry requirements, all arriving passengers will have to complete an online questionnaire 24 hours before arrival, and have a nasal swab test with a negative result taken up to 72 hours before. Additionally, both a thermal test and an antibody blood test will be taken once passengers have landed. If either test is positive, then a further PCR swab test will also be carried out.
A 14-day self-isolated quarantine is mandatory and must take place in a government facility, or in a certified hotel or guest house that is compliant with newly introduced health protocols.
From both the Douglas Charles and Canefield airports, there are private taxis as well as car rental available, though car rental needs to be arranged ahead of time. All are required to wear face masks when using public transport.
On the ground, some tour operators have reopened, and shops, offices, churches, sports facilities and beauty salons are all now operating normally without restriction — excepting, of course, the health protocols which are now becoming the norm everywhere, including social distancing, regular hand sanitising and the wearing of face masks. Thankfully, beaches and rivers can be freely accessed, allowing arriving tourists to fully take advantage of island life once they have completed their mandatory self-isolation.
The Dominica Ministry of Health, Wellness and New Health Investment also has a coronavirus hotline staffed by public health officers on +1 800 219 (in Dominica) or +1 767 448 2151 in the case of an emergency. Further information can also be found on the Ministry's response page.
The new normal on Dominica
Despite this significant step towards normality, the Dominican Health Minister still pleads caution from visitors and domestics alike, stating that:
"The increasing relaxation of our restrictive measures should not result in us letting down our guard and losing focus. The public health and social measures such as washing of hands, proper wearing of masks and physical distancing must remain in practice. This new normal way of life calls for a change in mindset from all of us."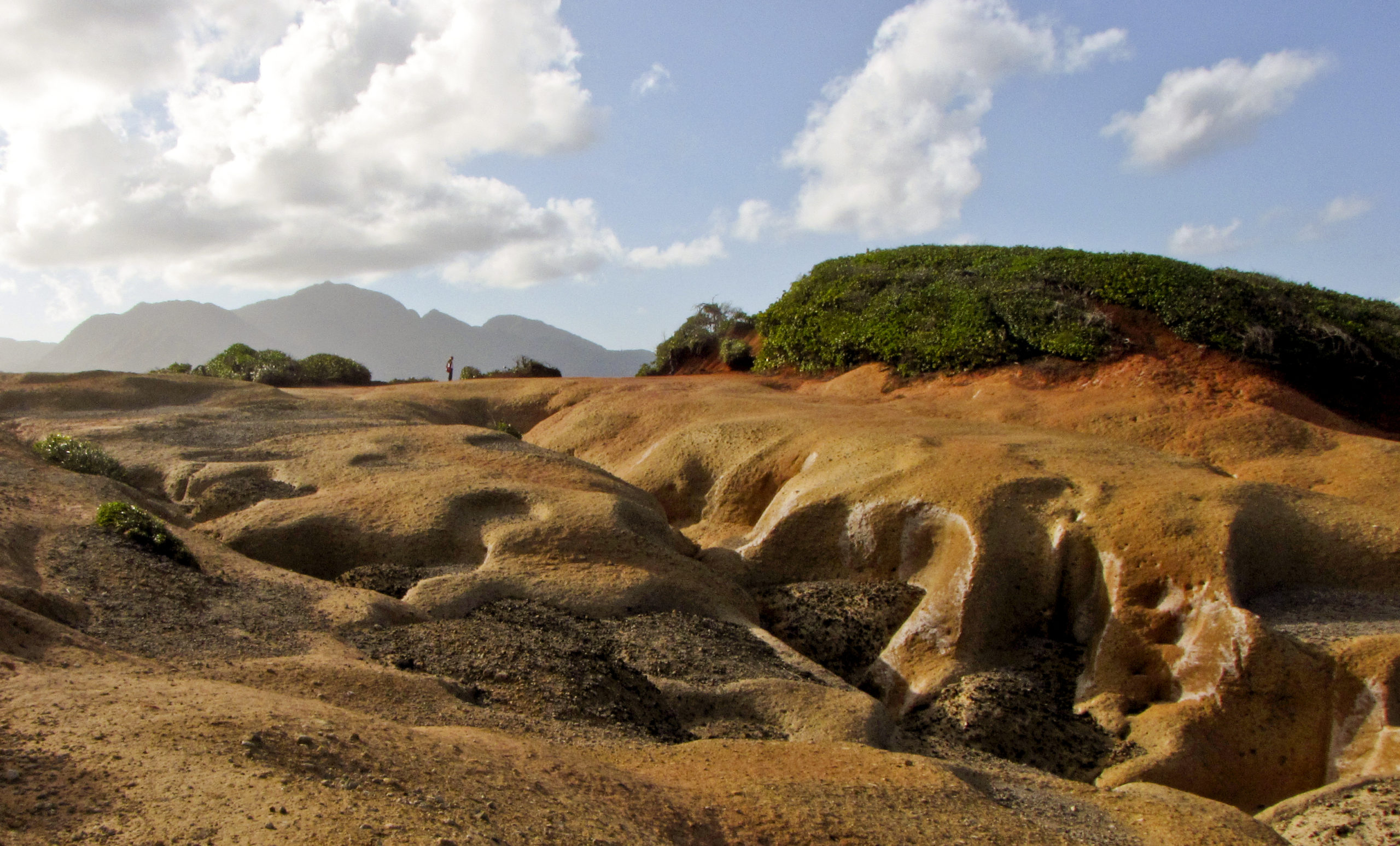 COVID-19 has affected Dominica relatively little; it has had no deaths and only 18 confirmed cases. However, aware of the risks posed by the outside world, the government has understandably been cautious about reopening. But the ecotourism that draws so many to the island naturally cultivates the necessary distancing that must characterise present travel, and thus Dominica may be an ideal getaway given current global circumstances.
Why visit Dominica?
A tiny commonwealth in the Caribbean, Dominica offers a uniquely rich sort of island getaway. Our author Paul Crask writes that 'most people holiday here to explore the island's vast swathes of pristine rainforest, to climb its numerous volcanoes, to hike to waterfalls and crater lakes – one of them boiling hot – to get dirty and sweaty, and to feel alive.'
If there's one thing all of us need after facing the crisis of the past several months, it is a chance to feel alive, and Dominica is the perfect place to revel in that experience.
Crask concludes: 'This island is about life. It is raw, full-on, natural and so far very unspoilt. Each morning it greets you with bird song and a smile, and then challenges you to get up close and personal with the natural environment, with the peace and serenity of wilderness, and with your own sense of spirit, courage and adventure.'
---
More information
Keen to plan your trip to Dominica now that it's back open for tourism? Take advantage of our guide: