Bathsheba is in the parish of St Joseph, about halfway up the east coast, and 19 km northeast of Bridgetown via Highway 3. It has a double bay with wave-eroded rocks and boulders at each end and in the middle.
Attractions in Bathsheba
Surfing
The beach is sandy but at the water's edge it turns to flat rocks, platforms interspersed with rock pools where you can cool off at low tide. Windswept and with pounding surf, swimmers confine themselves to these pools, best in the shelter of the enormous boulders (watch out for sea urchins), but Bathsheba is one of Barbados' top surfing beaches. The bay seems to be almost white as the surf trails out behind the Atlantic rollers.
The popular surf spots are Soup Bowl and Parlour, where waves break consistently year-round but are best between September and November. Surfing championships are often held here.
Bathsheba village
Bathsheba village is home to a small community of fishing folk and their families and is effectively just one long beach road, dotted with the odd rum shop; it's just about as laid-back as it gets in Barbados. If you're neither a surfer nor a tidal pool-paddler, then there are plenty of walks in the area. Low-key accommodation is available, and this is also where some Barbadians spend their weekends, with many owning holiday homes in the area.
Tent Bay
Just south of Bathsheba (a suburb really), picturesque Tent Bay is home to a small fish market, and colourful local fishing boats can be seen making their way in and out of the bay in the morning and evening. Like the other beaches, there are strong currents and swimming is not recommended. The landmark Atlantis Historic Inn opened here in 1884 when the old railway between Bridgetown and Belleplaine ran directly in front of the hotel and made a stop at the bottom of the steps. The Atlantis is still a great place for lunch on a tour of the island and is well known for its Bajan buffets.
Hackleton's Cliff rises up in the woodland on the slopes behind Bathsheba and is one of the highest points in Barbados at about 1000 m above sea level. It was allegedly named after a man called Hackleton who committed suicide by riding his horse over the cliff in the 17th century. At the top of the cliff are three burial vaults dating back to 1865 and containing the remains of the Hackleton, Forster, Cox and Culpepper families, some of the earliest settlers to arrive in Barbados. On a clear day, it offers a tremendous view of the east coast spanning from Pico Teneriffe in the north to Ragged Point in the southeast. You can drive up to Hackleton's Cliff Lookout (with toilets and picnic benches) from the west side and Highway 3 via Horse Hill.
Andromeda Botanic Gardens
Perched up on the hillside with a fabulous view of the ocean is one of Barbados' prettiest gardens. It covers 2.5 ha (6 acres) above the bay at Bathsheba and is within walking distance of the beach (although it is uphill all the way – hot work). The garden started as a private plant collection around the home of Iris Bannochie (1914-1988), a leading expert on horticulture on the island who laid a prominent water feature, on land owned by gardens to the Barbados National Trust in 1988.
The gardens contain plants from all over Barbados as well as species from other parts of the world, particularly Asia, amounting to over 600 in total. There are many varieties of orchid, heliconia, hibiscus and flowering trees and its blooms are regular winners at the Royal Horticultural Society's Chelsea Flower Show in London.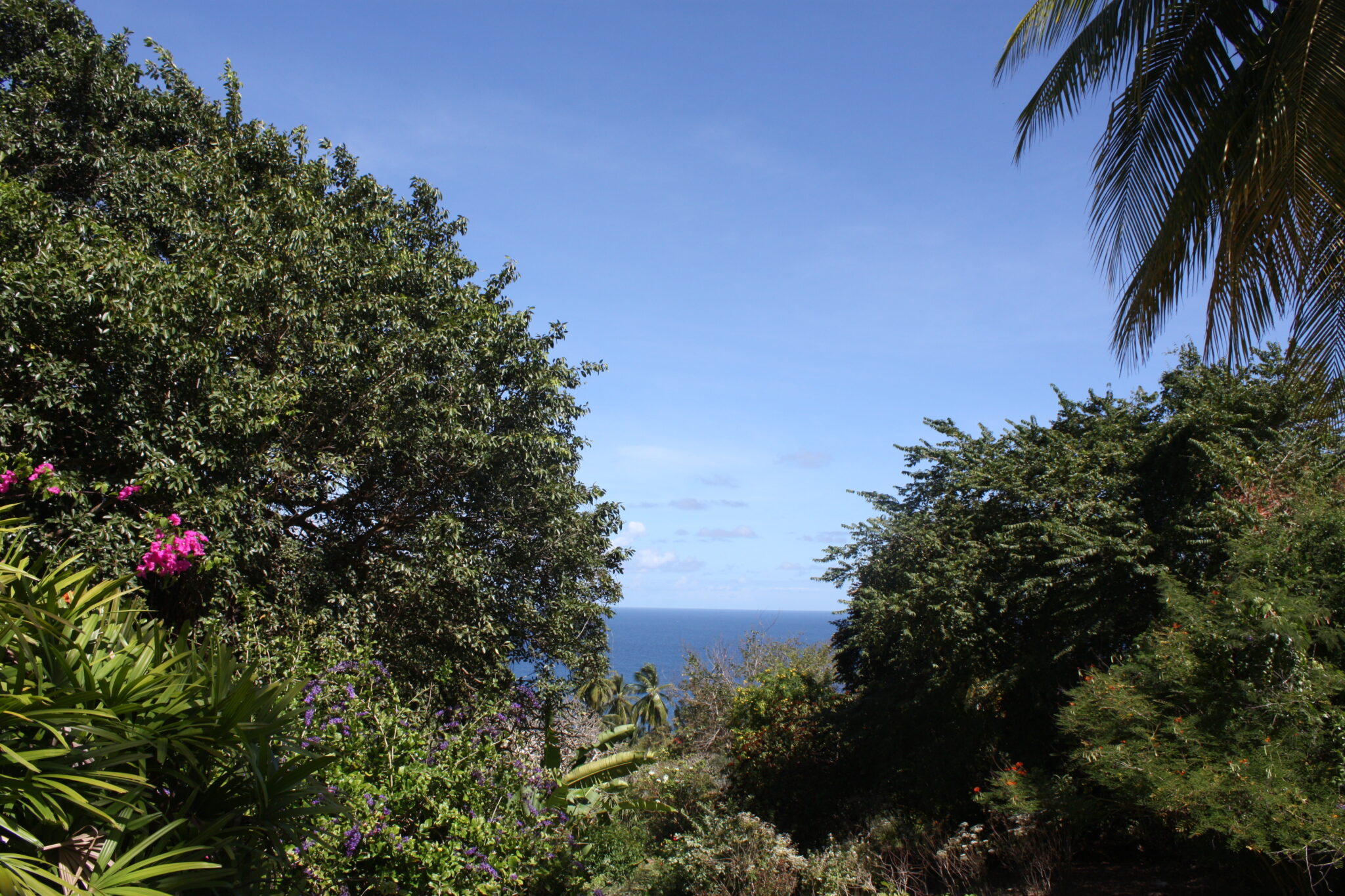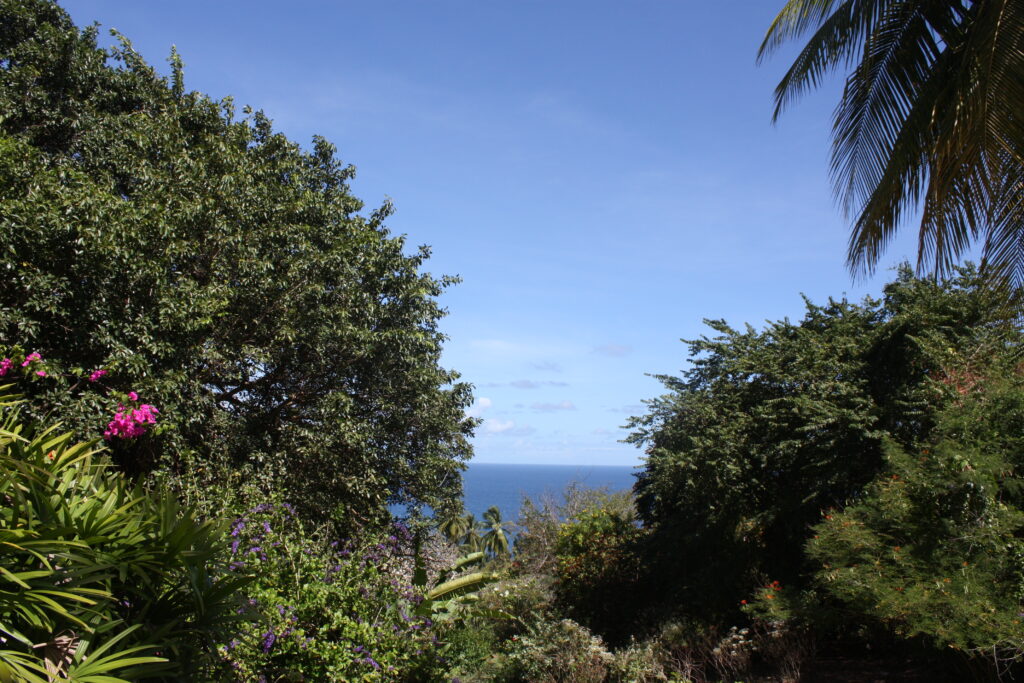 You have a choice of two self-guided walks through immaculate gardens, sprawling over the hillside between limestone boulders – Iris's Path has more to see in the way of plants, while John's Path passes an astonishingly vast bearded fig tree. It is always full of interest and colour, with good explanatory leaflets for each walk, telling you of the uses of each plant as well as where to stop and rest.
The café offers good food – Bajan fishcakes, sandwiches with homemade bread, salads, coffee, fresh juices and cakes – and is open until 1645, and there's also an art gallery.