Once an insignificant village, Tehran has burgeoned into a vast city with a vibrant culture and pleasant parks scattered around.
Looking at the sprawl of modern Tehran spreading up into the Alborz foothills, it is difficult to believe that before 1795, when it became the Qajar capital, it was an insignificant village 'possess[ing] nothing, not even a single building, worthy of notice' (Thomas Herbert, 1627). Then, there were unimpeded views of Mount Damavand and the Alborz. As of the 2011 census the population of Tehran is over 12 million, which is approximately one-sixth of the country's total figure.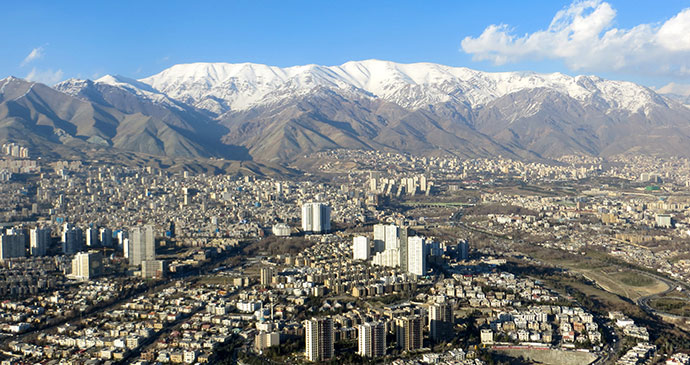 While population growth in Iran from 2006 until 2011 has only been around 1.3%, the general urbanisation rate has now passed 70%, which may suggest further growth of the capital as more people from the villages are moving here in search of employment. Currently Tehran accounts for more than half of the country's economic activity and is set to grow further. The inner areas of the city are home to around 50 colleges and universities, making it the most dynamic student city in the country.
Many tourists shun Tehran and proceed directly to the historical south, but the Iranian capital is a wonderfully diverse and vast city with a vibrant café culture and pleasant parks scattered around the city perimeter.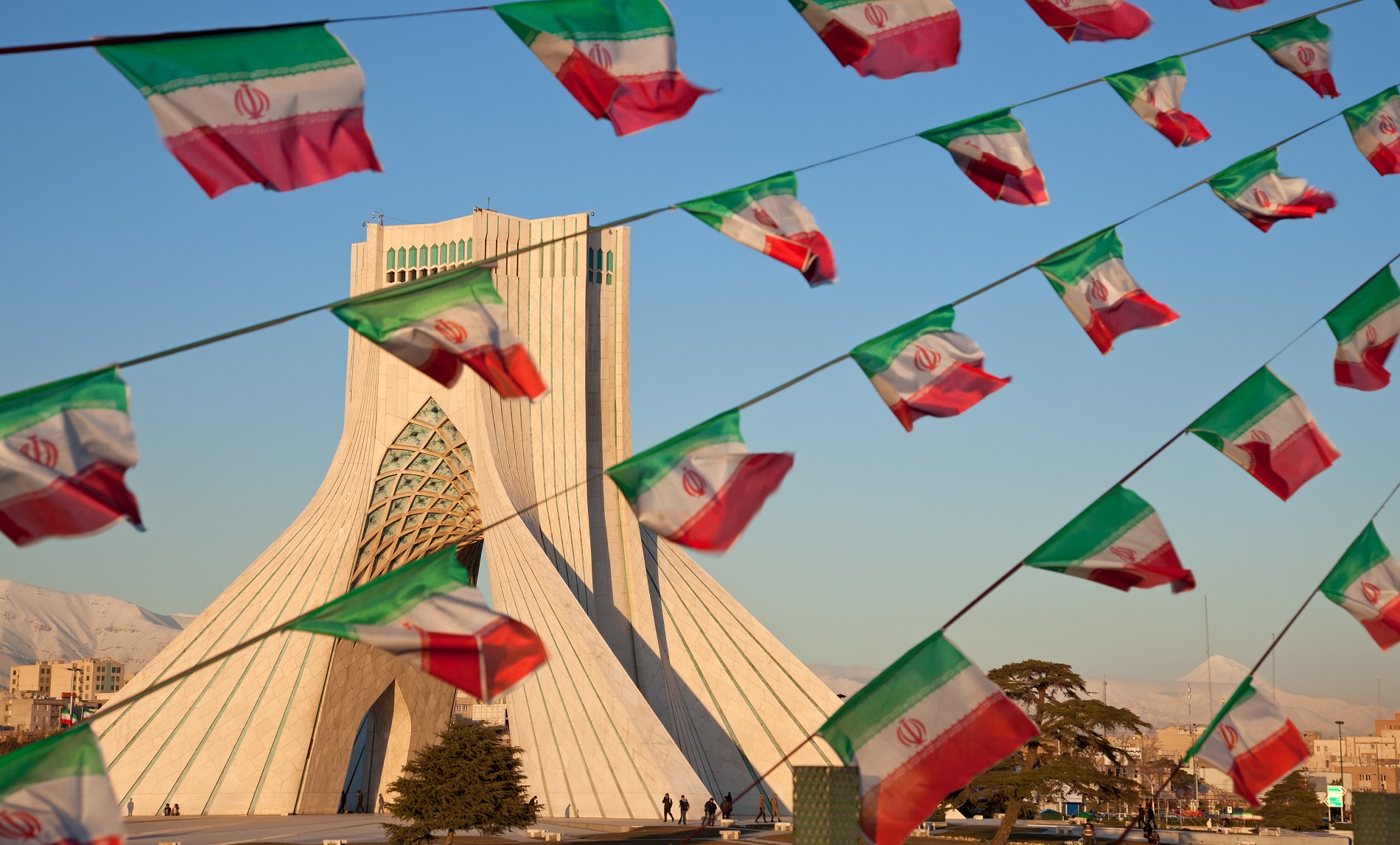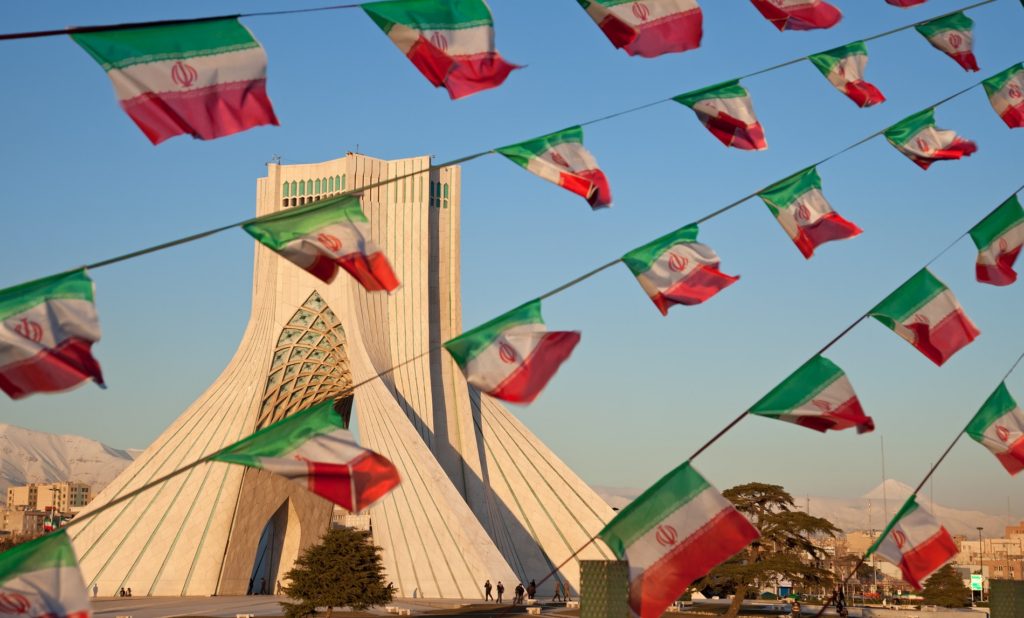 If visiting Tehran before and around Nou Rouz, you will be pleasantly surprised by light traffic, fresh air and flower blossom aromas at the city's largest Mahallati flower market, selling more than five million flowers every day. While its southern parts (around Golestan Palace) offer, or rather conceal from the general view, a vast range of historic monuments, the upper affluent northern Tehran (Alborz foothills) is the place for an evening stroll or weekend mountain hiking (Tochal).
It is easier to get around if you think of Tehran, as one never-ending Vali Asr Street and everything else springing from it, like branches from a tree.