Let all of your senses be tempted by spring blossom in Shiraz's fine gardens.
Shiraz, with its long and rich history, friendliness and the laid-back attitude of its inhabitants, is one of the nicest and most welcoming cities in Iran. As the Iranian saying goes, 'Esfahan for the head, but Shiraz for the heart'.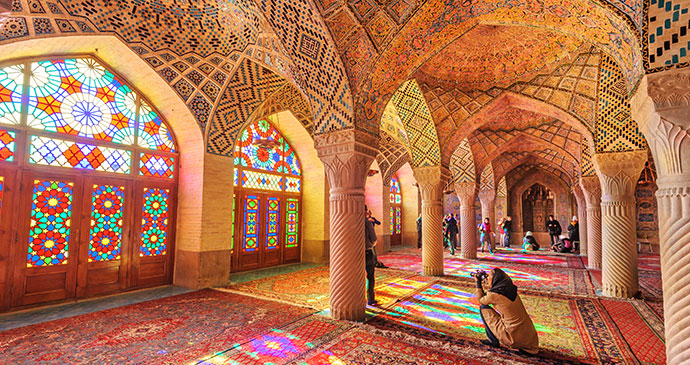 Despite dramatic growth in the last two decades to a population of around 1.5 million and the resultant traffic nightmare, Shiraz has miraculously managed to preserve the relaxed atmosphere of a provincial town, despite the daily assault on both its infrastructure and the nerves of its inhabitants.
It has an excellent university, which annually floods the city with an appealing wave of young, educated and friendly Iranians, who provide the real energy driving this fine city. Many foreign visitors are surprised that Shiraz itself has so few surviving historical monuments when there are such archaeological treasures in the neighbouring countryside, but earthquakes over the centuries have taken a heavy toll, along with the less excusable 'urban development plans' of the Pahlavis (for whom Shiraz was an unfortunate target of their dubious vision and largesse).
Shiraz is a place to stroll in fine gardens, see the Azadi Park Ferris wheel and roundabouts crowded with excited schoolgirls, chadors flying in the breeze. Both in the bazaar and in the major shrine, Shah Cheragh, you may glimpse the darker complexions of men and women from various tribal clans such as the Qashqai, the Qash Kuli and the Khamseh, visiting the city for provisions, clothing and jewellery.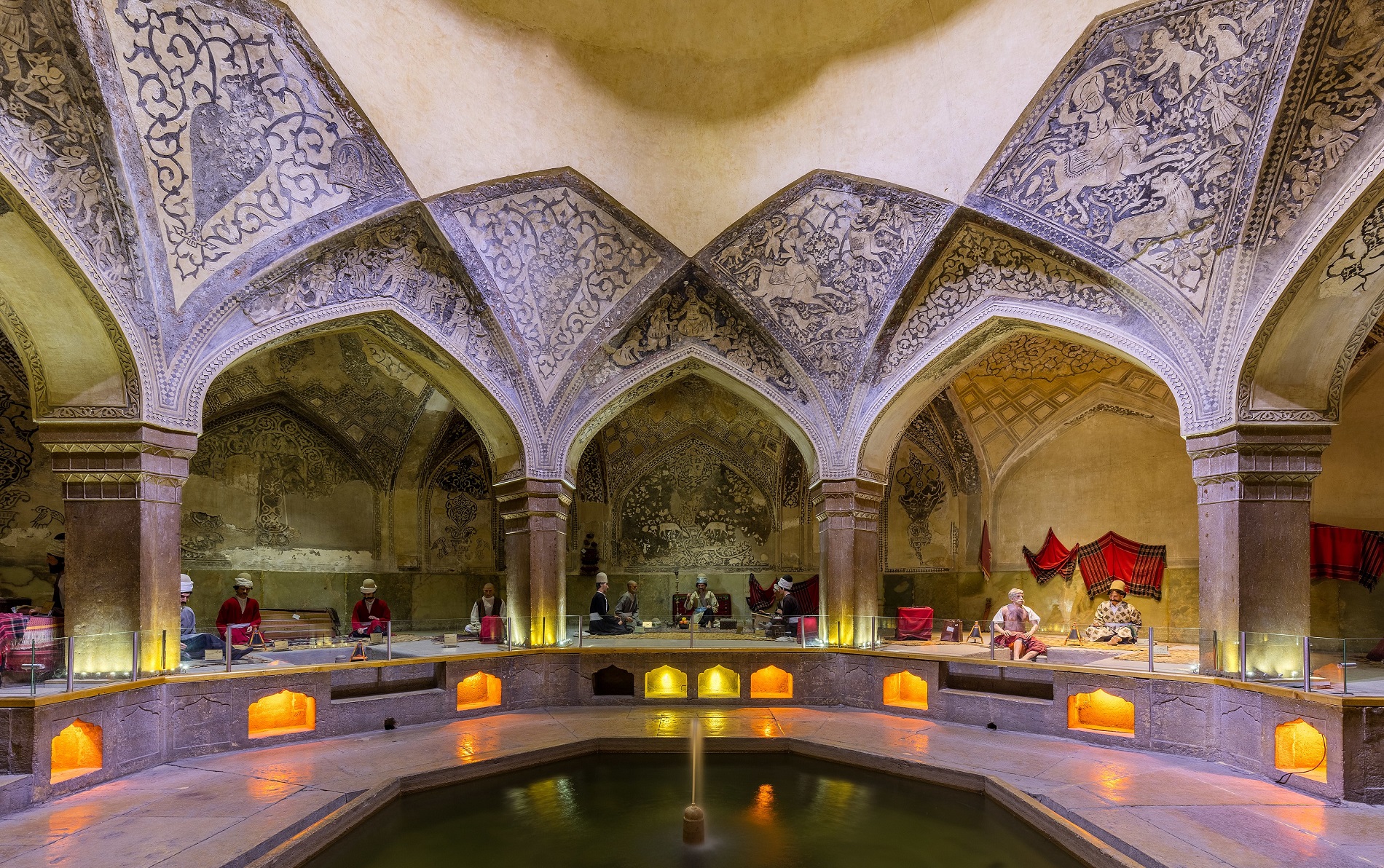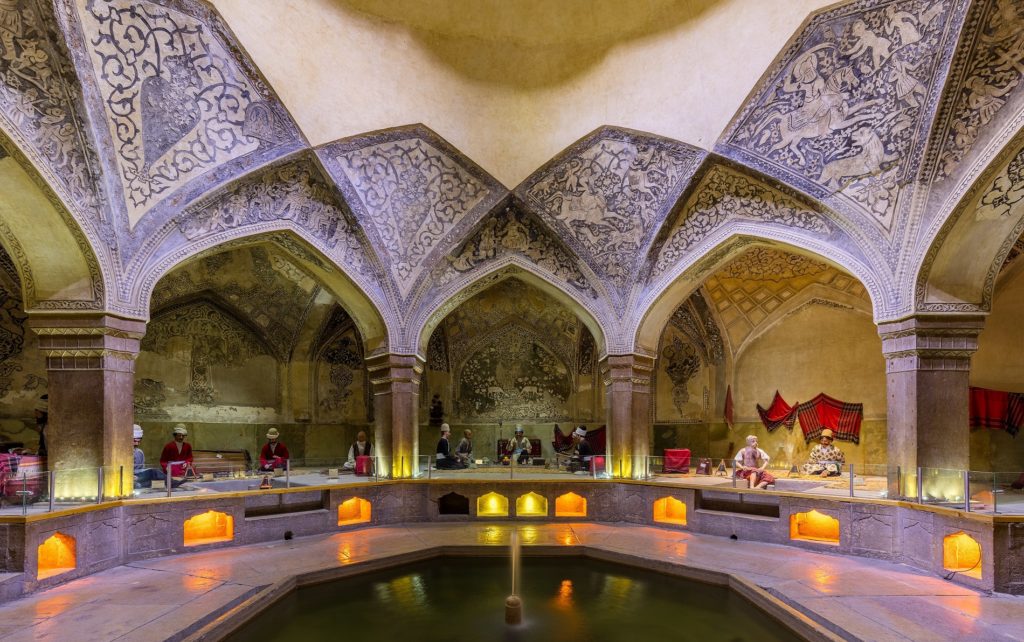 Older men often wear a beige, hemispherical felt cap with a tall upturned rim, while women cover their immense skirts and glittering lurex tabards with black chadors; both caps and skirts are made in the bazaar. Many of these families still retain a migratory lifestyle, travelling with goats and sheep from Hamadan to Shiraz and the south in late autumn, returning in the spring, but some are now at least partially settled in outlying villages.
If you wish to see the rugs and carpets associated with such clans, the Shiraz bazaar is a good place to look, but prices are no longer low and quality is variable since such work was highly acclaimed in the West during the 1976 World of Islam exhibitions in the UK.