Marvel at the splendid design and architecture of old Kashani merchant houses
Kashan will always be associated in Islamic art for its high-quality ceramics (kashi) production, which dates from the 12th century, even enduring the Mongol campaigns. It is also renowned for its manufacture of costly silks and carpets for the Safavid court.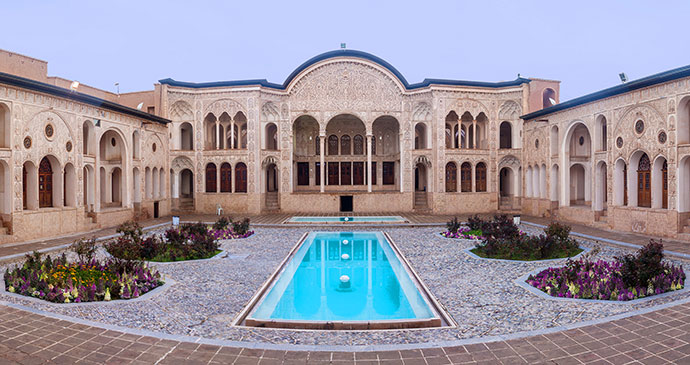 The 17th-century English merchant, Thomas Herbert, estimated there were then approximately 4,000 families in the town mainly involved in textiles, which would mean that the community was then 'in compass not less than York or Norwich … The houses are fairly built, many of which are pargeted and painted; the mosques and hamams are in their cupolas curiously ceruleated with a feigned turquoise.'
Undoubtedly he would also have heard that Kashan was the place from which the Three Wise Men set out for Bethlehem. Almost 250 years later, other English travellers reported that Kashan boasted 24 caravanserais, 35 hotels for foreign merchants, 34 hamams, 18 large mosques, and 90 small shrines but in such a bad state that Lord Curzon commented, 'A more funereal place I had not yet seen.' Matters were made no better by its reputation for poisonous scorpions.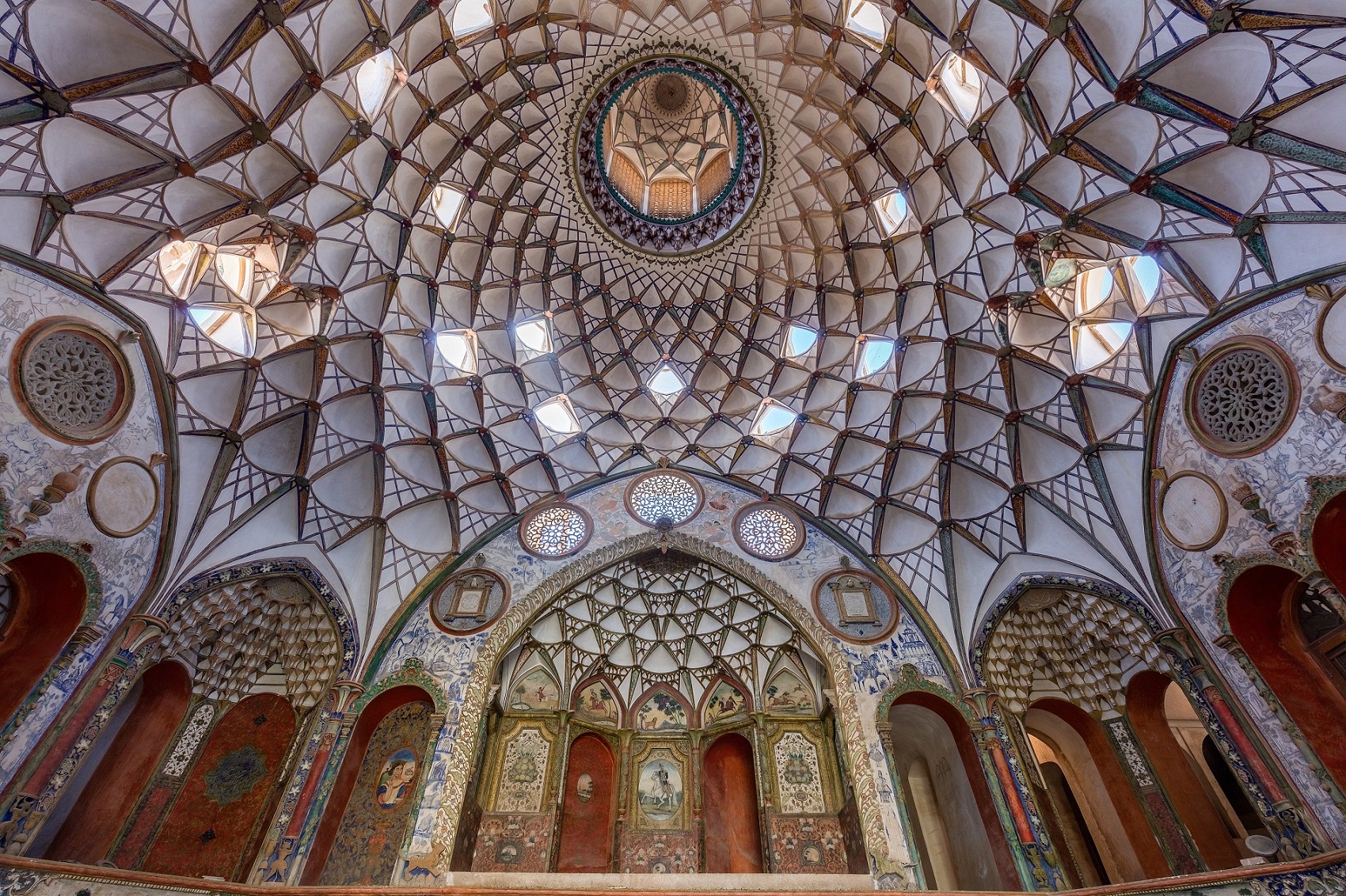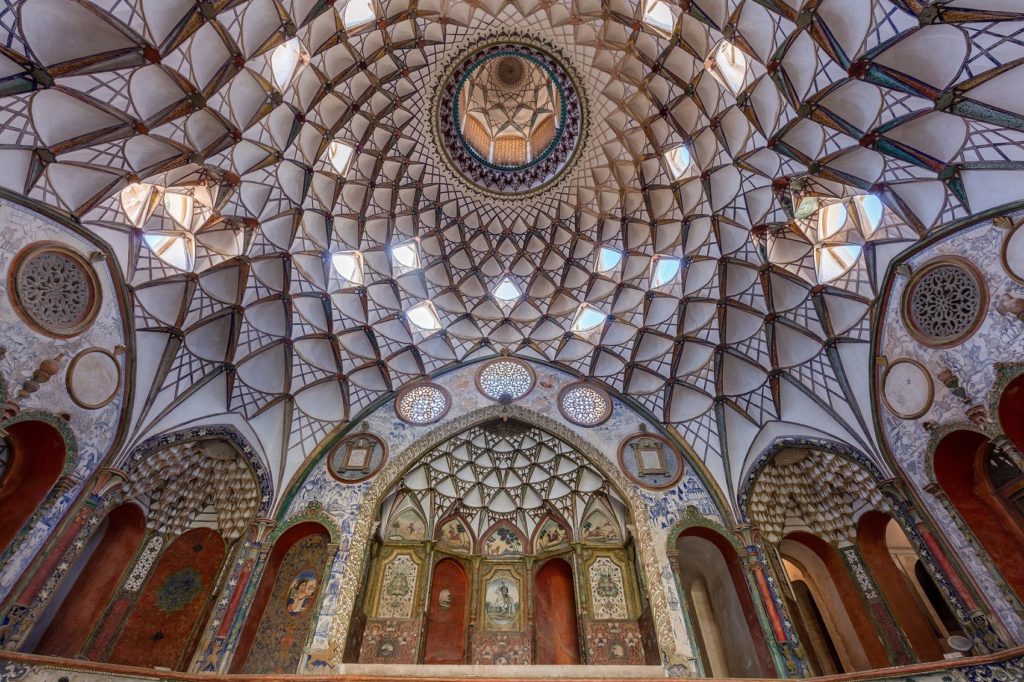 Kashan's most recent political history has been primarily associated with the nuclear installation in Natanz, 89km southeast from the city. The details of the facility for enriching uranium were leaked in 2002 and subsequently confirmed by President Khatami's administration.
While the carpet industry here is one of the best in the country, the lack of shops selling them makes it next to impossible to find a good carpet. It is the old merchant houses, however, that make this city special.