Steeped in maritime history, La Rochelle is a lively, compact city with off-beat museums and excellent restaurants.
Less than a half-hour's drive south of the Vendée sits the capital of Charente-Maritime département, the lively seaport of La Rochelle. A modestly proportioned town of 80,000 inhabitants, this is a fascinating place with history oozing from its arcades, harbour and quaint streets, before you even get to its collection of diverse museums.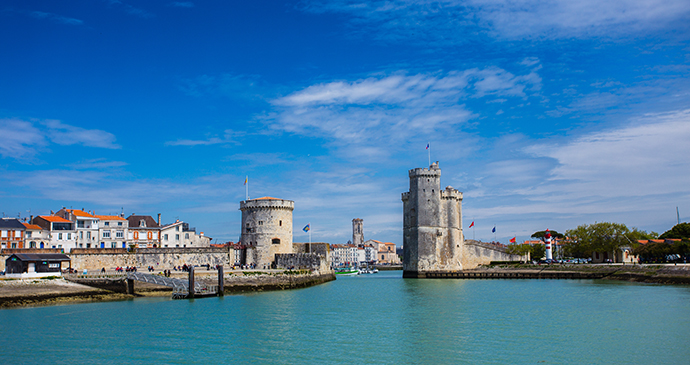 'Belle et rebelle' ('Beautiful and rebellious') is the Rochelais motto, apt for a city that is both elegant and steeped in a history of resistance. Fully deserving of its reputation as one of France's best-known and most attractive ports, this historic city is within easy reach for anyone staying in the south Vendée. Indeed, its airport and railway station make La Rochelle highly accessible from Britain as a short-break destination in its own right and it's also a renowned stopover for sailors.
Principal shopping streets are the Grande-Rue des Merciers, full of half-timbered buildings, and Rue du Palais, which has a branch of the Galeries Lafayette department store.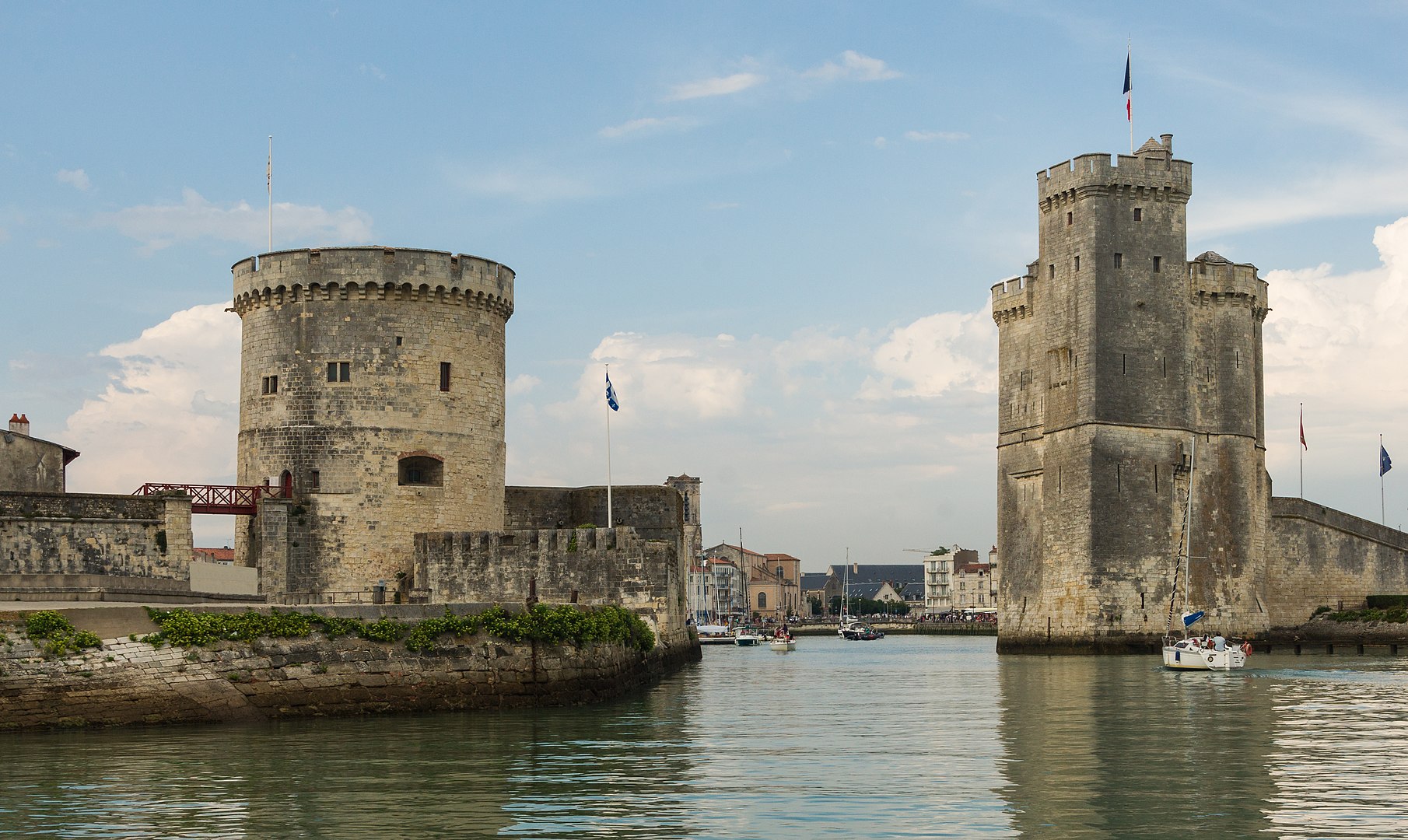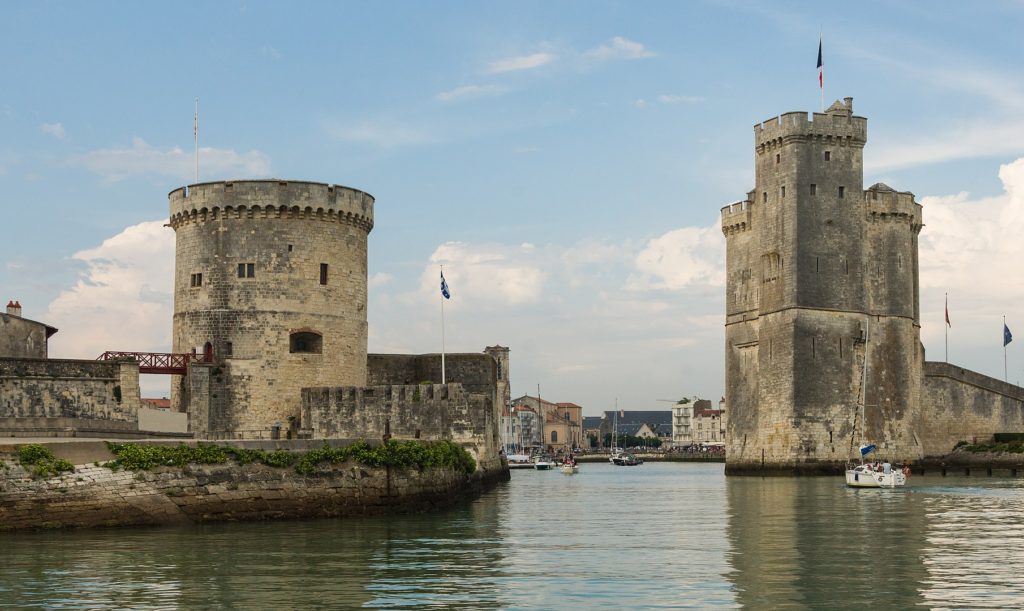 Particularly pleasing are the covered, arched and galleried pavements which hide the shopfronts for those who want to see unspoilt façades but which allow the retail fun to continue in bad weather. The market on Wednesday and even more so on Saturday is a must, with the surrounding streets closed to traffic.
In the roads around the fairy-tale-style hôtel de ville (town hall), look out for the 16th-century Maison Henri II, the mirrored gilt splendour of the Café de la Paix on Place de Verdun, and the Porte de la Grosse Horloge – the gateway between port and city. La Rochelle also offers a small, town-centre beach: tiny Plage de la Concurrence, just west of the Tour de la Lanterne.