Speckled with immaculate villages, fringed with beaches and steeped in history, this island gem welcomes its fans year after year.
Once four separate islands, Île de Ré is now just one – and a rather delightful one, too. Joined to the mainland by an impressive bridge that connects just northwest of La Rochelle, the island can hardly be called 'undiscovered by visitors', whether they come from the rest of France or further afield.
Undiscovered, no, but – to the outsider eye at least – largely unspoilt. True, the infrastructure is firmly in place here to greet the crowds that arrive year after year in the summer holidays. Campsites, hotels, holiday villages and chambres d'hôte are all here to host you, while there are plenty of delicious markets and good-quality restaurants to feed you.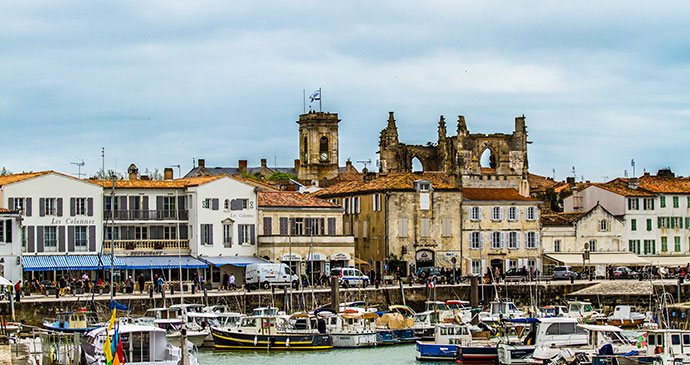 More than half of the properties here are second homes, shuttered up for most of the year while their owners reside in Paris or elsewhere in mainland France. The result? House prices resemble telephone numbers! The good news for visitors is that this influx of outsiders has raised the level of cuisine on offer here, a notch up from what you might expect. Island prices are high though, so expect to pay more for your morning coffee.
If you do decide to bring your car and then insist on using it to any degree, you will find yourself in the minority, for two wheels are better than four on Ré. Ample cycle paths lace this flat island and they are well used, even in off-season and on the odd days when it rains. Bikes can be hired in every village of note, with electric ones for those who need assistance.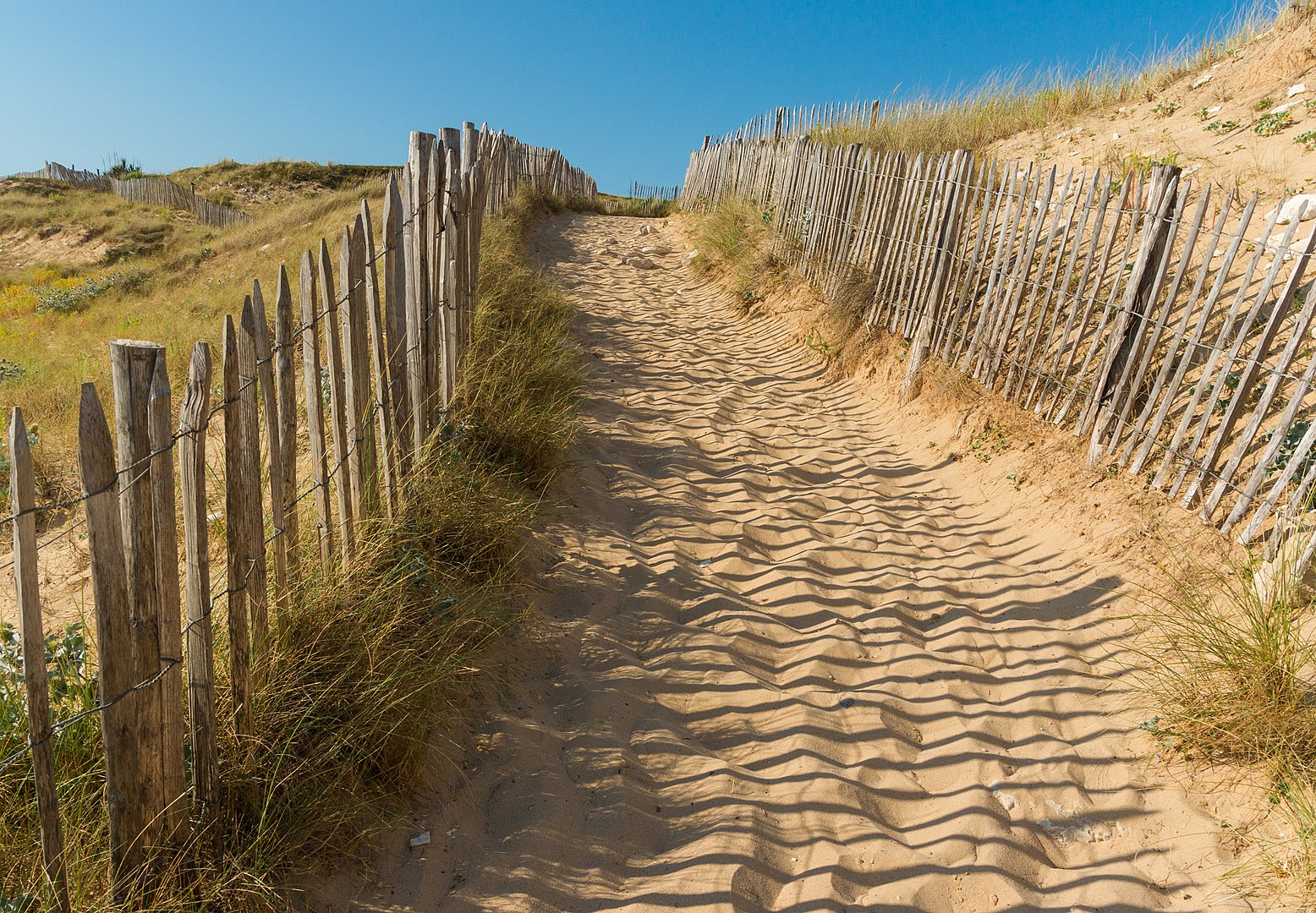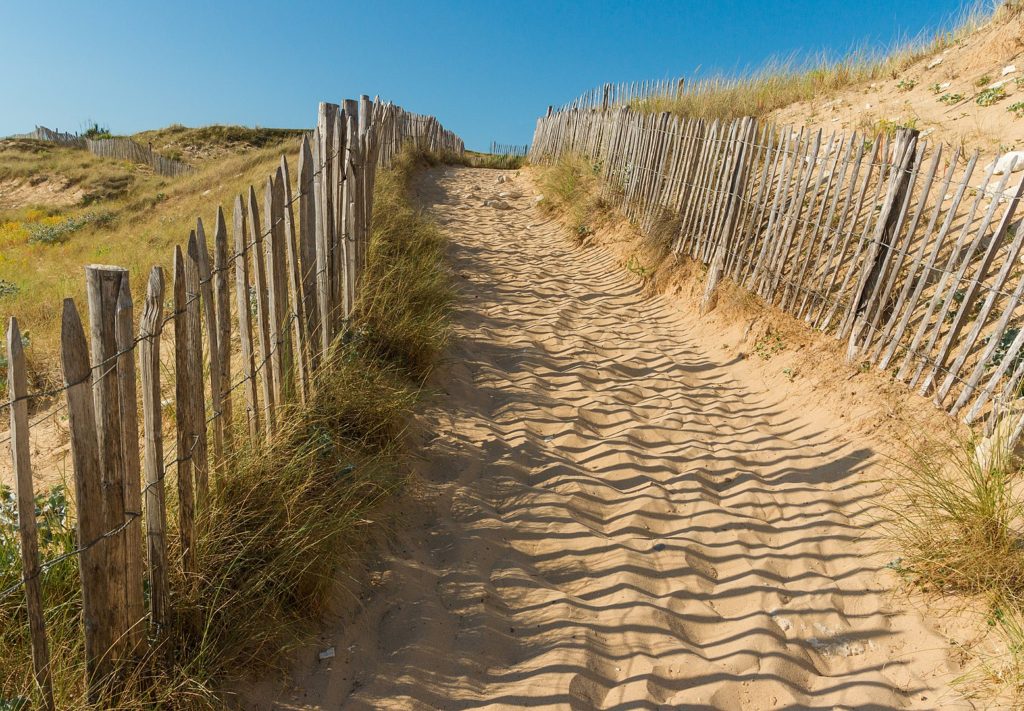 The ten quaint island villages are impeccably kept, from low-level La Flotte to the more imposing but elegant three-storey 'bourgeois' edifices of St-Martin-de-Ré, the island capital. Some of the 30 beautiful beaches become visible from the bridge before you even arrive on the island, but the best ones decorate the southern shores a little further west.