Admitted to the Hanseatic League in 1346, the port for many centuries rivalled Tallinn and Riga, but since the 19th century has been better known as a health centre and seaside resort, as well as for its yachting harbour, so it competed more with Haapsalu.
As a health centre, it was less successful than Haapsalu, but it more than made up for this with its success as a resort. Estonia's most famous man, pre-war president Konstantin Päts, and Estonia's most famous woman, the 19th-century poet Lydia Koidula, both went to school in Pärnu. Koidula's school is now a museum about her life and a statue in her memory was unveiled in the park in 1929.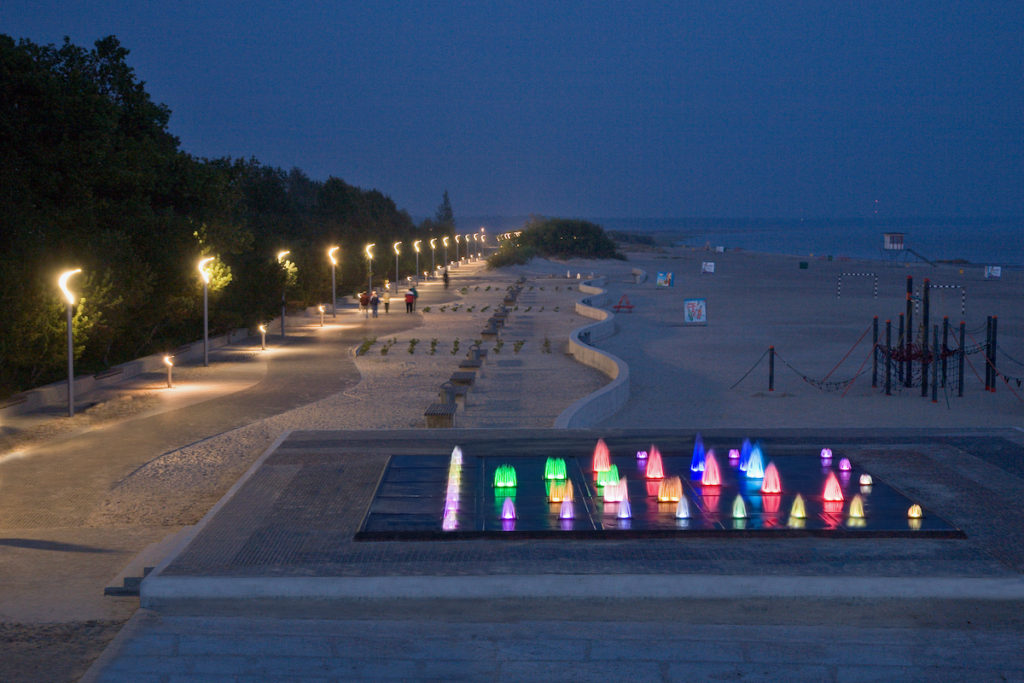 The town council granted permission for the building of the first bathing centre in 1837 but support was so poor that in 1857 public bathing on the beach was banned in the hope that this policy would force more people to use it. The council took complete control of the centre in 1889 and in 1904 installed electric lighting; the centre burnt down in 1915 and only in 1927 was a new building opened. Fortunately the council realised at the turn of the century that Pärnu needed to cater for the healthy as well as for the sick. The park was laid out, the yacht club established in 1906, and between the wars it attracted many foreign visitors.
By 1938, over half of the 6,500 summer tourists were from abroad, Finns and Swedes replacing the Russians as there was a ferry service each summer between Stockholm and Pärnu. The yacht club closed during the Soviet period but is now thriving again.
In other fields, the town council has been active in broadening the economic base of Pärnu. Small- and medium-size firms have been established in foodstuffs, textiles and timber, many with foreign backing; companies from 30 different countries now invest here. Yet tourism is likely to remain the backbone of the economy for the next few years, as the number of visitors each year climbs rapidly towards 100,000.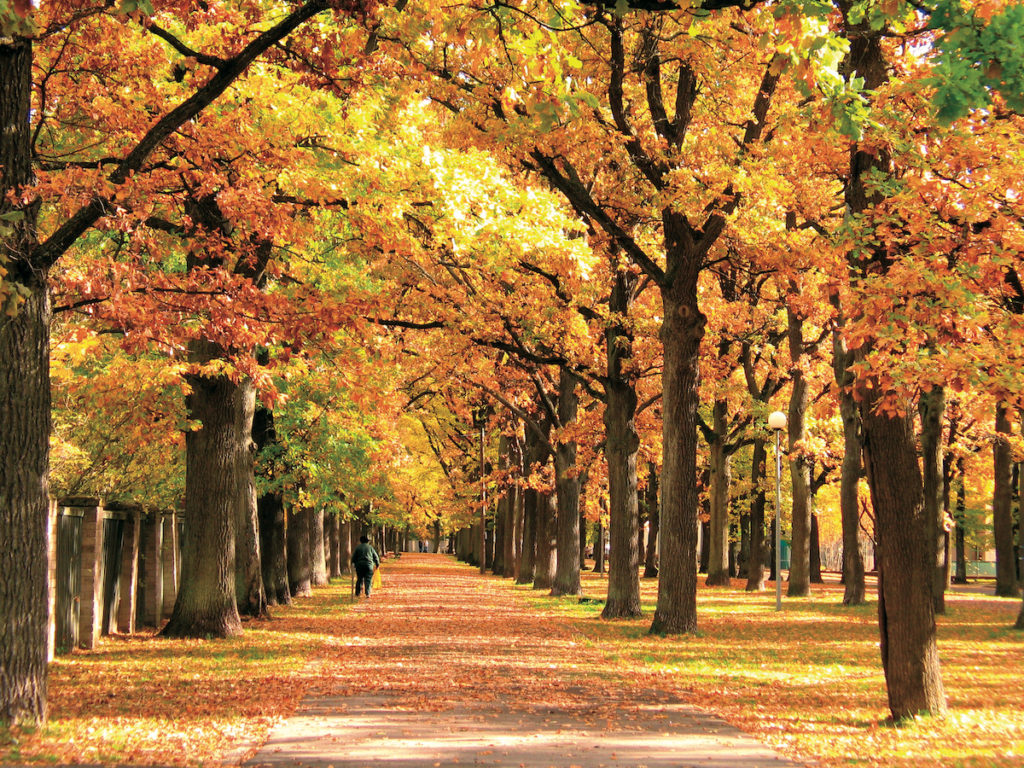 Most still come in the summer when music lovers can enjoy a jazz festival, a zither festival and classical music concerts. Film shows, art exhibitions and opera, combined with much lower hotel prices, make visits at other times equally worthwhile. Spa hotels have their regular guests from Sweden and Finland year-round. Dates of all these events are on the website of the local tourist board; prebooking of hotels during most of them is essential.
Getting to Pärnu
By bus
The bus station is close to the Pärnu Hotel and within walking distance of several others. For years, Pärnu did not have a bus station, and instead passengers had to stand in the open air to wait before departure, but in 2019 a bus station worthy of the town finally opened. There are several departures each day to Tallinn (2hrs) and Tartu (3hrs). Buses to Valga stop at Kilingi-Nomme, from where local connections are available to Nigula Nature Reserve. Buses to Tõstamaa stop en route at the port of Manilaid, which serves Kihnu Island. This bleak port has no proper indoor waiting facilities and no catering so it is fortunate that only a wait of 15 minutes or so is necessary before the departure of the boat.
Ecolines and Lux Express have between them about 12 services a day to Riga (2½hrs). Fares vary greatly according to the level of comfort offered on the bus.
By air
Flights operate from Pärnu to the islands of Kihnu, Ruhnu and Saaremaa but as these services are dependent on fluctuating government subsidies, and often only run once or twice a week, they are unlikely to be of use to foreign visitors. Sometimes it is possible to fly to Ruhnu for the day in the summer, when a flight leaves Pärnu in the morning, continues to Saaremaa and then returns in the afternoon.
The websites of the local airport and of Kuressaare airport on Saaremaa Island both give current schedules and fares. The airport was closed during the summer of 2020 for extensive rebuilding, reopening in summer 2021. It now hopes to attract international flights.